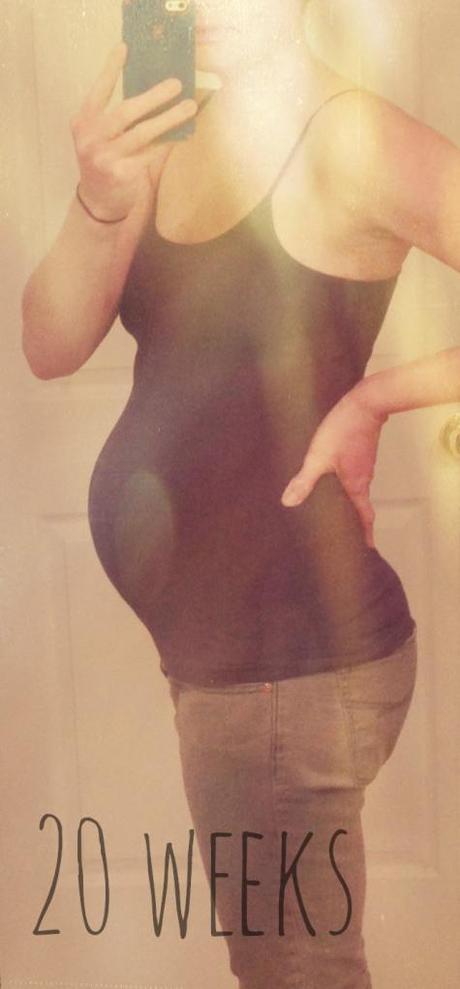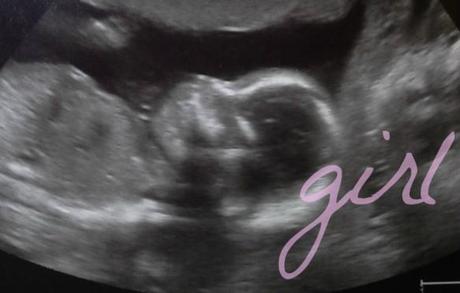 We are shocked!
I guess the odds are always 50/50, but I just always imagined myself with a house full of boys.  Plus, my husband is one of 4 boys with a lot of boy cousins, so I had just assumed that we would stick with tradition.
This whole pregnancy I was pretty convinced that we were having another boy.   People kept asking if I was hoping for a girl, and honestly I wasn't!
I absolutely love being a boy mom and would have been very happy with all boys.
However, the night before the sonogram I had a dream that it was a girl.  It seemed so real that by the time we got to our appointment, I was nearly convinced of it myself!
Even so, when she said "you're having a girl!"  I asked "are you sure?" and "are you serious?" about a hundred times.
Then I cried.  
Tears of relief that everything looked ok.  Tears of just pure emotion.
A girl.
Wow.  How wonderful.
Once I got over the shock I started to think about all of the wonderful things that having a girl will bring.  My mom is my very best friend.  I hope to have this same relationship with my little girl when she is grown.  I love the idea of having this sweet little girl with two big brothers to protect her.  Seeing my husband with a daughter will be truly precious.
On the practical side, I have come to the realization that we will now need quite a few things that we wouldn't have needed had it been another boy.  But I'm really not worried – I already have friends texting me about the dresses they are going to get for her, and I know the grandmothers are probably already browsing for pretty little girlie things.
So we couldn't be happier…we are in love already.
Now, to give her the perfect name…
live well. be well.