At Curatist we love great-looking and original business cards and after listing our favourite interactive business cards in a previous post we felt like writing a top 20 of the best folded business cards.
Business cards are great pieces of inspiration and are a constant point of creativity for artists and designers.  This small piece of paper actually holds an endless number of opportunities to grab potential customers' attention and all means are good to make sure that it will make a long-lasting statement.
There are many ways to get creative with a business card and figuring out a way to make all the required contact details stand out while trying to get away from the traditional rectangular shape is a challenge that was well-covered  by many designers.
If trying to make your ideas fit in 2D format is a  source of frustration for you, you are  on the right page as we have compiled a selection of our 20 favourite folding business cards.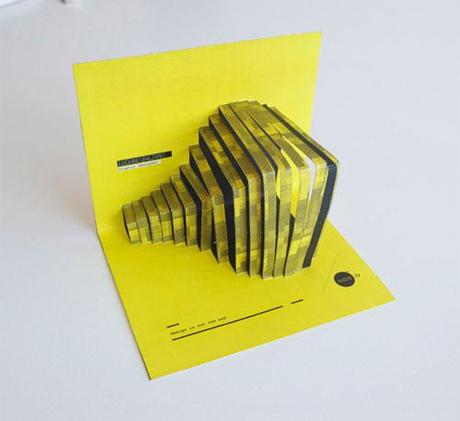 2- Richard C. Evans for Bentply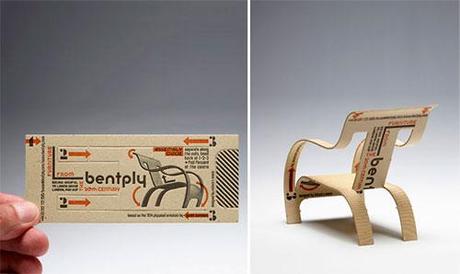 3- Pastelz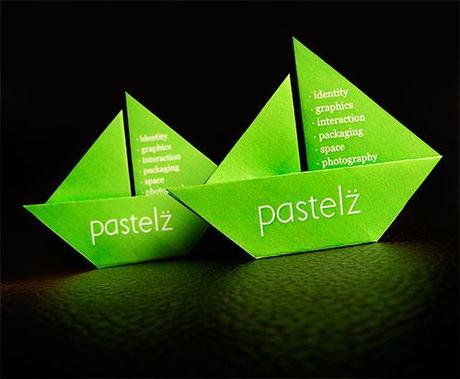 4- Evriel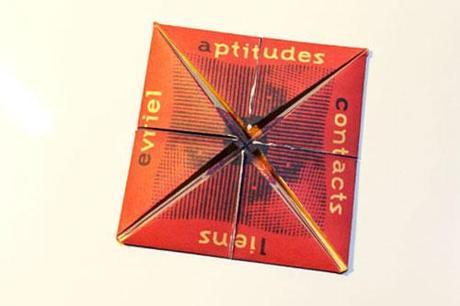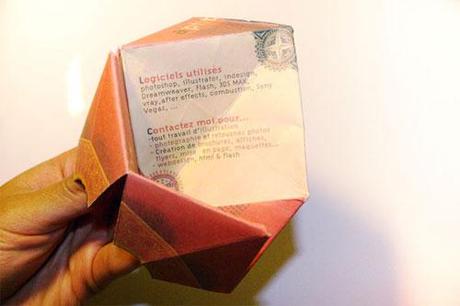 5- Egil Paulsen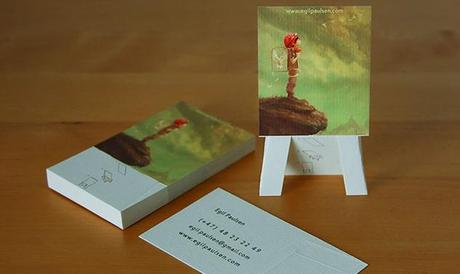 6- Silnt for Barcket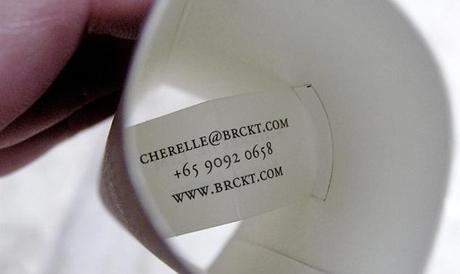 7- Core 77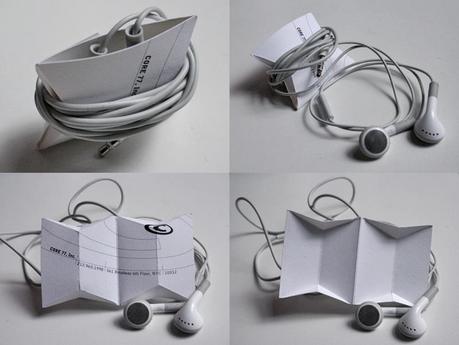 8- We Are Designer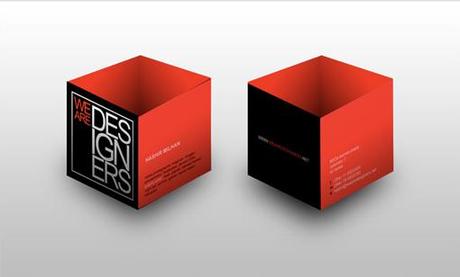 9- Ninja BTL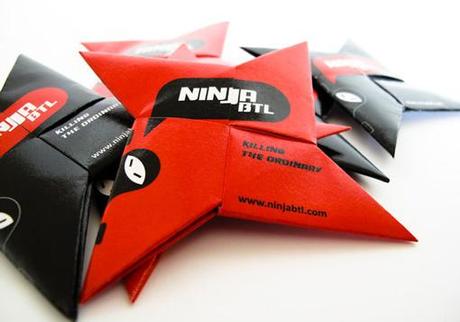 10- Paper Plane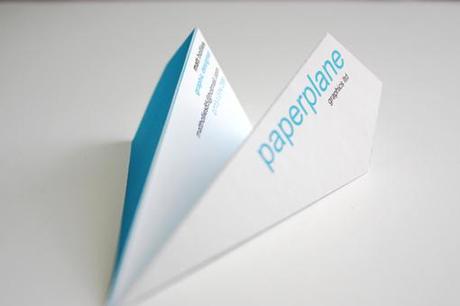 11- Tam Cargo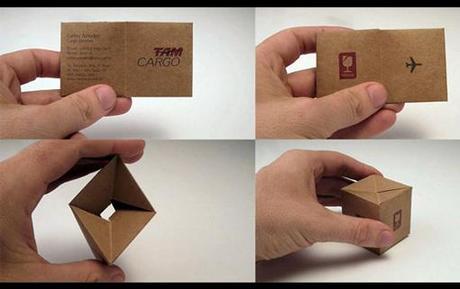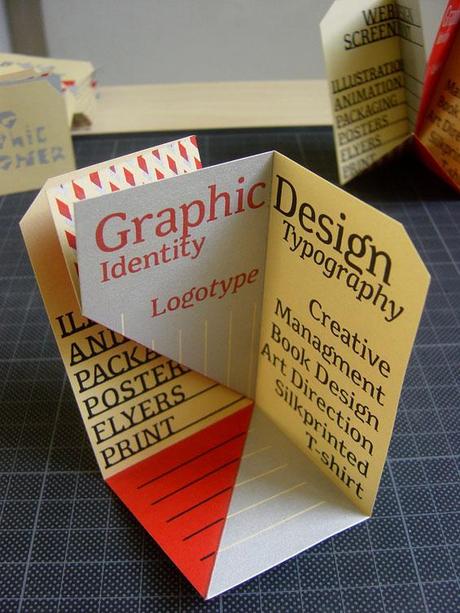 13- Via Behance for Nation Builder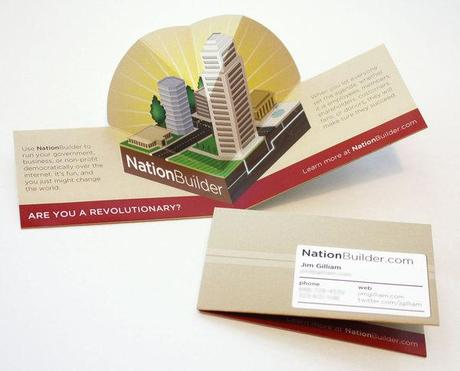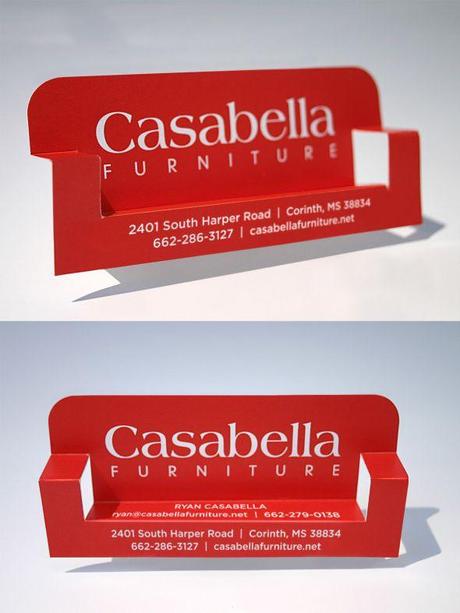 15- Krakatua via CardFaves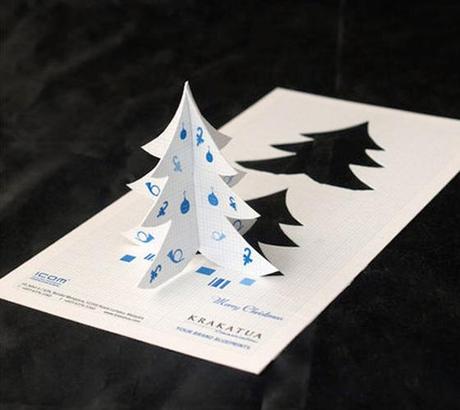 16- AWP Express via CardFaves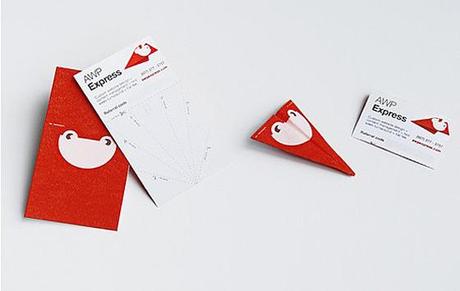 17- Typography Folded Business Card via CoolestBusinessCard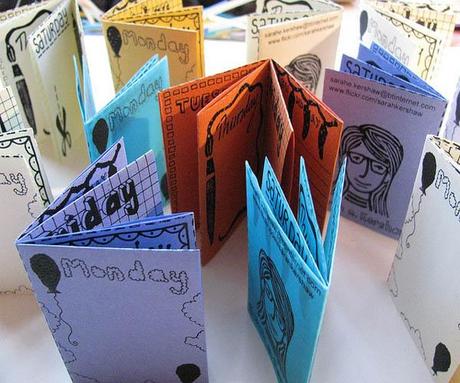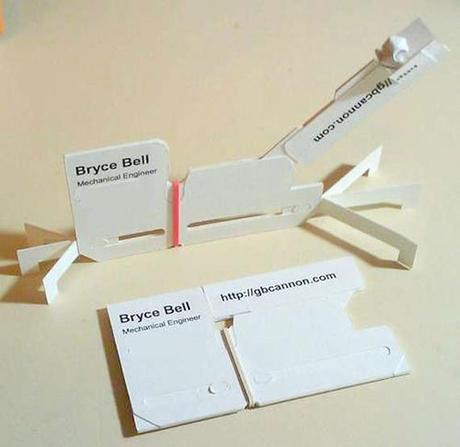 19- Cat-Box.net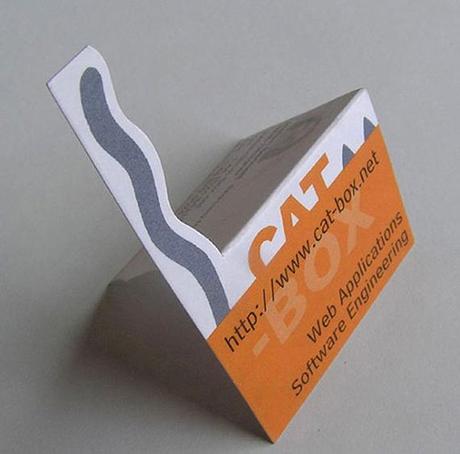 20- Popupology folded business card