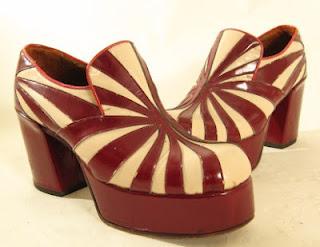 Men's Platform Shoes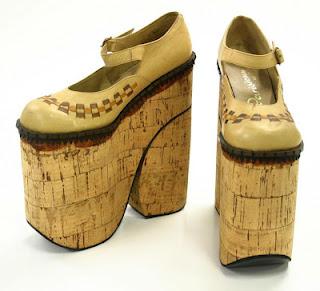 Women's Platform Shoes
The shoe debate has been around for generations. What is stylish? Is it comfortable? Is it practical? We often sacrifice comfort for style. Have a look at this hilarious video on 1970s platform shoes. It was a time when men's and women's shoes were sometimes indistinguishable - looking very similar for both sexes.
Don't think it's not around today. Thank you Lady Gaga. Is the gentleman sold with the shoes?