Hellooo Shimmers,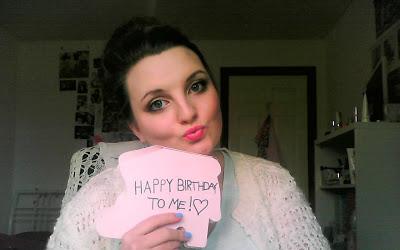 I cannot believe I am 18 today. The years have passed quickly, from nursery to primary school to secondary school and now I'm off to university.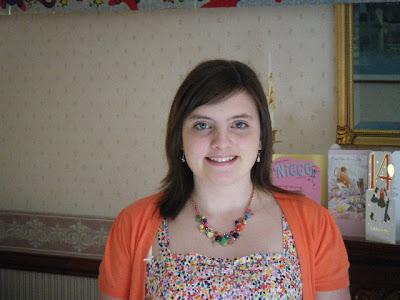 "Pic from the Past"- I've had some interesting hair dos!! (14th Birthday) 
The memories I have of the past 18 years are amazing. I have done so many amazing things; going to Florida, going skiing in Canada, going to One Direction's concert, the birth of my little brother, the births of my little cousins, all the people and friends I have met and all the laughs we have had over the years and of course the birth of my beautiful blog!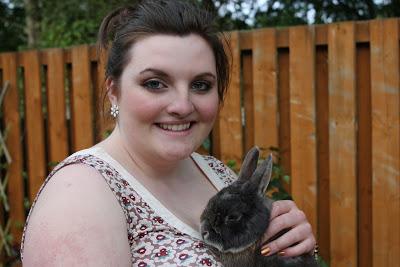 Miss my baby bunny Sootie <3
There have also been some not so good memories; the passing away of my Gran, Grandad, Great Aunt and my bunny Sootie. I have had some difficult times at school and been through some horrible viruses and hospital experiences. But the good definitely outweighs the bad.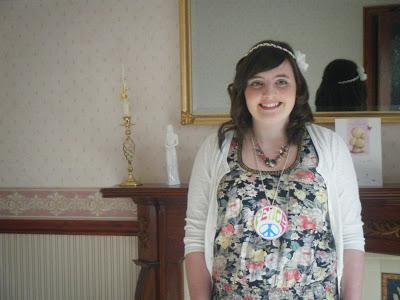 It was a Hippy Themed party...!!
Florida 2012 was one of the best and most magical experiences ever, I absolutely loved it.
My family and close friends are amazing and I love them to pieces and want to thank them for all their loving support. Also a big thanks to all you lovely shimmers as you have been a huge part of my life in the last year, allowing me to be me, helping to grow my confidence and reading some of my jibberish talk!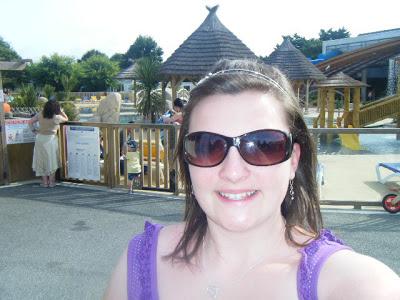 Summer 2009
I am really grateful for the experiences I have been able to have in the past 18 years and can't wait for many more to come. I have summer holiday booked, a place at university and an 18th birthday party tomorrow, which I am soooooooooo excited about.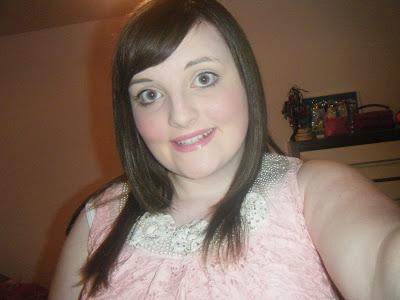 16th Birthday
I feel like turning 18 is like turning over a new leaf. I'm going to be starting university, moving out of my family home, meeting new people and starting my own life. It's a scary thought but I feel ready and I'm looking forward to the challenges and surprises that I may encounter. Any tips are welcome!
17th Birthday
It's becoming an adult turning 18, it also means we can legally go clubbing and have a few alcoholic drinks! (please drink responsibly!!) I know there will be some #legendary (''How I met Your Mother'' Reference!) nights out and also some I'll want to forget no doubt!
I'm excited for the years to come and for the memories to be made. I hope you will come along on my journey too and please share yours below.
Laura x