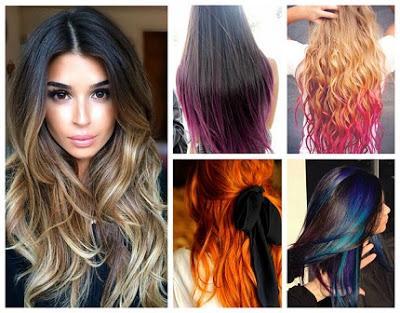 The beginning of the year maybe should be celebrated with a new hair color.
Here are the biggest hair color trends and techniques for 2016.
Dip-Dye Hair Pink can be a good match with blonde and purple is a good complimen for black.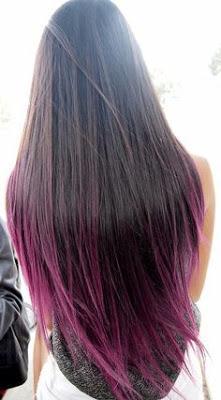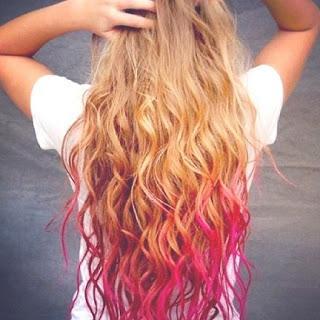 Bronde / Ecaille Blend
Bronde takes its name from the words brown and blonde and it's a great way to combine the two colours.
Ecaille is a new technique with a blend of soft highlights paired with dark and rich toned, cascading into lighter tones.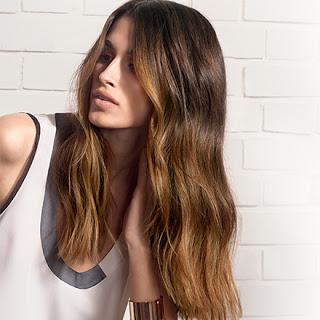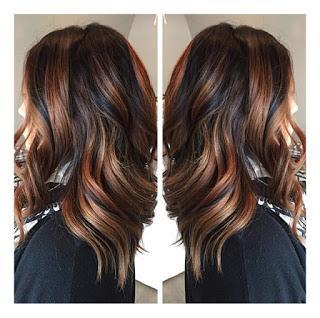 Ronze
Similar to bronde is ronze, but it is addressed to redheads and combines copper red and bronze brown.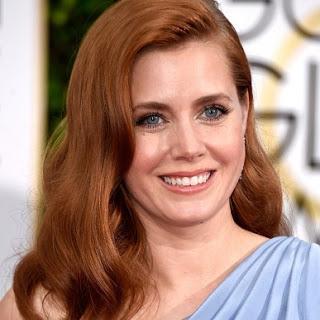 As the name reveals is for more daring ladies who want a more colorful look.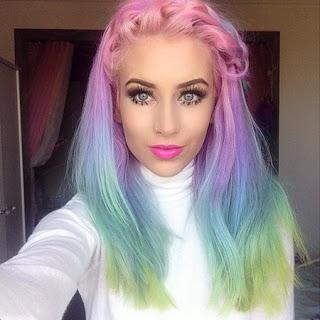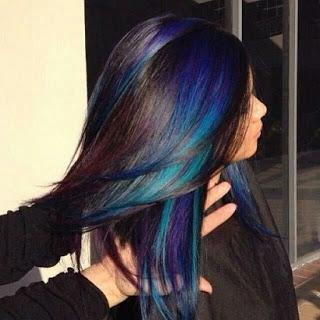 Babylights / Color Melting
Babylights provide highlights, but in a more natural way.
Similar to that is a new technique called Color Melting and allows multiple tones to melt together and create a natural look.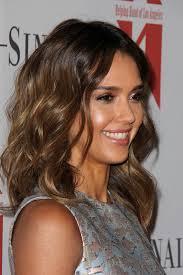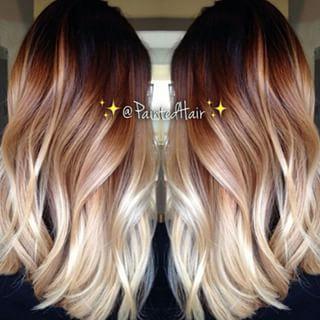 Opal hair is a lighter rainbow style where you can use more subtle pastel hues.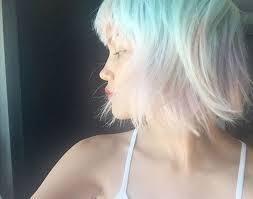 Kim Kardashian has recently called this her fave hair color. It's the blondest blonde you can find!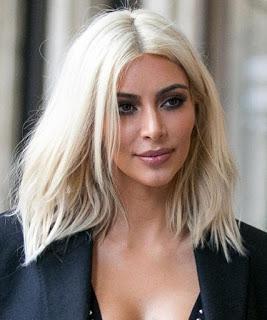 Blue Tints / Neon Streaks
If you prefer black hair color, blue hints can give more depth to your hair.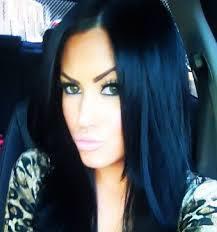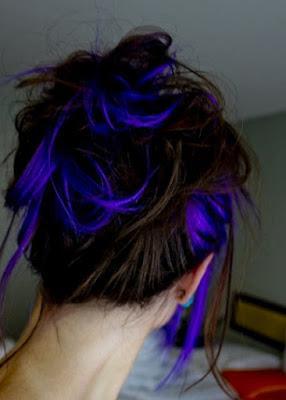 Are you brave enough to keep your natural gray hair color? This color looks well on short hair.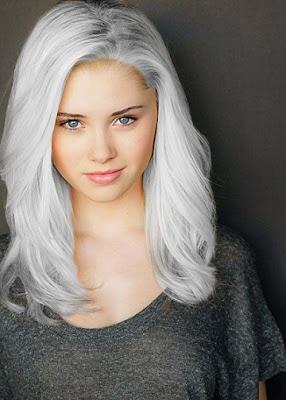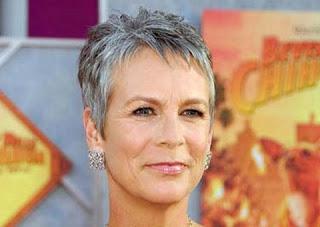 ROSE COPPER / Orange / Strawberry Blonde
These shades look nice on lighter complexions and can transform your already blonde hair.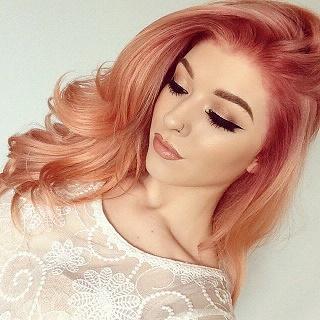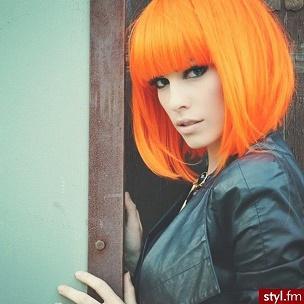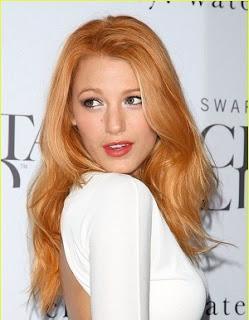 Like we use strobing on our make up to lighten up our face, the same trend has started on hair too to make your hair glow.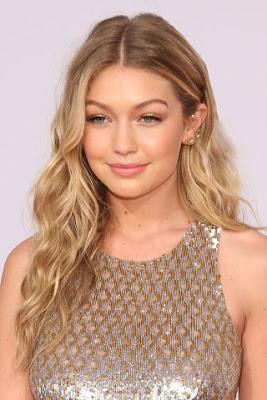 Balayage is a very old technique which has come back. The hairdresser can be more creative as it requires painting the hair.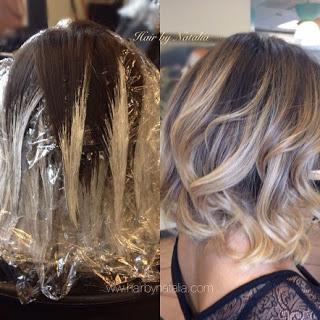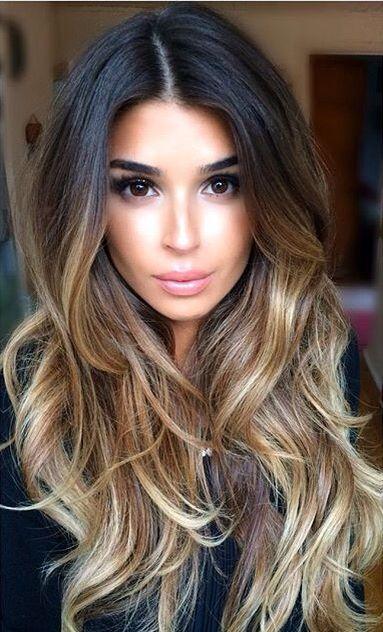 Are you opting for a new hair color this year?
Which is your favorite hair trend?