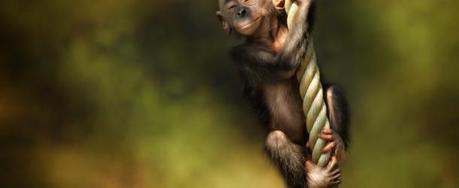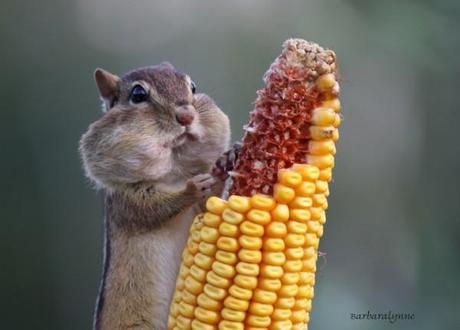 Any butter or salt?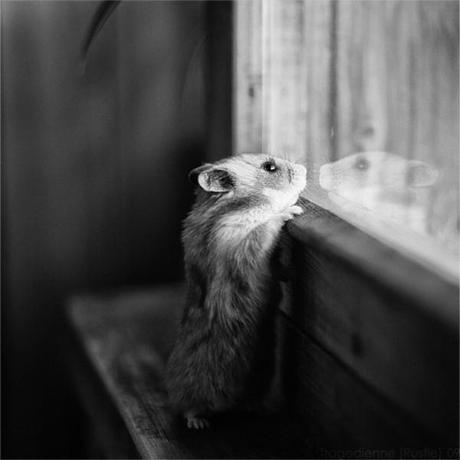 Miss you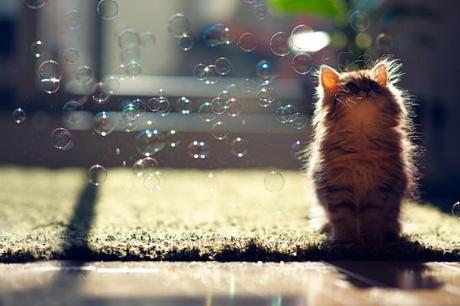 Kitten watching the bubbles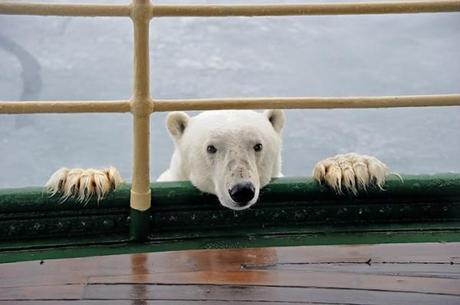 Peek-a-boo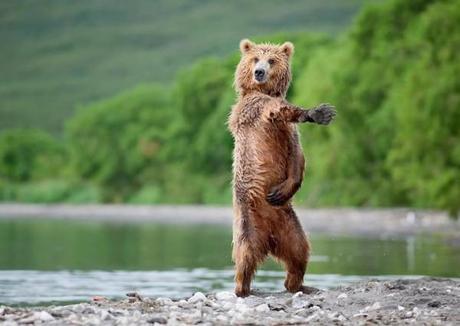 Hitch-hiker or dancer?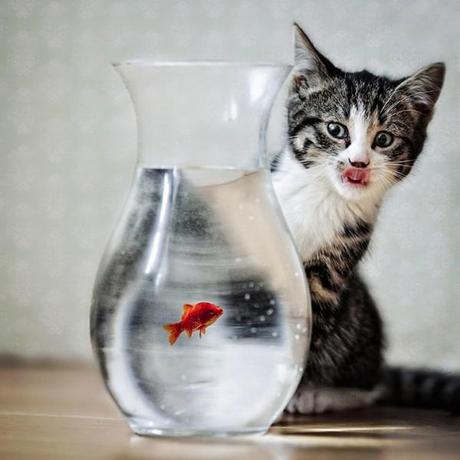 Dinner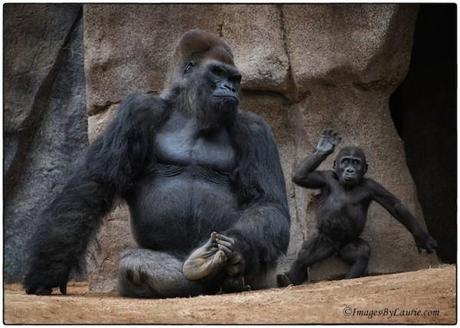 Don't even try it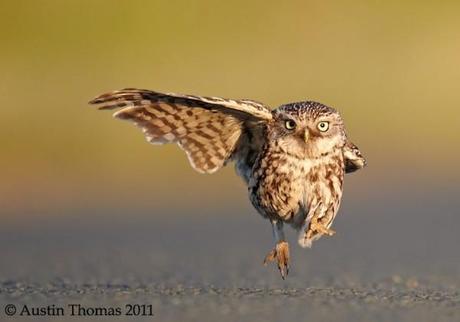 He went that way…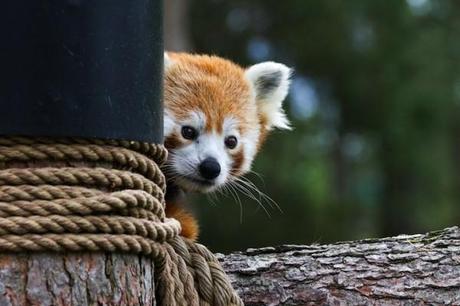 Anybody there?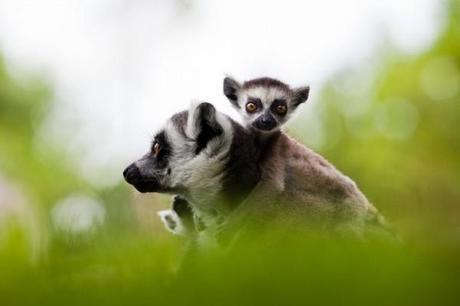 Piggy-back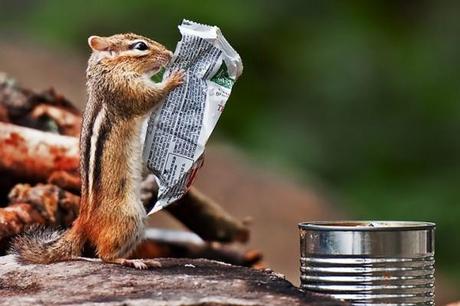 What's in the news today?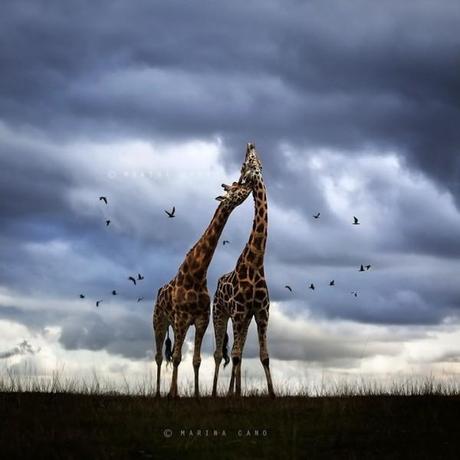 Caring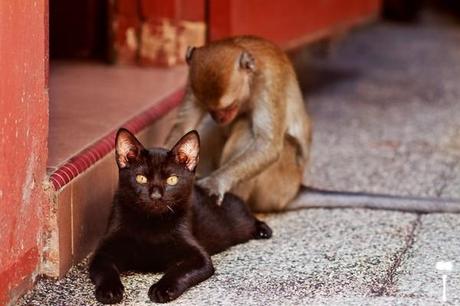 Thai massage. 'A bit lower please…'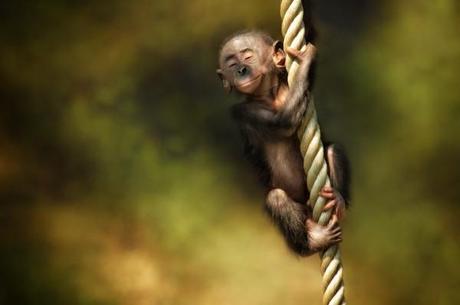 I'm just happy hanging out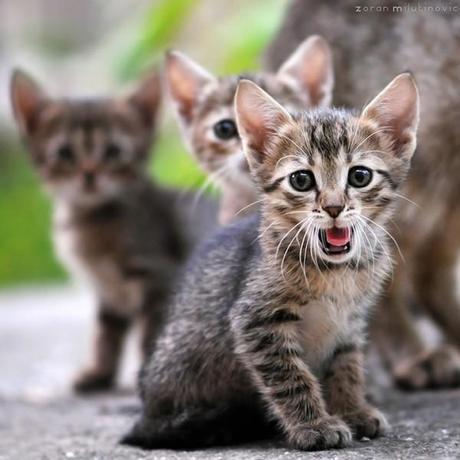 Sometimes you just need something to lift the mood. Something light hearted and something that will make you smile.
(via MyModernMet)