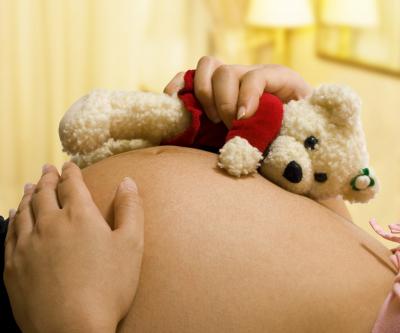 Credit
Planning for a baby can be magical, deciding to become a mom is a very exciting time, finding out your pregnant is a memory that will last a lifetime but not every new mom to be will be prepared for the pregnancy part. Those 9 months of feeling somewhat of a hippo, having those little feet dig in under your rib cage, crying at the slightest thing and craving the most disgusting items.
I asked the mums on my mums group what they wished they had know about pregnancy,here is what they said…
That I would spend half the pregnancy not fitting into any of your ordinary clothes.

The many many aches and pains

The terrible sickness and not just at morning time

To eat healthy as its so hard to shift the baby weight afterwards

The severe horror of heartburn

What a sweep was and how they did one

That I would wee my pants quite often

That my feet and ankles would swell

That my backside would end up bigger than my baby bump

How tired you get during pregnancy

That the pregnancy bloom and glow never comes its a myth

That I would not be able to walk, only waddle

That I would become a moody, hormonal bitch from hell

Not being able to control your wind, yes my farts stank

That sleep was not something you would get much of
Feel free to add to our list – What do you wish you had know about pregnancy that came as a shock?