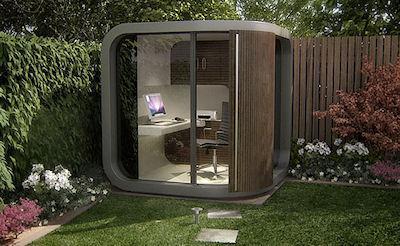 image credit: leandro agrò cc
Doing business in the family home can, however, bring its own distractions. So it's fortunate that a host of office pods offer aesthetically pleasing, eco-friendly and cost-efficient solutions.
Separated from the main house, these pods create a quiet, secluded work environment that spares valuable space in the home whilst providing all the technological comforts you need.
Here are 15 amazing office pods.