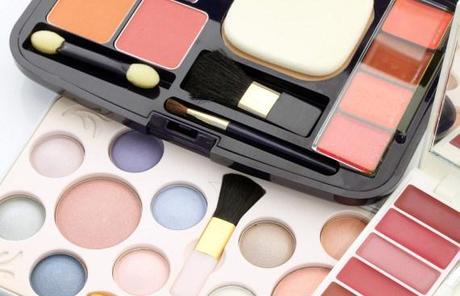 Hey Gorgeous! I'm 27 years old and I've been wearing makeup since I was 11 so I have made a ton of beauty and makeup mistakes in my life. But through trial and error I have learned some valuable lessons like what works for me and what doesn't. Today I'll be sharing. beauty mistakes that most women make. Keep reading to see if your guilty. :)
15 Beauty Mistakes Every Woman Makes:
1. Falling asleep with a full face of makeup on.
2. Over-tweezing.
3. Buying too many nail polishes in the same color family.
4. Picking off gel nail polish.
5. Wearing the wrong color foundation.
6. Skipping SPF.
7. Attempting to contour without proper preparation.
8. Wearing too much perfume.
9. Painting your nails before bed.
10. Using too much bronzer.
11. Buying a product for the packaging.
12. Wearing the wrong shade of nude lipstick,
13. Leaving a face mask on too long.
14. Using too much blush.
15. Forgetting primer before a night out.
Gorgeous, which beauty mistakes are you guilty of?
Stay Gorgeous!
Source: Byrdie