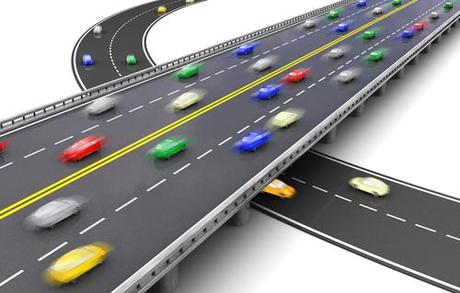 Ready for some readers?
A blog is an excellent way to improve your online profile. Here are 13 ways to drive traffic to your blog.
1. Use a popular platform such as WordPress. Most experts agree that WordPress is one of the best content management systems, so just being on WordPress helps your SEO, but you need to do more to optimize your blog.
2. Add share buttons to your post so readers can share easily
3. Monitor you stats though WordPress stats or Google analytics and pay attention to the results.
4. Do keyword research so you optimize for search engines with the words you choose. Look for a balance between popular search terms and competing sites.
Google Adwords' Keyword Tool
Google Insights for Search
Google Trends Keyword Demand Prediction
Microsoft Advertising Intelligence
Wordtracker's Free Basic Keyword Demand
5. Join the social media conversation using popular platforms such as Twitter, facebook and Google+. Retweet interesting links, use hashtags to find and join relevant conversations. Participate – share – contribute. ☺
6. Subscribe to good quality blogs and post thoughtful comments.
7. Guest blogging. This will be one of your best techniques to increase readership. Write a blog post for a popular blog. It will usually have to be new, well written and relevant to that blog's readership to be considered.
8. Write short posts and post regularly.
9. Use great headlines and subheadings.
10. Participate in social communities such as Reddit and StumbleUpon
11. Illustrate with graphics and photos.
12. Tag your posts.
13. Don't forget Pinterest and LinkedIn
14. Ensure you have intelligent, insightful and well-written content to share with readers.
For more information about developing a popular blog:
http://www.seomoz.org/blog/21-tactics-to-increase-blog-traffic-2012
http://www.jeffbullas.com/2010/12/31/10-reasons-why-your-blog-gets-no-traffic/