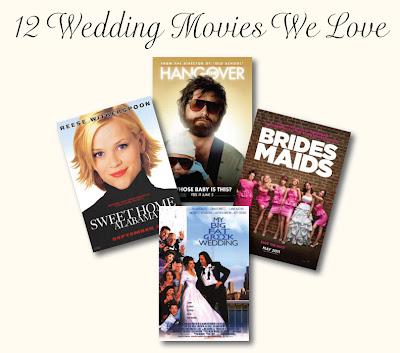 Now that the weather is starting to break, it will (sadly) soon be time to spend more time indoors. This is especially true in Chicago, where the temps can drop to uncomfy levels really quickly.
How about a wedding movie with your boo? So many wedding movies to choose from, but here are our top twelve:
COMEDIC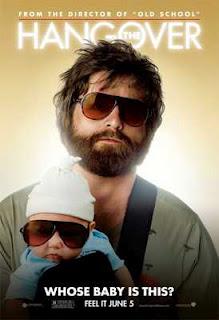 The Hangover
If you haven't seen it, do yourself a favor and join the rest of the country in one of the funniest Vegas romps in recent memory.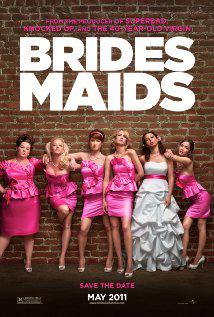 Bridesmaids
Guaranteed laughs... Check out the engagement party toast scene with Kristen Wiig and Rose Byrne, hysterical!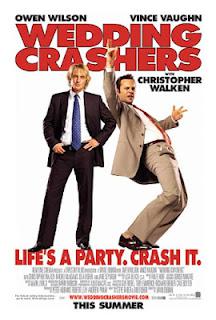 Wedding Crashers
Who can forget Owen Wilson and Vince Vaughn shamelessly (and hilariously) crashing wedding after wedding?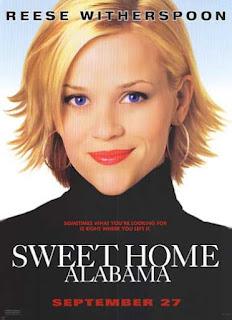 Sweet Home Alabama
Its Reese Witherspoon + southern charm, what else do you need to know here?

TIMELESS CLASSICS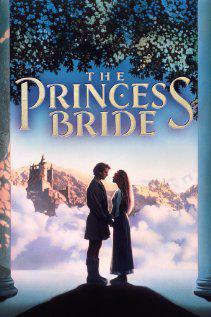 The Princess Bride
Wonderful classic from 1987.  Could also be filed under  "comedic"  but its just a wonderful, timeless story. One of my favorites!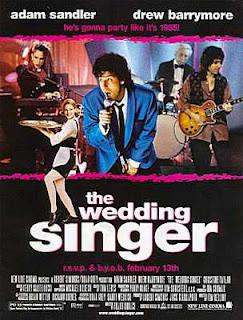 The Wedding Singer
One of Adam Sandler's first movies... Great story.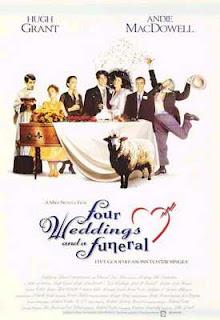 Four Weddings and a Funeral
I first fell in love with Hugh Grant watching this one! Enjoy...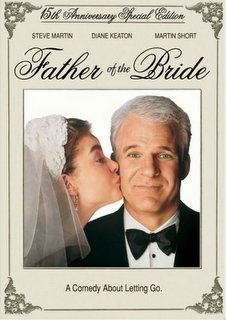 Father of the Bride
Steve Martin is the father we all love as he witnesses his daughter's simple backyard wedding spiral out of control!

FEEL GOOD DRAMAS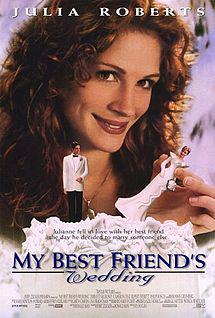 My Best Friend's Wedding
Julia Roberts plays a mean girl in this classic. Long before reality tv fodder (with many a mean spirited character) dominated our television screens, this movie took a chance having America's sweetheart try to convince her "best friend" to marry her instead of his perky fiancée...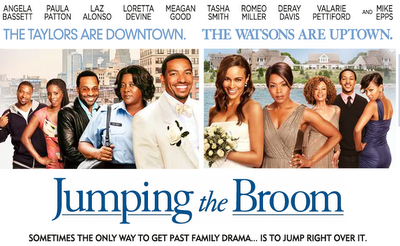 Jumping the Broom
Pretty new film that was very entertaining. Explores differences in class with spirited performances from the lead actors.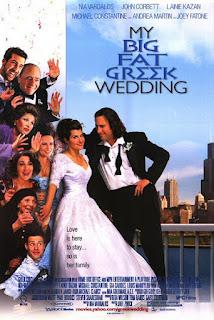 My Big Fat Greek Wedding
This movie educated me about Greek weddings... Their size, their traditions, etc. Great performances!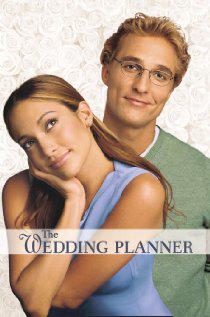 The Wedding Planner
The Wedding Planner is very popular among wedding vendors.  Nice peek behind the scenes of a successful planner who is so far unlucky in love. Jennifer Lopez and Matthew McConaughey shine in this one...

Which others should have made the list?