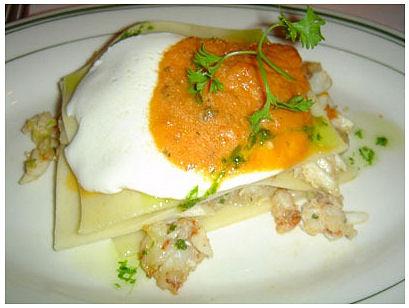 Lasagnas are good, easy to cook, familiar and we've all grown accustomed to their taste. But there's always more to a dish than what we're used to seeing and eating. There are countless ways to cook lasagna, there are alternative ingredients to use and there are bizarre ways to present it.
Here's a list of some
unconventional lasagnas
that will peak the interest of most foodies. Some of these will taste weird and might need some getting used to, others have ingredients that you never expected you would see on the dish and still others will just plain blow your mind away.
(thanks Danny)
The Presurfer