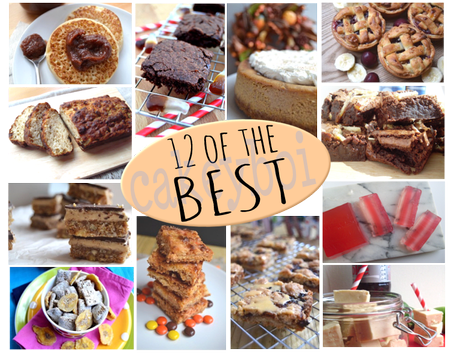 It's almost that time of year where we get 'round ups', 'the best of 2014', 'my favourites', that sort of thing. So, I am jumping on the bandwagon a bit early to bring you some of your (and my) favourite bakes and makes of the year from Cakeyboi.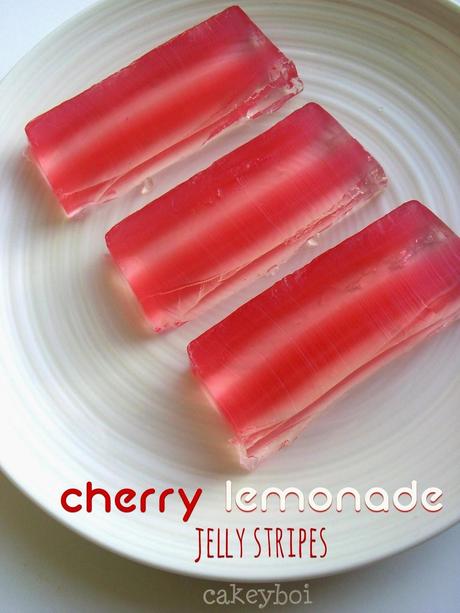 To start off the year, in January Cakeyboi went a bit healthier and made some sugar-free, low-fat recipes. This recipe for sugar-free cherry lemonade striped jelly was so popular it ended up featuring in a magazine. Made from Diet Cherryade and 7up it was perfect for those post-Christmas diets.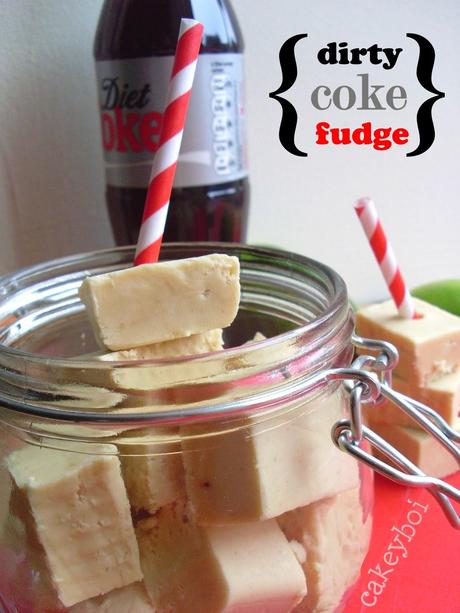 February wasn't quite so virtuous. In fact Cakeyboi went a bit dirty - with Dirty Coke Fudge. A dirty coke is apparently cola, lime and coconut together. Sugarhero made these on her American blog and I adapted it for British kitchens. This was a great flavour combination.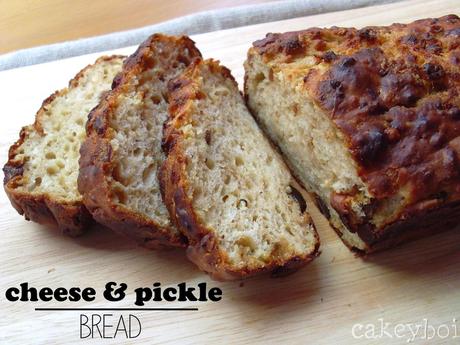 This next recipe I remember making on a cold March day - a delicious savoury treat to eat fresh from the oven or toasted. It was Cheese and Pickle Bread - which confused some Americans. Not pickle as in the green cucumber like vegetable. But pickle relish. Based on something I'd tried from ASDA it was as good as it sounds.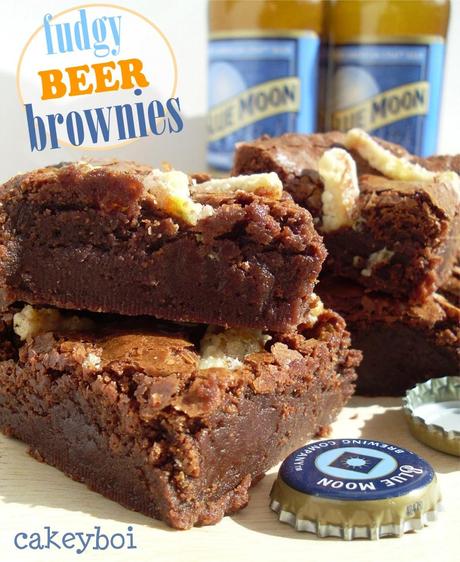 April I hit the bottle. Not in a bad way you understand, but by adding some beer to my brownies. The Blue Mountain I used provided a nice twist to these gooey fudgy beer brownies in a recipe which my Canadian friend Stephanie had made on her blog Kitchen Frolic and I whipped up in my own kitchen.
May brought me a new camera and my first bash at Magic Bars - Peanut Butter Magic Bars. Layered up with loads of ingredients, these coconut, nutty, peanut buttery bars were wickedly good.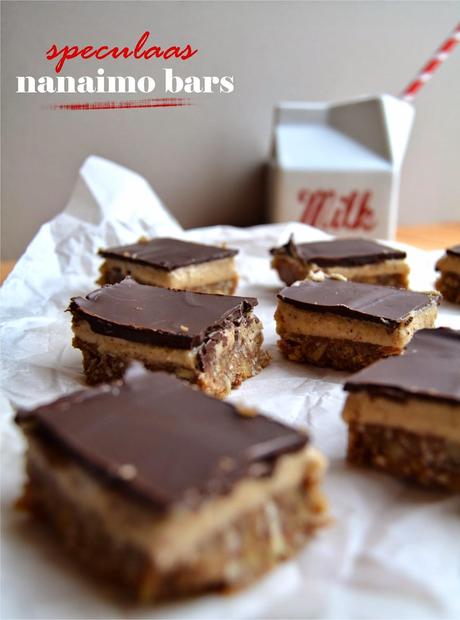 In June I received some speculaas spice mix to try and I added them into Nanaimo bars. I had tried some flavoured Nanaimo bars recently and thought that the spices in this speculaas would provide a nice alternative. These Speculaas Nanaimo bars went down very well with my work colleagues.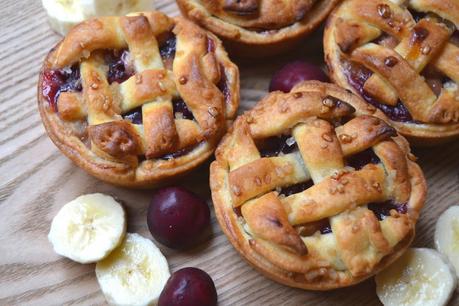 Although it was summer, when I made these cherry and banana mini pies in July it was a miserable day outside. Still, these pies certainly brightened up the day with their flavourful combination of fillings.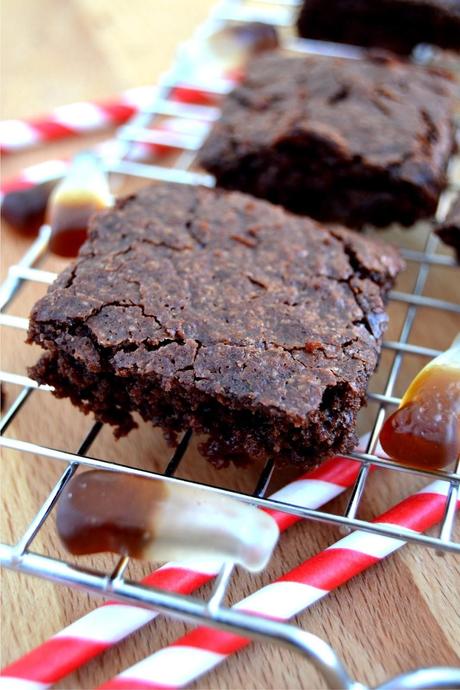 In August I made another flavoured brownie. This time I cracked open a bottle of cola and added that, plus some coke flavouring and cola bottles. The Cola Bottle Brownies were sweet and moist. I only wish I had thought of adding fizzy cola bottles as some of you guys suggested. That would have been even better!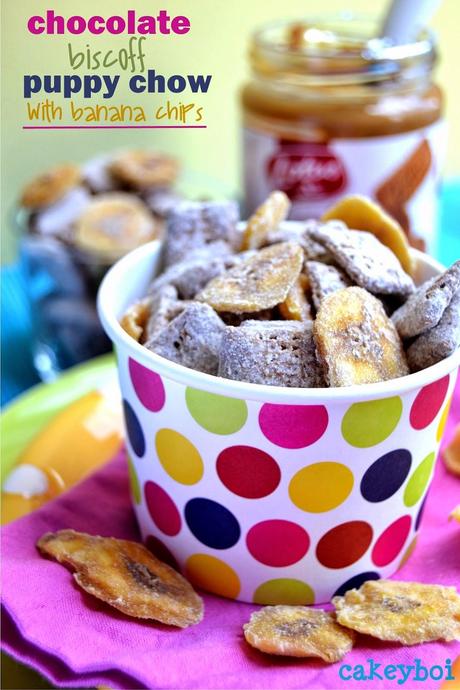 We went on our holidays in September, but before we left, I made Chocolate Biscoff Puppy Chow with a jar of the spread which I love. I added some banana chips for added flavour and these were scoffed in no time at all.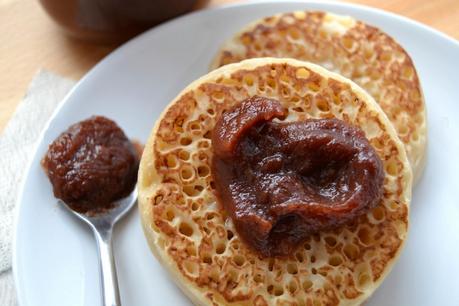 Autumn beckoned and with all the abundance of apples around, in October I bought a slow-cooker and made a batch of apple butter. A delicious spread with apples and spices, everyone said it tasted of Christmas. That is why I froze one jar at the time, which I am now defrosting so I can enjoy it over the festive season!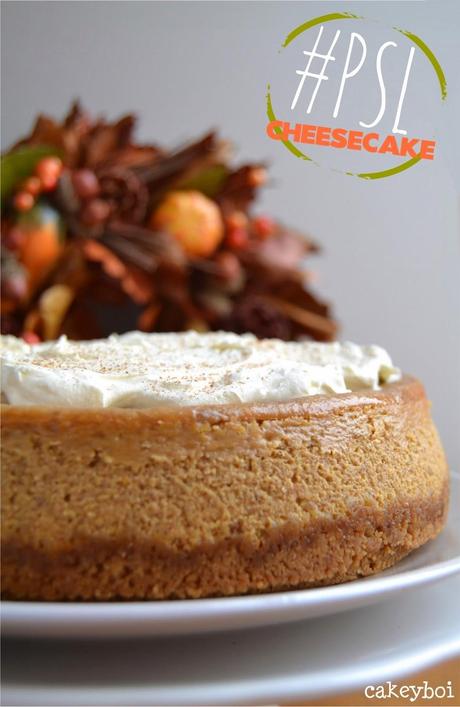 In November, my favourite Starbucks drink the Pumpkin Spice Latte was relegated to make way for the seasonal Christmas drinks. But I made it last a bit longer by knocking up a #PSL cheesecake. It had all the flavour of the drink, plus a crumbly buttery bottom, so just as good as the real thing.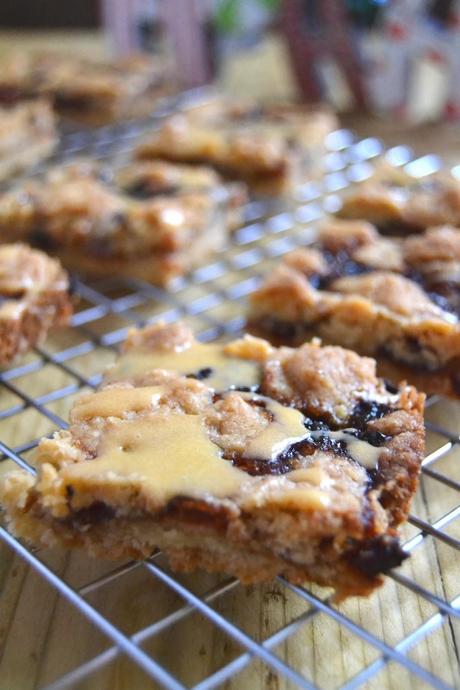 And as for this month, well my recent recipe for Mince Pie and Custard bars has been seen by thousands over on Facebook, so I'm plumping for that one, although as the month isn't over yet, I may surprise myself and bake something even better!
And there we have some of the most popular recipes of 2014!