Today's Quopic of the Day was inspired by Deborah Court's Eric & Sookie Lovin' Story, Piece of Glass!
Not from what we've posted so far – but from what she's hinted about what's to come to me! Sorry, but I don't want to spoil it for you…but it does involve something to do with the picture below! Maybe if you speculate about it – you might be able to guess what it is?
Are you ready? I know I'm anxiously waiting for her to send us the next update!

  Deborah, please hurry up! In the meantime…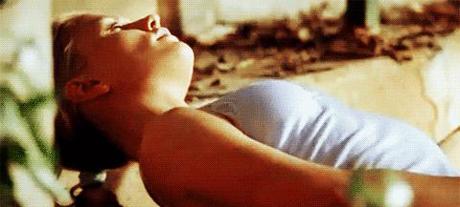 WARNING: You may find yourself doing this...
Here's the Quopic of the Day for November 13th!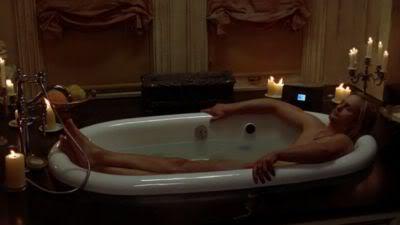 Besides…who could resist a hot, wet and naked Eric Northman? Remember when he confronted Bill in True Blood Season 1 from Bill's bathtub?
"Honestly, did you think you could keep her to yourself?"
Eric would've found out about her eventually, wouldn't he? Eric always gets what he wants.
I guess, I'm like Bill *yuck, puke, gag, gross* and I can't keep a secret either! LOL You can probably guess what's going to happen in Deborah's story!

Thoughts? Share 'em below!