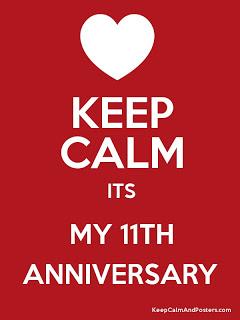 It was 11 years ago today that Yours Truly started The Mighty Quinn Media Machine. It's been a memorable ride to say the least.
The blog has evolved over the years, first starting out talking about my favorite sports teams, and then adding my Trivia Night to the mix. I have been writing less as the years have progressed, but I am glad we're back doing Trivia again. And I'll be writing more about the Red Sox as the season begins.
I want to thank all of you for all the kind thoughts and wishes about my blog as the years have gone on. Here's hoping to more successful years of writing ahead!