Google likes to celebrate special events, holidays and people. They do this by replacing the good old Google logo on its homepage with awesome animated and interactive doodles. According to Wikipedia, Google has published over 2000 regional and international Doodles throughout 2014 alone. I personally fell in love with some of those doodles and decided to share them with you guys. Some of the doodle are interactive. Hit the links to see the live versions.
Saying goodbye to 2013. The 3 looked a lot tired.
Earth Day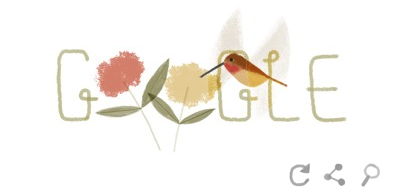 This doodle changed every time you reload.

Try and solve the Rubik's Cube online. It's fully interactive.
World Cup 2014 #8

Google released over 60 doodles during the World Cup season.
World Cup 2014 #24

"O" the goalie was busy that day saving so many shots.
World Cup 2014 #59

Another geeky World Cup doodle.
Nelson Mandela's 96th Birthday

This was a beautifully animated interactive doodle that celebrated Nelson Mandela's birthday.
Perseid Meteor Shower 2014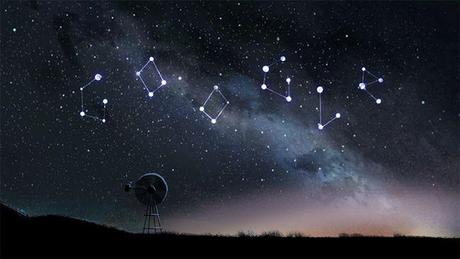 This was a simple animated doodle showing a meteor shower with letters of Google appearing in constellations.
Stella Maria Sarah Miles Franklin's 135th Birthday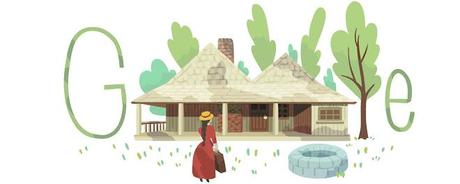 No clever animations or interactions. This was simply beautiful artwork.
Holidays 2014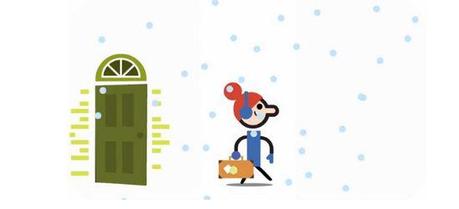 Google started using autoplaying YouTube videos as their doodles. This was one of them. It combined some of the other doodles shows during the holidays and made a story out of it.
New Year's Eve 2014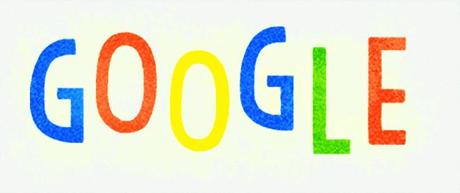 From Flappy Bird and ALS ice bucket challenge to landing on a meteor, this doodle pretty much sums up some of the weirdest and coolest things happened in 2014.
[Source: Google Doodles ]
(All images, trademarks shown on this post are the property of their respective owners)
Follow @nrjperera – Roshan Jerad Perera