You're familiar with clickbait titles, right? Upworthy is famous for them. BuzzFeed uses them, and they're pretty much all over the internet.
So what if classic novels were renamed with clickbait titles? Yeah, I know, that's a terrible idea, but I'm going to have a little fun with it anyway.
Here's how I might rename these classic novels using clickbait: (HT to The Millions for this idea)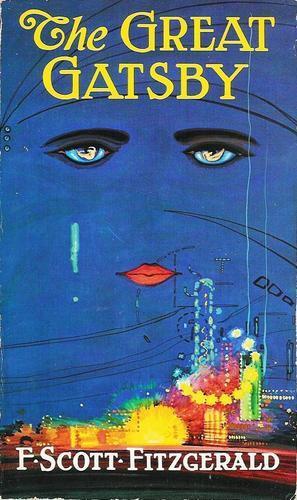 This Man Threw a Million Dollar Party for his Ex-Girlfriend, and You Won't Believe What Happened Next!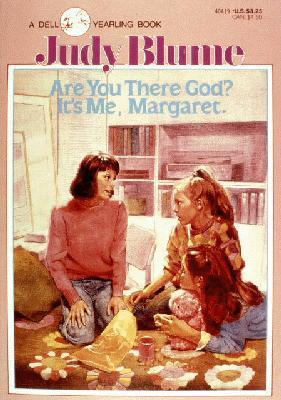 10 Reasons You Don't Want to Miss Your Period. #7 Will Shock You!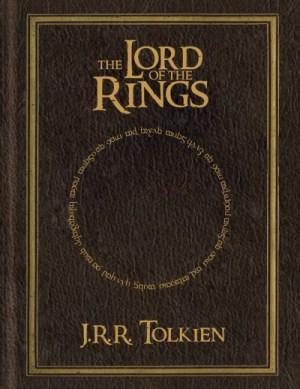 One Man Traveled Thousands of Miles to Drop a Ring into a Volcano. Read his Story.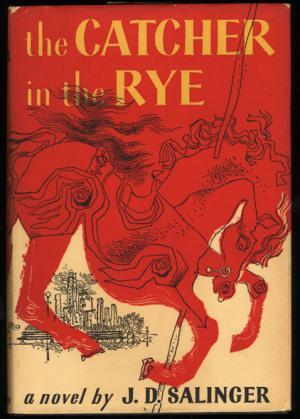 Private Schools Hate Him, and Women Don't Understand Him. So Why Doesn't He Care?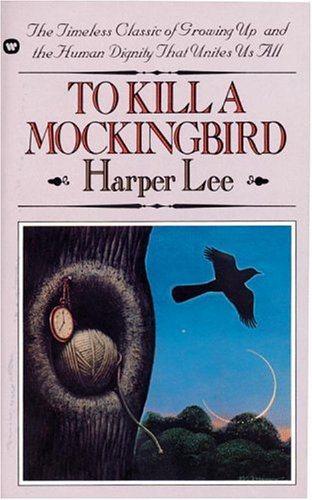 This Small-Town Attorney will Restore your Faith in Humanity.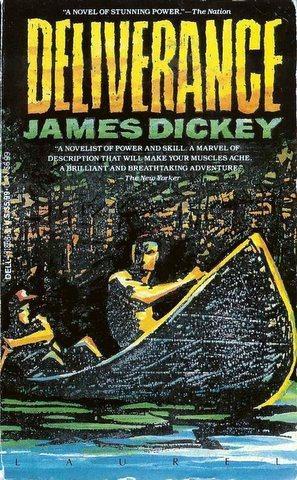 These Four Men Went on a Canoe Trip, and What They Found in the Woods Will Shock You!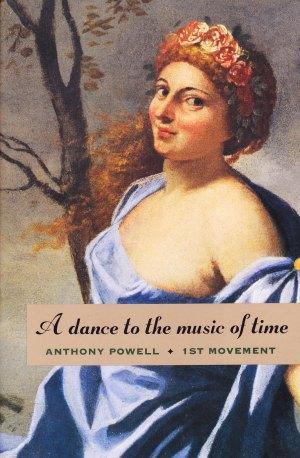 Would You Read 3,600 Pages of Epic Boredom? Because, You Kinda Can.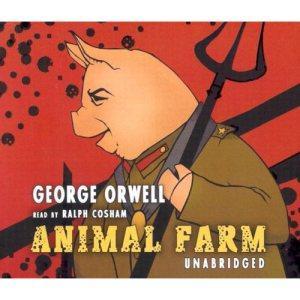 You'll Never Guess What Happens Behind this Farm's Closed Gates. (Hint: It's Not What You Think!)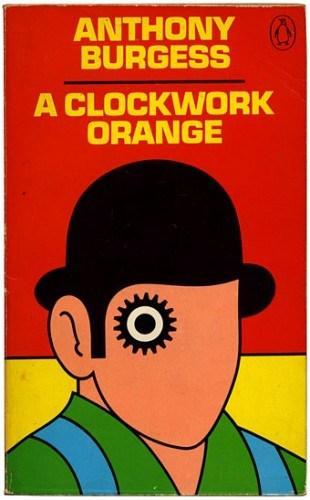 Watch What Happens When this Teenage Gang Member Goes in for Therapy. (Tip: Make Sure You're Sitting Down!)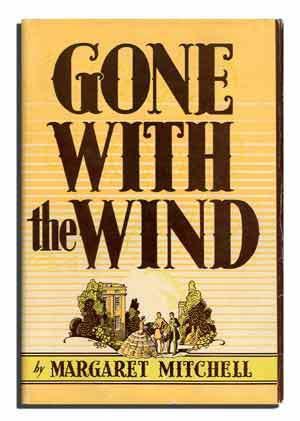 This Man Doesn't Give a Damn, and We Bet You Can't Guess Why. (Hint: Women)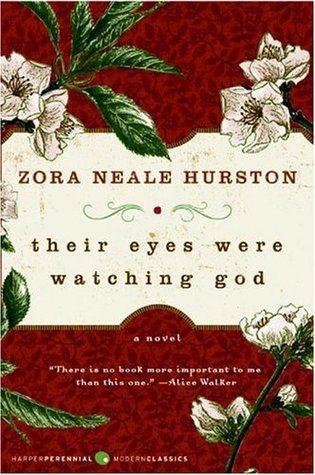 We Never Knew Rabies Could End a Relationship Until We Read This Couple's Story.
Do you want to give it a go? What novels would you rename with clickbait?