Today's Quopic of the Day is one we've posted before – but it never gets old! This one ranks right up there with some of the best Photoshopped pics I've ever seen!
For those who wish we could've seen Eric in pink spandex on True Blood…we have a special treat for you! You could say, it's our version of trick or treat…but mostly treat!
WARNING…this may happen to you!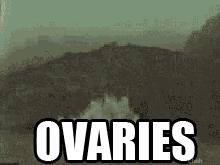 Ready or not…here's the Quopic of the Day for October 30th!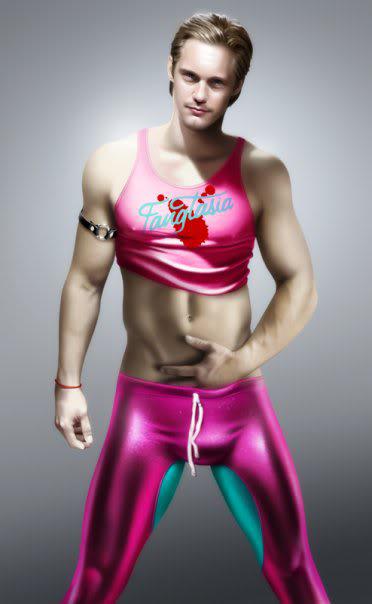 Somehow words have escaped me…but I can manage to tell you, I
definitely
think we got screwed by Alan Ball, because
True Blood
didn't show Eric dressed up in this!
How's this for a Halloween costume?
What do you think? Share your thoughts below!
Advertisement
Eco World Content From Across The Internet.

Featured on EcoPressed
The EU is subsidising illegal fishing