Today's Quopic of the Day was inspired by the Word of the Day – according to Wordsmith.org!
The word of the day is: driver's seat
Definiton: A position of power, control or dominance
We found a couple of great pics – which defines this term and applies to both Eric & Sookie!
Are you ready?
Here's the Quopic of the Day for October 29th!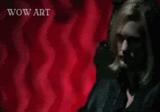 The way Eric beacons us with his fingers, makes us realize how powerful he is. This was the first time he met Sookie, and of course, he had to meet her! Instant attraction, anyone?
As for us fans…we don't mind his dominance over us, in fact, we welcome it! Can we please sit on your lap Eric? We don't mind it, if Eric is in the driver's seat, do we?
To make it even between the sexes – here's a picture of Sookie having her turn in the driver's seat, enjoying her position of power!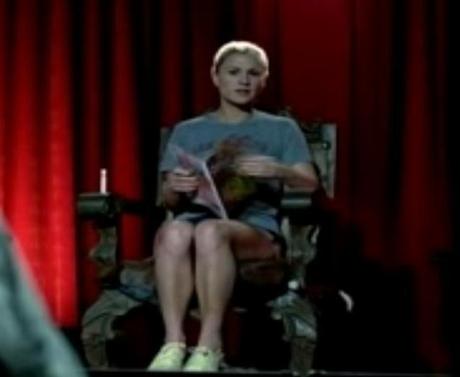 You may remember…this was during the day and she was babysitting Russell, who tried to bargain with her. Sookie stood her ground and even took
control
of the situation – by flushing Talbot's remains down the sink! Much to Sookie's gleeful delight and Russell's horror!
What are your thoughts on these two scenes?
Share 'em below!