Today's Quopic of the Day was requested by some followers of ours on Twitter! Since they're drunk and out partying, they wanted to see some Skarsporn!
Who are we to turn down a request like that? LOL
Beware…this may happen to you: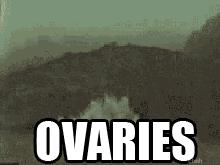 Without further ado…here's the Quopic of the Day for October 17th!
ENJOY!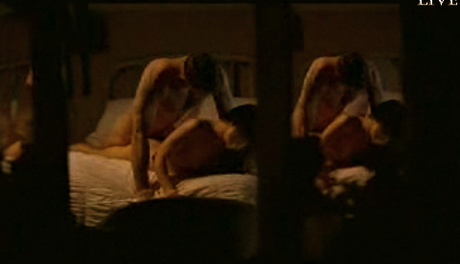 Eric & Sookie doing it, 'doggy style'! Who would've thought we would see something like this? I sure as hell didn't…but it's one of the highlights and surprises we got in season 4!
What do you think? Share your thoughts below!