Before you find out what today's Quopic of the Day is, we wanted to let you know that we submitted the word, Quopic into the Urban Dictionary and great news…they have added it to their database! Yay! How exciting that it's now an 'official' word!
You can check out its' definition here!
You may have noticed that we didn't say 'thank you' for voting repeatedly in the 2011 Scream Awards…well, what a better way to say it, than to post something you would enjoy?
Today's Quopic of the Day is our way of saying, thanks for voting and here it is…for October 16th!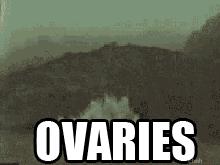 Beware: you may feel this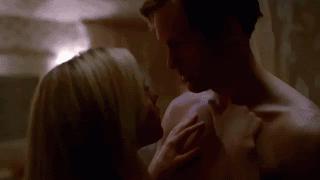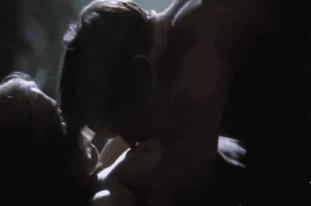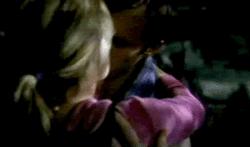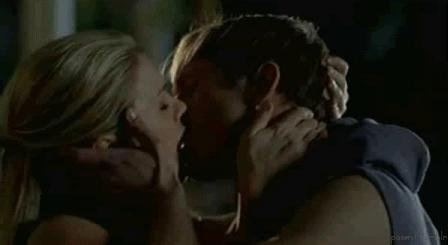 Oops! Did we mention we were going to post more than one? We think you deserve it!
Thanks again for casting your votes in every poll! It's very much appreciated!
Feel free to share any thoughts you may have below!