Continuing on with things we're thankful for when it comes to Eric & Sookie…
Here's the Quopic of the Day for October 11!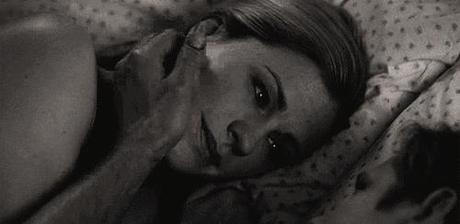 We're thankful for this scene when Eric & Sookie laid in bed and talked about their feelings, hopes and dreams…kind of like how they had their post-coital chats in the books!
What do you think about this scene? Share your thoughts below!