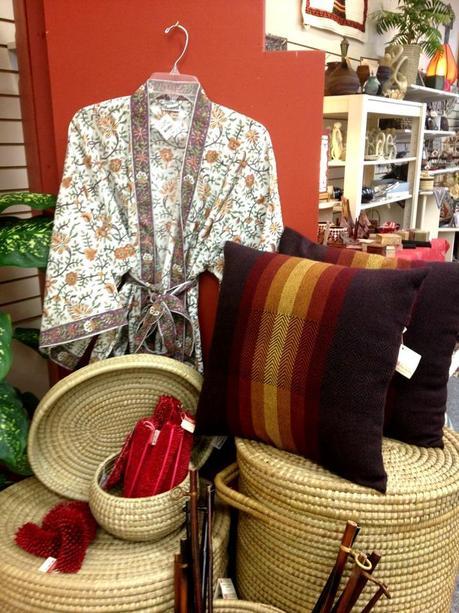 If you love the idea of being able to help people all the way on the other side of the world simply by purchasing cool stuff, then you can thank 10,000 Villages, one of the founding members of the World Fair Trade Organization. The Fair Trade movement all started in 1946 with one woman, Edna Ruth Byler, who wanted to help the poverty-stricken folks she encountered in Puerto Rico. She began selling needlework made by the artisans there out of the trunk of her car in the U.S. in order to create economic opportunities that they did not have access to in their home communities. Because of Edna's passion for sharing the stories and struggles of the people in the villages where these handcrafted products came from, people in developing countries all over the world now have the opportunity to earn a fair wage for their work. 10,000 Villages isn't just about economic sustainability, they are also committed to environmental sustainability. Many of the products are made from recycled materials and most other products are made from sustainable natural materials.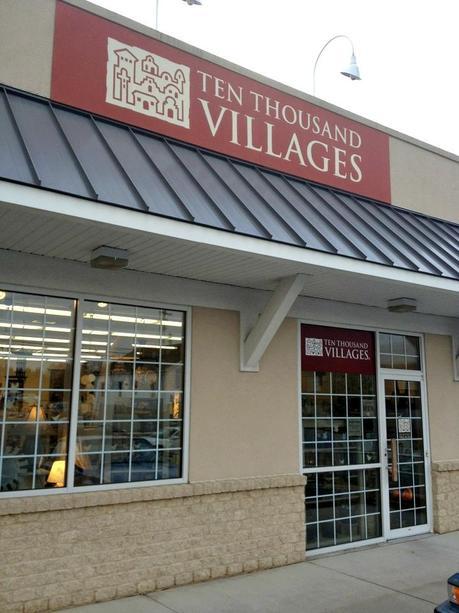 With stores all over the country, there's a good chance there is one nearby. If you haven't been before, you'll want to take a trip to see the variety of home decor, accessories, paper goods, coffee, chocolate… and did I mention coffee and chocolate?
Be sure to try a sample of their coffee of the day…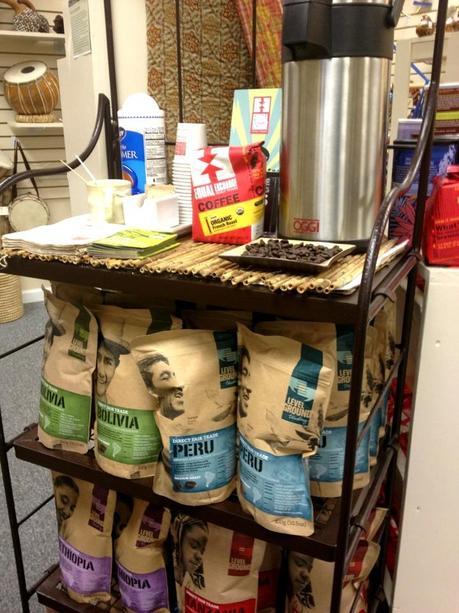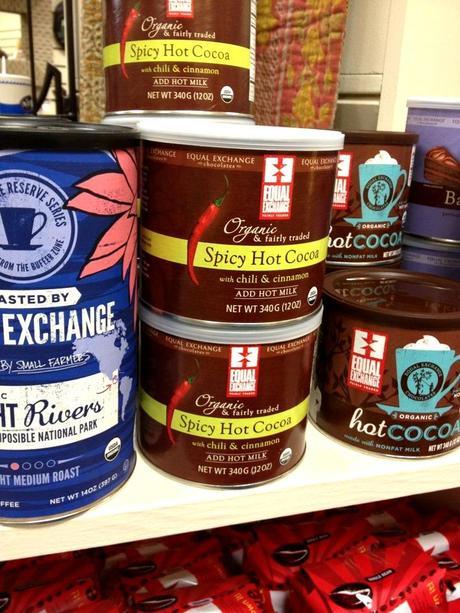 They carry a little bit of everything… dishes, planters, mirrors, table linens, musical instruments, journal books, soaps, scarves, handbags, and lots and lots of amazing jewelry.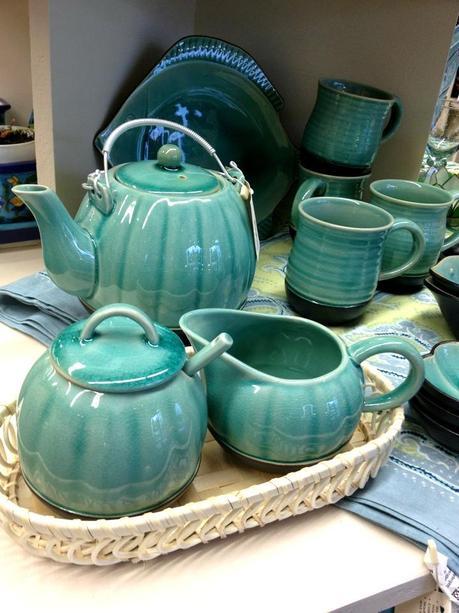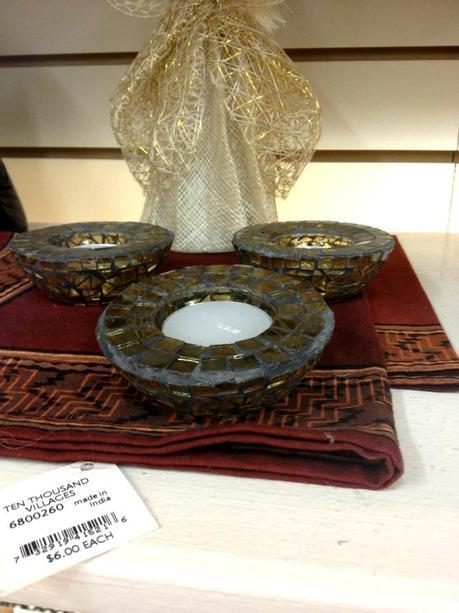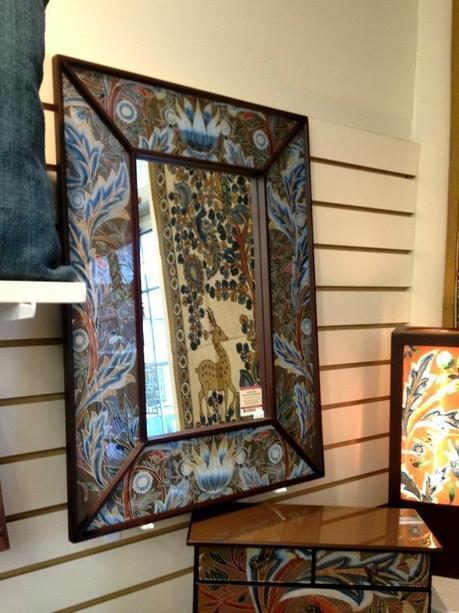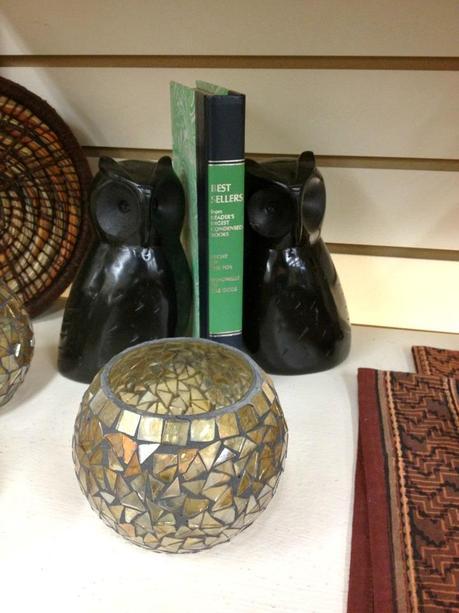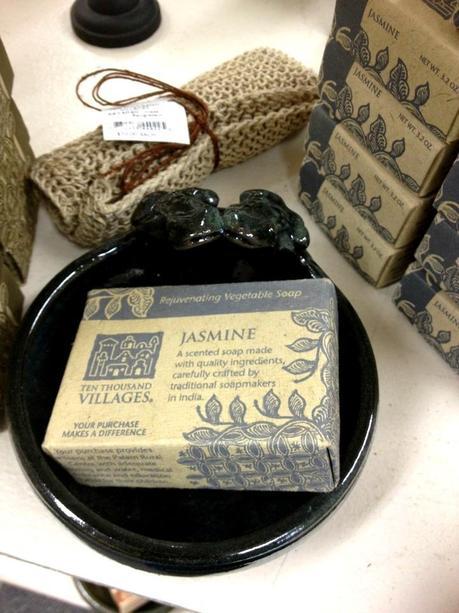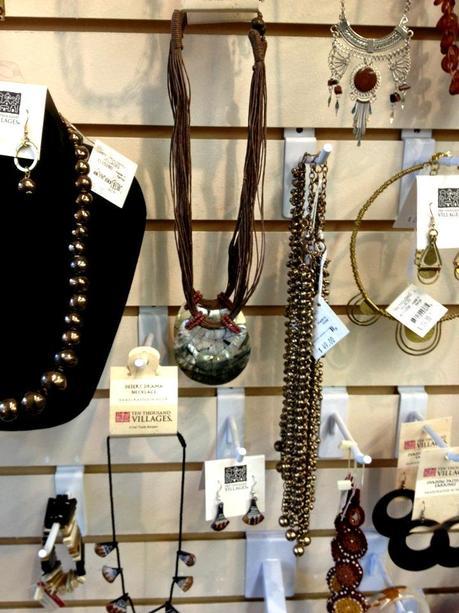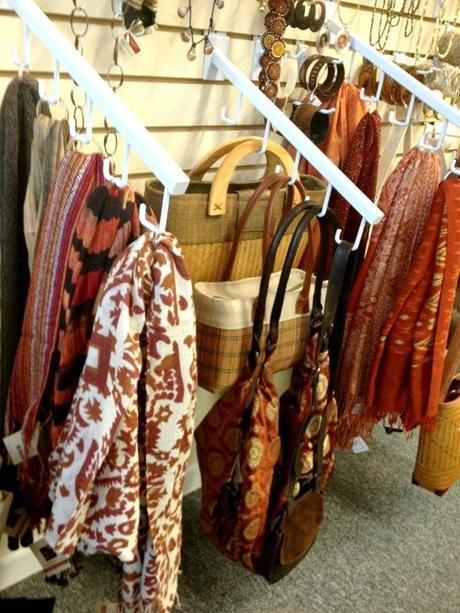 Have you been to 10,000 Villages? What are your favorite items they carry?
---
---