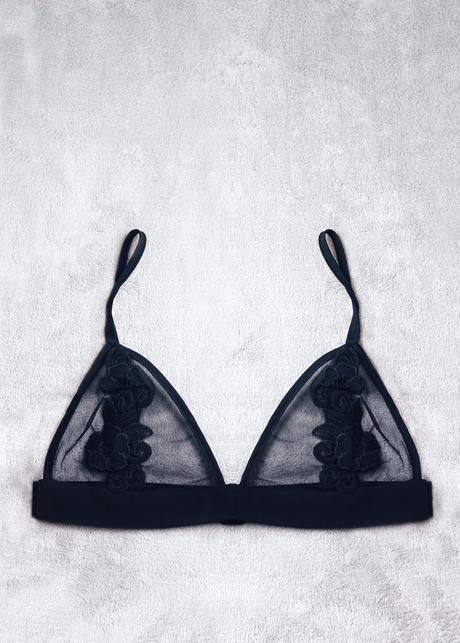 I have to be honest, I'm probably the queen of the bad mood. It's one of my worst qualities and I find it so hard to dig myself out of them once I'm stuck, but there are some things that never fail to make me feel a little better. Here are 10 of my favorite ways to do it: 
1. Exercise2. Bake3. Try to be rational about your bad mood4. Treat yourself to some beautiful new lingerie - boohoo have an amazing and pretty inexpensive range at the moment (pictured) 5. Have a cup of tea 6. Watch cute animal videos on youtube 7. Bake 8. Pamper yourself with some of your favorite products 9. Listen to some of your favorite music and dance around 10. Binge on netflix
What about you, how do you like to cheer yourself up?