Most (but not all) Christians have a great fondness for C. S. Lewis. This is especially true of those involved in apologetics. Here are ten things that I really appreciate about Lewis.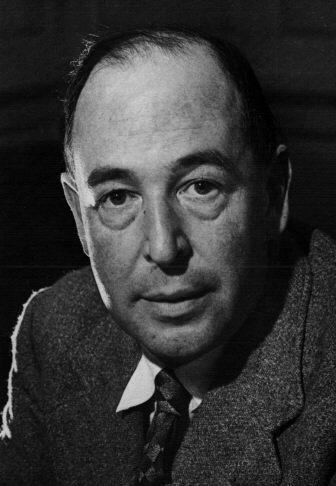 1. He had a brilliant mind. The guy was just really, really smart. Enough said.
2. He did apologetics without degrees in apologetics, philosophy, theology or biblical studies. He did apologetics with what he had.
3. He did apologetics for the people. Although able to debate the top minds of his day, much of what he wrote was for the average person.
4. He wrote fiction that was both entertaining and promoting a Christian world view.
5. He shared from his life experiences. Nothing was too painful that it could not be used for the kingdom.
6. He shared his own conversion story in a powerful way.
7. He was not perfect. If you read his letters, you will see that he had his own issues.
8. He never pretended that he had all the answers. There was plenty that he did not know and he admitted it.
9. He was willing to take risks. He said things that made him unpopular in some circles. His writing was not limited by what would make him popular.
10. He was a mere Christian.