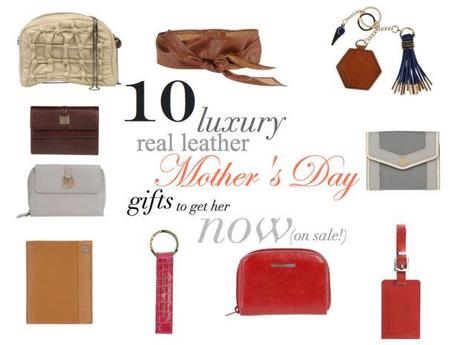 You are going to laugh, but this post is totally serious.
I am already thinking about my May and June shopping.
My whole Fashion Foresight™ philosophy, where I buy now and wear later, doesn't just apply to fashion apparently.  And, it doesn't just apply to buying things for myself!  I am a cheap person, but I don't necessarily want to give cheap gifts…so how do I get around this?
With a little:
Gift Foresight
Gift Foresight, is where I come to the conclusion that sooner or later i will NEED to buy someone else a gift, so I plan in advance and buy that person a nice gift, during the sales and NOT at the last second.
Why do I do this?
Because if I wait until the last second I almost certainly will:
a) Spend more than I want to
b) Not get them a "valueable" gift, since I am poor/cheap
c) Not out much thought into the gift if I'm rushed for time
d) Think "why didn't I buy this for them when it was onsale?"
But, you can't just use Gift Foresight, without creating rules!  Rules help me to define what I want to buy, who it will be for, how much I want to spend and ensure that I DON'T WASTE MY MONEY.  For example if I buy my friend a top for her birthday a year in advance, and then she becomes pregnant that "M" blouse is useless.
Well, actually, I will most likely put it in the closet for another year and give it to her for her following birthday and hope that she looses the baby weight!
Or, for example if I get someone a belt, a year in advance, and then they loose a bunch of weight, that is also another wasted gift.
So here are the:
Rules on Buying a Mother's Day Gift in Advance
(or any gift for that matter)
It cannot have a size (stick to wallets, bags, obi-style belts and small leather goods)
It should be a well-known brand (these items are always appreciated more!)
You can't go wrong with leather (unless they are strictly vegan)
It has to be AT LEAST 30% off (or more)
You CANNOT tell them you bought their gift a year in advance, or anyone for that matter
Ok here are my
Top 10 Real Leather Mother's Day Gifts to Buy Online NOW for under $50!
1 – LOIZA by PATRIZIA PEPE Leather Handbag
on sale at $49 from  $105 = 53% OFF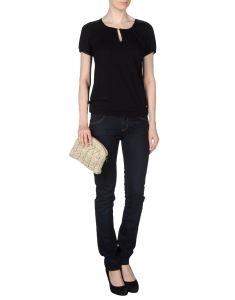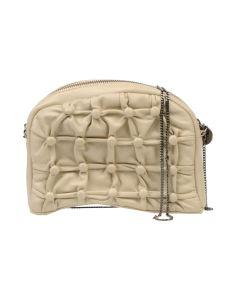 2 – PATRIZIA PEPE Obi One Size Fits All Calf Leather Belt
on sale at $39 from  $69 = 43% OFF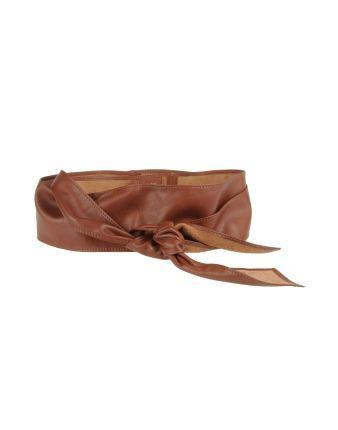 3 -BIKKEMBERGS Real leather keyring
on sale at $35 from  $69 = 49% OFF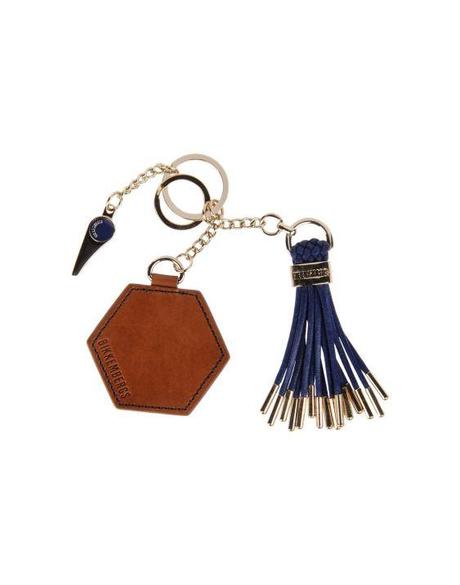 4 -MICHAEL MICHAEL KORS Grey Leather Wallet
on sale at $42 from  $88 = 52% OFF
5 – PIQUADRO Brown Leather Embossed Wallet
on sale at $45 from  $85 = 47% OFF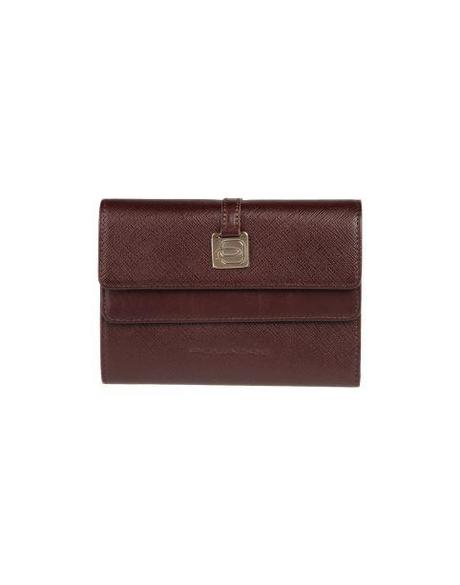 6 – PIQUADRO White Embossed Leather Wallet 
on sale at $45 from  $85 = 47% OFF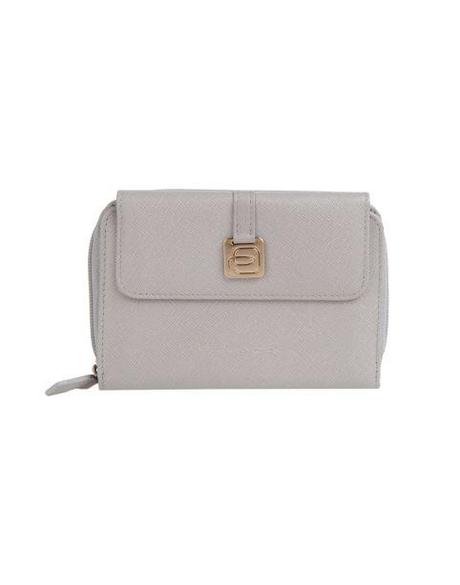 7 – MANDARINA DUCK Tan Leather Wallet
on sale at $45 from  $72 = 37.5% OFF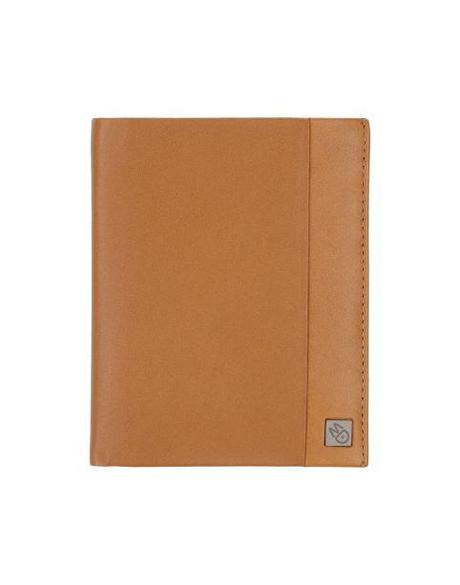 8 - 
EMPORIO ARMANI Red Embossed Leather Key Ring
on sale at $45 from  $95 = 53% OFF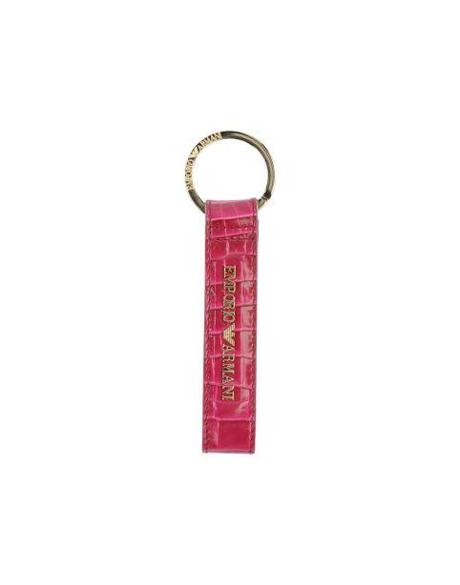 9 – Piquadro Read Leather with Blue Leather Trim Coin Purse
on sale at $42 from  $65 = 35% OFF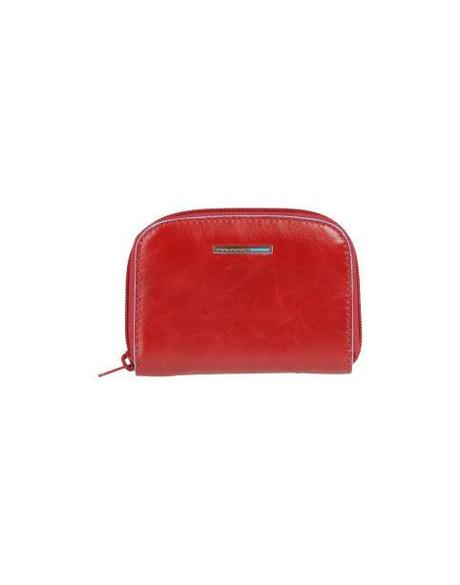 10 – PINETTI Leather Luggage Tag / Document Holder
on sale at $35 from  $52 = 33% OFF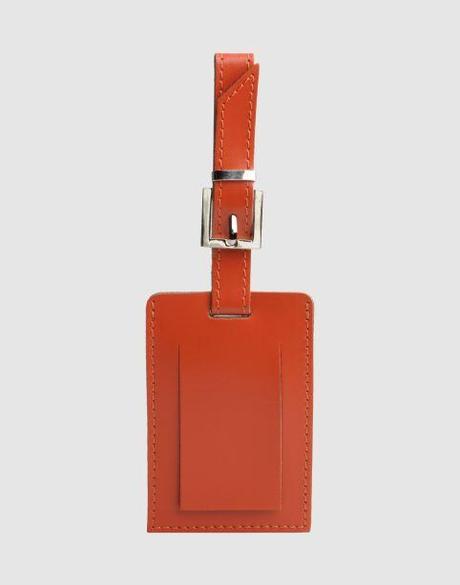 And those are my top 10 Mother's Day Gift ideas that are REAL LEATHER, UNDER $50 and, in my humble opinion, will BE LOVED by any woman.
What do you think?