These tools will not only help you analyze your data but also help determine trends and even keep an eye on competitors.
Here's a list of the top ten tools you need to use to help you manage your profile and gain more followers: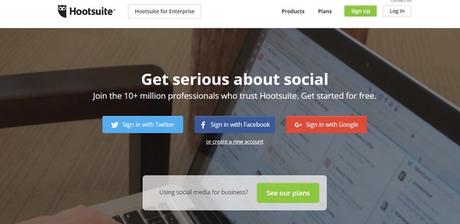 Let's face it; if you're the only person managing your social media accounts, things can get a bit manic. That's why it makes sense to use tools to help you better manage your time and efforts.
One popular Twitter management tool is HootSuite. It lets you manage multiple accounts and schedule future tweets. That means you don't have to live-tweet! There are free and premium plans available, depending on your level of usage.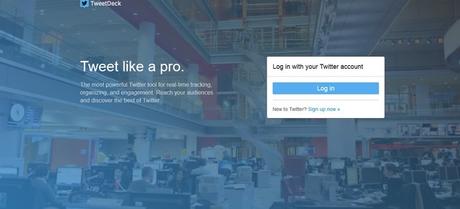 Another tool that's like HootSuite is TweetDeck. The app is now owned by Twitter themselves. The desktop software can get downloaded onto a PC or Mac system. That makes it useful for those that want a browser-based solution.
As with HootSuite, you can customize the content displayed by showing Twitter feeds. Or, you can follow certain hashtags for brand mentions.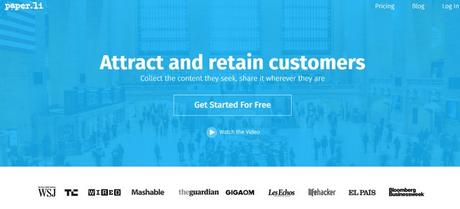 As a Twitter user, you will no doubt want to check out the latest news on certain topics. Business users find Twitter useful for industry developments. And, of course, learning about what their competition is up to!
Searching for certain keywords on Twitter can be a time-consuming exercise. One way to make your life easier is to automate the process. Paper-li lets you display the top shared content on Twitter in a newspaper-style format.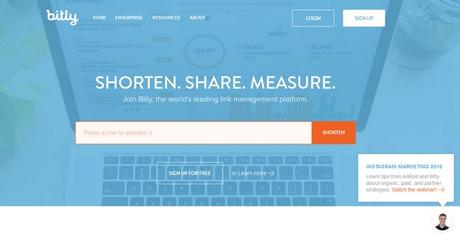 The thing about Twitter is that you can only have 140 characters in a single tweet. As you can imagine, this sometimes makes it hard to get your message out there. Especially if you're pasting in a URL into your message that is quite long!
To solve that particular problem, people use URL shortening services. This is where a "short" URL redirects a user to a specific site. One of the most popular URL shortening services on the Web is Bit.ly. The brilliant thing about it is you can view statistics on your link, such as when people click on it and where they do so.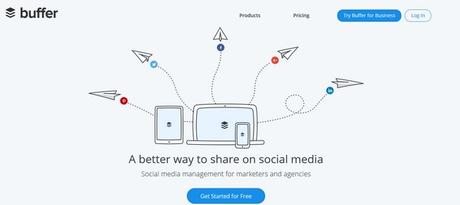 If you're keen to make an impact on Twitter, you'll need to tweet a lot each day. Of course, you can't do this 24/7! A couple of the tools mentioned so far offer tweet scheduling. But, what if you need a tool that only does that and nothing more?
Millions of Twitter marketers use Buffer for that very reason. One advantage of Buffer is you can schedule messages to other social networks too.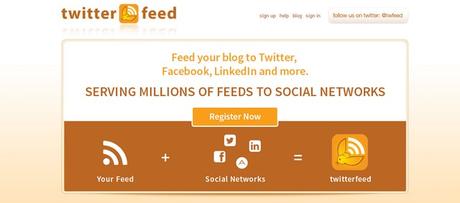 Part of many people's online marketing strategies involve sharing links to their blog articles. Copying and pasting those links can take up a lot of time each day. One way around that problem is to use Twitterfeed.
In a nutshell, Twitterfeed works by posting tweets containing URL links from RSS feeds. WordPress blogs, for example, offer RSS feeds. All you need to do is provide the URL to that feed, and Twitterfeed takes care of the rest.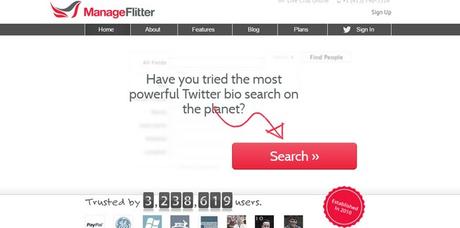 Another all-encompassing Twitter management tool is ManageFlitter. Scheduling tweets is a useful and important aspect of running an active Twitter account. ManageFlitter optimizes your scheduled tweets to get the most impact.
The thing about tweet scheduling is you want to do so when people are most likely checking their feeds. By using this software, you can be sure the auto-scheduling gives your tweets the best impact.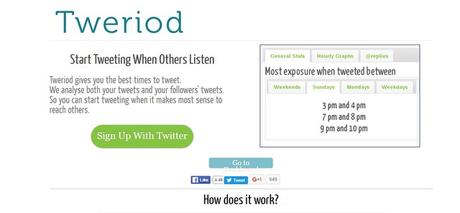 Sometimes you might just want to learn when your followers are most active. You may wish to use that knowledge as part of a marketing campaign, for example. But, how can you find out when they go on Twitter?
Asking them is one way, of course. A better way is to use Tweriod. You just sign into the service using your Twitter account and it DMs you the data you need!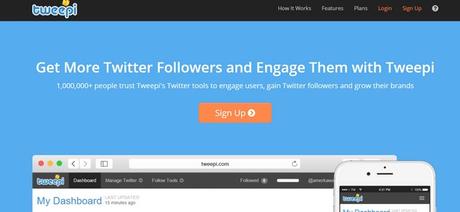 Part of Twitter account management involves following and unfollowing people. If you've got hundreds or thousands of followers, it can be a mammoth task!
To automate the process, you can use a tool called Tweepi. You can tell it to auto-follow people that follow you, for example. And it can auto-unfollow people that have decided to unfollow your profile.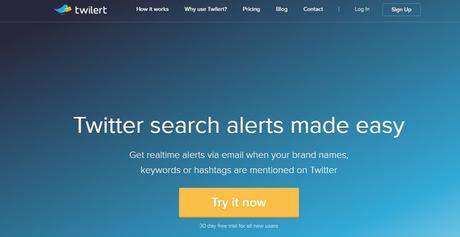 Are you a power email user? If so, you won't want to spend much time using Twitter for research. Twilert is an email service that alerts you when your brand gets mentioned on Twitter.
The easy way to think about it is that it's like Google Alerts – but just for Twitter!