Hi Lovelies,
Hope you are having a fabulous time.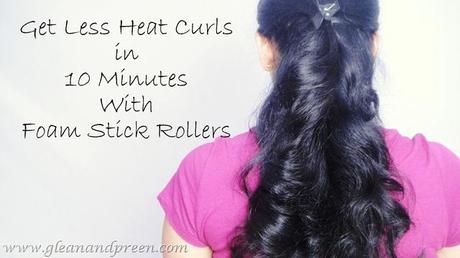 Well if you have been regular on my blog then my hair woes are nothing to new to you

. I have the biggest trouble after hair wash as my hair tends to behaves in it's own way till I direct some definition back to it. But during weekdays I obviously have to resort to quick fix methods and in that quest I found Bendy Foam Roller Sticks in a near-by beauty store.  These are also available on eBay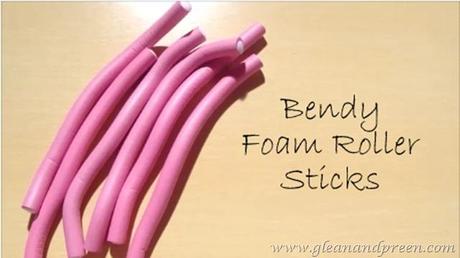 Here's a 10 Minutes Curling Video Tutorial with these Foam Sticks.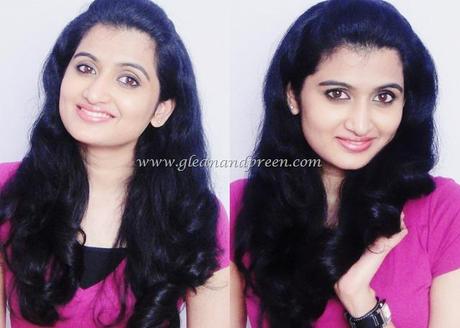 Hope you liked this easy-peasy hair styling method. Waiting to hear from you

Happy Preening..…

Vish