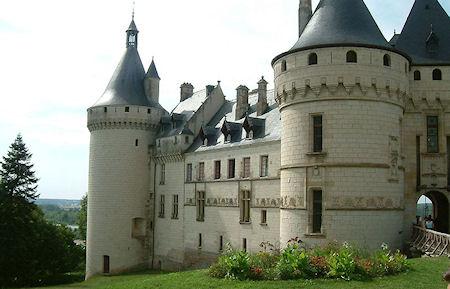 image credit
There are many castles all over France but the ones from the Valley of Loire River are the ones perfectly illustrating the fairytales. Beautiful architecture and elegant lines are perfectly illustrated in each and every castle but the most impressive aspect is the way these castles were preserved.
It is truly an opportunity of a lifetime to step into the land of fairytales and visit the majestic looking fairytale lands, not to mention that you can rent the castles and live the fairytale yourself. One on top of the other, if you are looking for a wonderful trip, consider seeing the
castles from Loire Valley
during fall.
The Presurfer