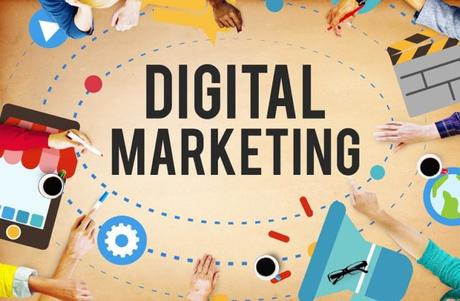 With 3.2 billion social media active users and 77000 Google searches happening every second, business owners have huge potential to market their products and services and drive their revenues. However, the ocean of digital marketing requires a skilled navigator to break through various barriers.
But how can you keep up with the evolving digital landscape? A great way to stay updated and relevant with current trends is to get trained from a digital marketing training institute.
Reasons to Invest in Online Digital Marketing Certification!
A digital marketing course can help you understand various aspects of the field with live projects and hands-on tools. Here's how digital marketing certification can help you make efficient strategies to connect with customers online.

Nirav Bhardwaj is a Marketing Manager at an IT Firm. He would like to share content on different aspects of the IT industry like Software Testing, Web Designing Course, Mobile Development, Software Development, and discusses how students can benefit from online learning, such as an online digital marketing course. He specializes in Web Design, Mobile App & Software related latest trending blogs.