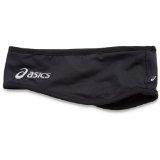 1. ASICS Unisex Adult Thrmopolis LT Headband by ASICS I enjoy using a headband to keep my headphones in help with warmth and sweat.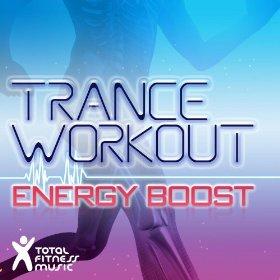 2. Trance Workout Energy Boost 132-140bpm for Running, Jogging, Treadmills, Cardio Machines & GymWorkouts. This is one of my favorite albums to work out to. I have amazon mp3 and its fun running to trance.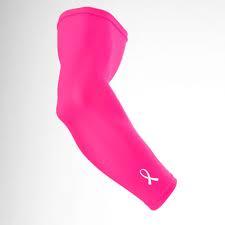 3. Compression running sleeves are ideal for improving blood circulation, adding warmth, blocking the sun's harmful rays, keeping warm at the start of a race, and adding visibility.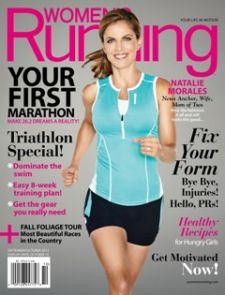 4. Women's Running Magazine subscription. Magazine are an amazing source of inspiration and knowledge on your niche.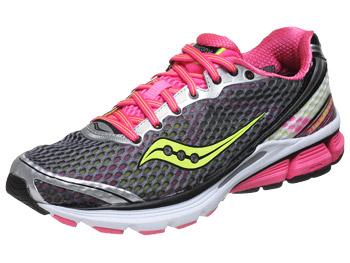 5. Gift certificate for running shoes. The Saucony Triumph 10 is a luxurious trainer for the neutral runner, featuring maximum cushioning and a plush ride.



6. Keeping track of your heart rate is easy with this  New Balance Women's N4 Heart Rate Monitor.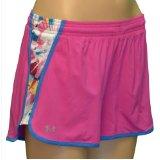 7. Running Shorts.  Under Armour Women's UA Quickstep Running Shorts-Pink/Blue/White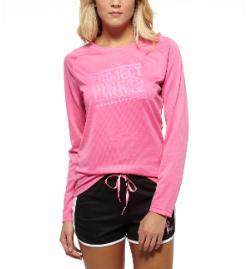 8. Longsleeve pink shirt.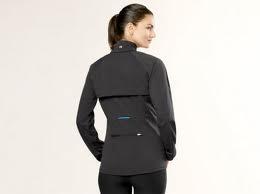 9. Jacket to keep warm.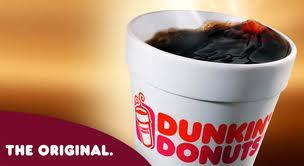 10.  Coffee for energy.