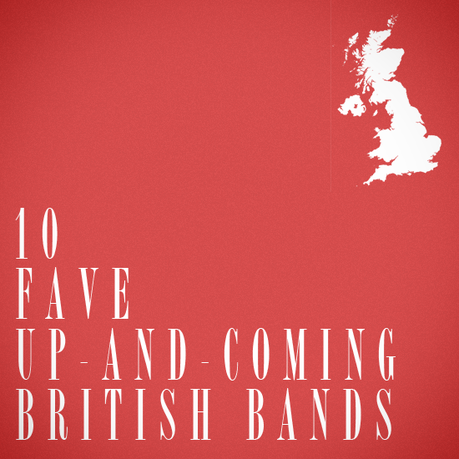 Considering it's rich history and iconic heritage, it fills me with great pride to see my homeland's music scene thriving. Spanning the UK's many aural genres, there's a myriad of music to suit all tastes and dispositions. It's been a challenge to cull this list down to just ten artists, but those who are listed here have earned my vote as the top bands in Britain today.

Coming straight from Tyneside, this eclectic act blends elements of electronica and krautrock, resulting in locomotive-like grooves, underpinned by progressive psychedelic melodies. Though currently flying low on many-a-radar, Warm Digits are definitely a force to be reckoned with.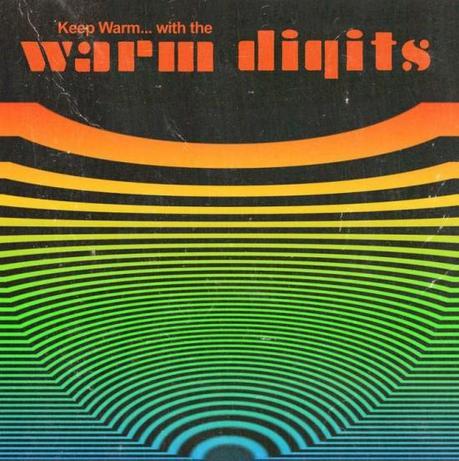 Wide-eyed and full of energy, this enthusiastic trio are brimming with zest and character. Don't think their light, bright, bouncy brand of indie pop isn't to be taken seriously, though. Without a doubt, Polarsets (@polarsets) seem destined to place their flag firmly in 2012.
Photo credit: cultbreak.com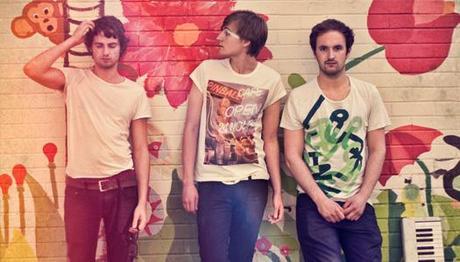 Full of enthusiasm and eccentricity, this abstract art rock/indie dance ensemble from Wales are no strangers to thinking outside the box. With a heavy emphasis on bass grooves and tropical rhythms, Islet not only exude an aura of intrigue, but they also make you want to dance uncontrollably.
Photo credit: rockfeedback.com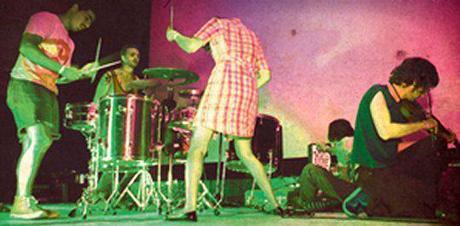 Summer might be done and dusted, but here is something to keep away the winter blues. Dev Hynes, former member of Test Icicles and formerly known as Lightspeed Champion, has returned with a new name and a new sound. Coastal Grooves, his first album under the Blood Orange moniker, is a sun-kissed collection of slow burning surf rock. Bottom line Blood Orange is essential listening to keep you in the mood until summer comes round again.
I'm Sorry We Lied – Blood Orange // Buy
Photo source: Facebook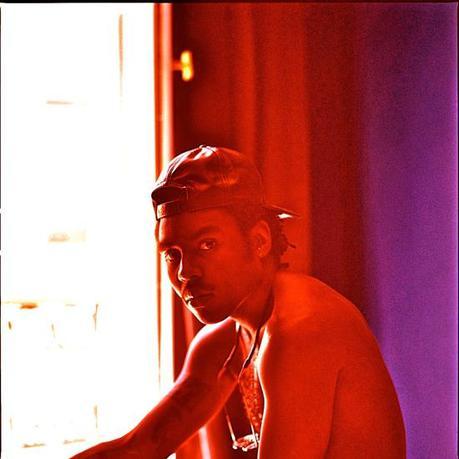 Keeping the good times rolling is boy/girl duo Summer Camp (@summercampband) – Delicious new wave meets indie pop and glistening 80′s with a contemporary twist. Despite only forming in 2009, this London pair are already proving themselves to be purveyors of feel good music.
I Want You – Summer Camp // Buy
Photo source:
Myspace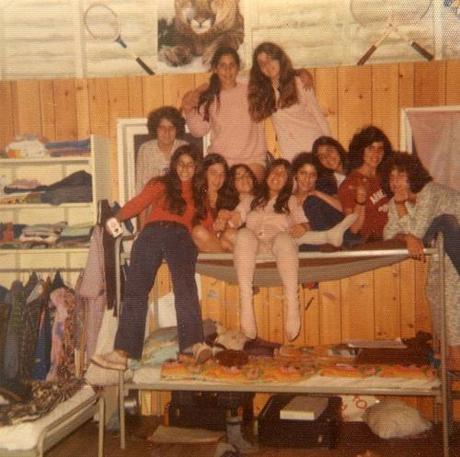 At the age of only 15, Jasmin Van de Bogaerde, better known by her stage name Birdy (@officialbirdy), has already accomplished a great deal. Beating out 10,000 other competitors to win the grand prize at 2008′s UK Open Mic competition, she got the ball rolling early. Her delicate and fragile vocal stylings have already provided her with three singles, music featured on The Vampire Diaries and a highly anticipated debut album out now. To say this young lady has the world at her feet would be a gross understatement.
Shelter – Birdy // Buy
Photo source: Facebook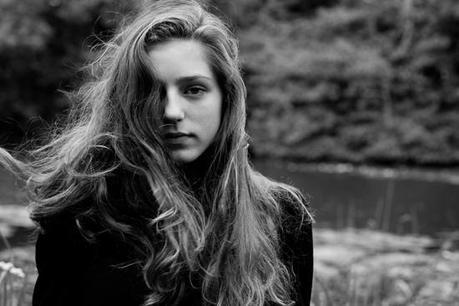 You might hear a slight tint of Alex Turner in his voice, but one man outfit Spectrals (@_spectrals), aka Louis Jones, has much more to offer than a significantly accented singing style. His mix of reverberated, garage rock and doo wop from the sixties has provided a good number of jaunty melodies so far. With a good measure of control to his music and an interesting style, you can be certain that Spectrals is a name you'll be hearing a lot more of in the future.
Get A Grip – Spectrals // Buy
Peppermint – Spectrals // Buy
Photo credit: Emma Dalzel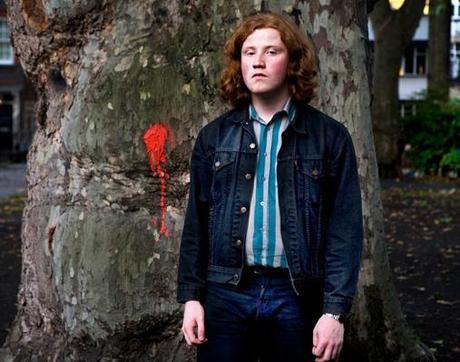 There's a truly fascinating juxtaposition to be found in the music of Nottingham's six-piece, Spotlight Kid (@spotlightkidsnd). Their combination of rough, rugged psych-rock riffs and spacey, melodic vocals show that opposites really do attract. Merging two distinct tones like this can be a bit of a gamble, but so far the risk has paid off. Their debut album Departure is available for digital download now.
Photo source: Wikipedia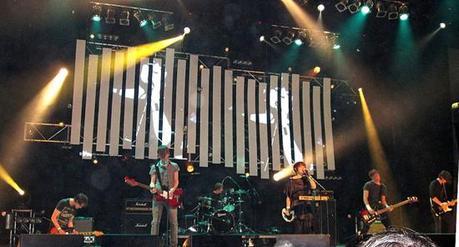 Another young talent, 18-year-old Archy Marshall, who records under the name of King Krule, has rightfully impressed many people so far. His experimentation with jazz rhythms, disconnected blues riffs and even breakbeats show all the signs of a promising future for this exciting up-and-comer.
Photo source: Facebook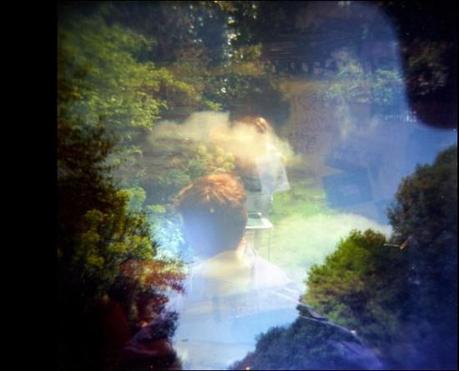 If self-explanatory band names and good, solid rock is your kinda thing, you'll love these guys. Hailing from Manchester, the birth place of many iconic acts, Young British Artists (@ybaband) are built upon sturdy foundations with an exciting future ahead of them. With both power and precision in their arsenal, you can hear exactly why these guys deserve a place in this list.
Photo credit: Rosie Rogers