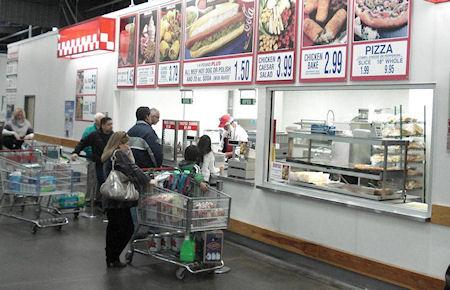 image credit: Portal Abras cc
Costco is a membership-only warehouse club that provides a wide selection of merchandise. As of July 2012, it is the second largest retailer in the United States and the seventh largest retailer in the world.
Founded by James Sinegal and Jeffrey H. Brotman, Costco opened its first warehouse in Seattle, Washington, on September 15, 1983. Sinegal had started in wholesale distribution by working for Sol Price at both FedMart and Price Club. Brotman, an attorney from an old Seattle retailing family, had also been involved in retail distribution from an early age.
Here are 10 fascinating facts about Costco.