10 Entry-Level Horror Movies
Horror Movies Chills, Scares, and N...

Please enable JavaScript

Horror Movies Chills, Scares, and Nightmares Explore the Dark Side of Cinema

It is spooky season once again, which means it is time to bring more fans to the horror community. Most horror fans will watch horror all year round, but some film fans don't like horror movies. Halloween is a chance to help introduce them to the movies we love the most but bringing them some of the softer horror movies that can let them understand our love for them.

Today I am going to look at some of the best entry-level horror movies from across the board. As well as explaining why some of the movies can get a bad reputation when in actual fact, they are closer to many other genres they love.

There will be a few spoilers in the selection, but not full spoilers.

As always, this isn't a ranking, just a list.
10 Entry-Level Horror Movies
1 – Scream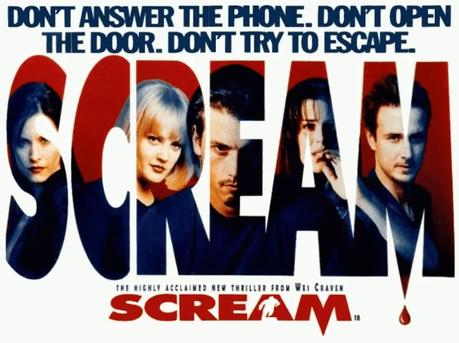 Wes Craven's Scream was the rebirth of the slasher movie. It brought us a high school backdrop for the masked killer to hunt down their victims. Scream used the concept of being more self-aware than any other slasher to date. By doing this, we toned down the gore and focused more on the friendships in a high school dynamic. Don't get put off by the age rating, because this is a perfect entry-level horror for high school movie fans.
2 – Little Monsters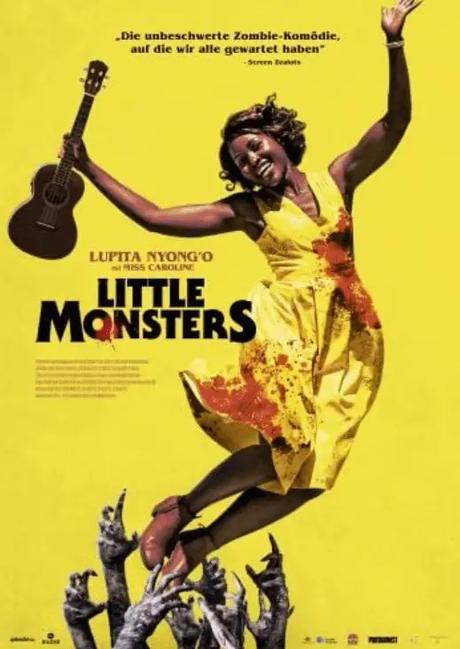 Abe Forsythe's Little Monsters was a surprise package of 2019. It is a horror comedy following a washed-up musician and a delightful teacher who must protect a class of children from a zombie outbreak. When it comes to zombie movies, it can freak people out with the gore involved. Granted this movie has some excellent gore effects, but this movie has a connection unlike any other movie. It can use the Taylor Swift connection that was personally requested by star Lupita Nyong'o. Little Monsters does an excellent job of showing us how much fun you can have with the zombie sub-genre of horror.
3 – Saw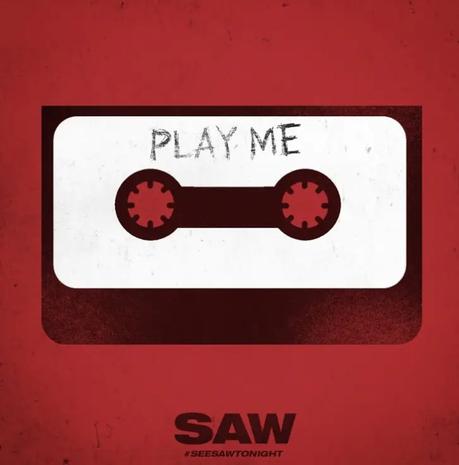 James Wan's Saw is a movie, not many people would expect to see on this type of list. However, when you look solely at the first Saw movie, we get a dark crime drama trying to track down a serial killer. It could easily be placed in the same grouping as David Fincher's Se7en in terms of shock gore moments. Saw can be taken out of the pure goriest the franchise has turned toward, with most of the horrific moments off camera, letting your own mind play on what is happening.
4 – Bones and All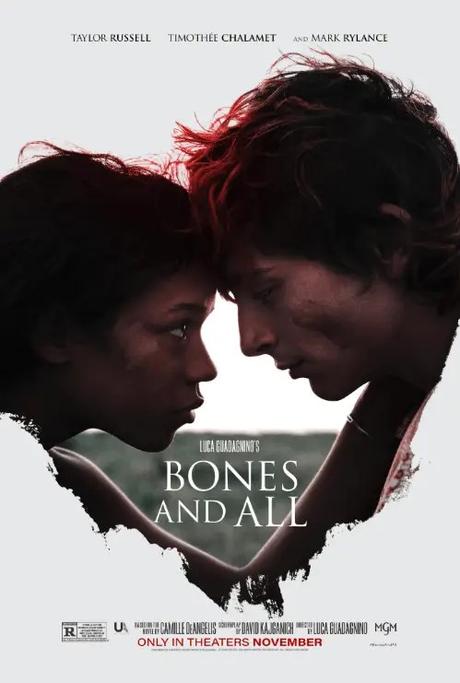 Luca Guadagnino's Bones and All follows a young woman with cannibalistic tendencies who goes on the run. She is forced into going on the run after the incidents start becoming too often for her. Along the way, she meets a young man who is the same and the two fall in love as they look to manage the need to feed. While this movie is a lot darker than many, the focal point of the movie is the love story between the young couple. This is a great entry movie for people who want to see a love story with a big meaning behind it.
5 – Werewolves Within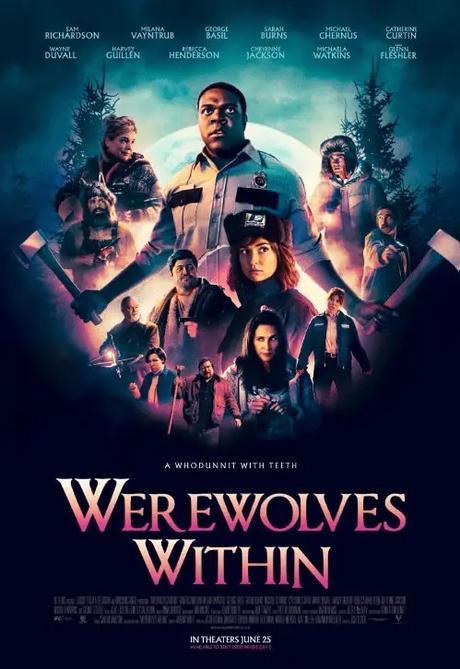 Josh Ruben's Werewolves Within follows a cop dealing with a host of animal attacks in his small town. This movie leads heavily into the comedy side of things using the environment to add plenty of small-town vibes to everything. It is filled with laughs and helps the audience get involved with monster movies in a calmer way. There is also a major mystery behind what it going on and Sam Richardson is an outstanding lead in the movie.
6 – Happy Death Day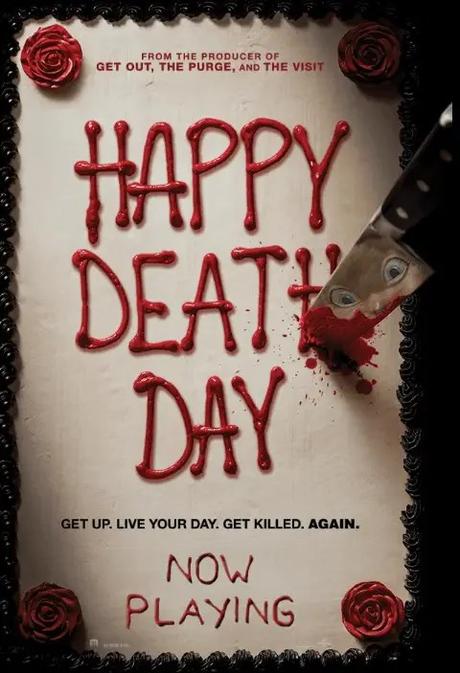 Christopher Landon's Happy Death Day follows college student Tree who finds herself re-living the same day over and over. However, each day results in her death and now she must figure out who is behind trying to murder her. This is a recurring theme of most of the movies on this list, comedy helps make horror easy to get into. Happy Death Day is filled with laughs and Jessica Rothe's breakout performance makes you fall in love with this movie.
7 – Escape Room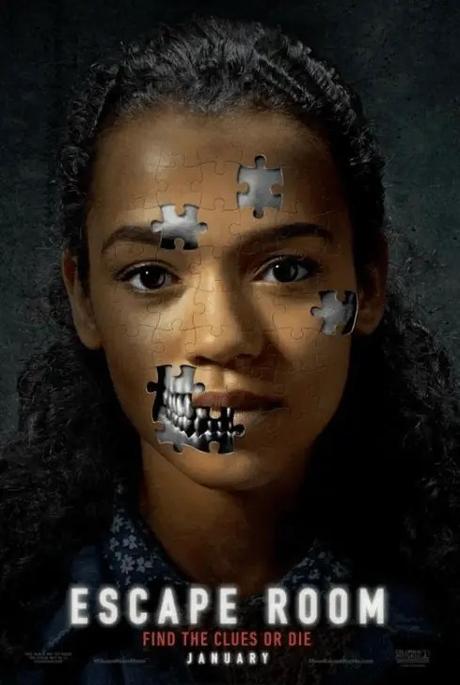 Adam Robitel's Escape Room follows a group of puzzle solvers who find themselves in a deadly mystery room. They must use their knowledge to escape or face death. This is a movie for people who loved to solve puzzle. There isn't any gore and the characters all get a chance to understand a bigger puzzle to solve. More of a thriller, we get a movie that could see you get into the trap sub-genre and to make things even more interesting the sequel is just as entertaining.
8 – Jennifer's Body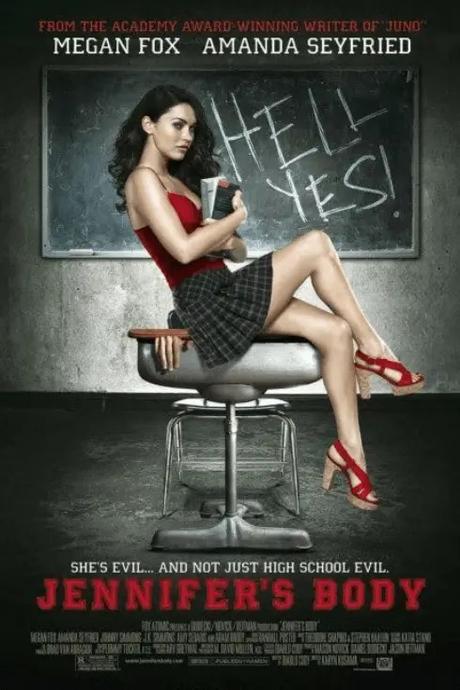 Karyn Kusama's Jennifer's Body follows a possessed high school cheerleader turned succubus targeting the high school boys. Her best friend must figure out how to stop her before it is too late. You want a slick, sexy horror movie, well look no further. Never has a role fitted Megan Fox more and the high school setting makes for a perfect environment for this delightful movie.
9 – My Name is Bruce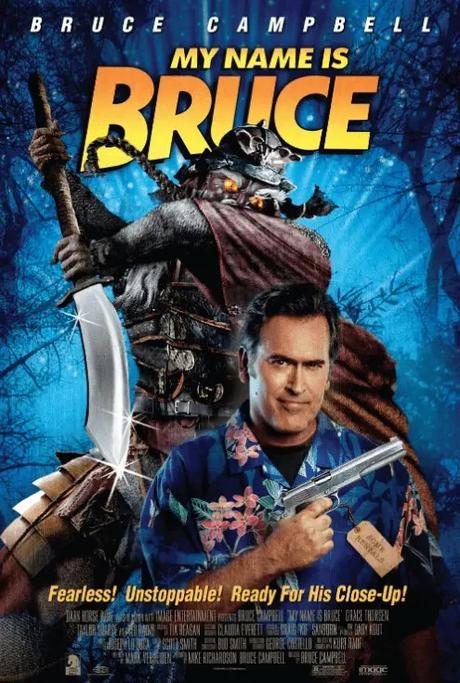 Bruce Campbell's My Name is Bruce is a horror comedy following a teenager who accidently releases a demon on his small Oregon town. However, he turns to his acting ideal Bruce Campbell to help him fight back, unaware of him only being an acting who knows nothing. Another one that uses the horror comedy perfectly. With the idea of showing super fans idealising horror icons. This movie gets to show the connection you can have with the biggest stars in horror as well as having wacky amounts of gore.
10 – Anna and the Apocalypse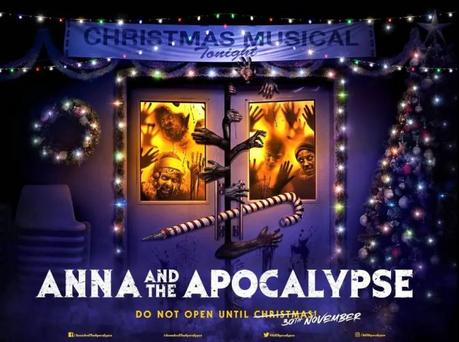 John McPhail's Anna and the Apocalypse follows a group of teenagers who find their town coming under attack from zombies right before Christmas. They must navigate their way through the town to rescue their loved ones before searching for safety. Let's be honest, it wouldn't be one of my lists without singing the praises of this movie. My love for this movie is well known and I wish many more people will enjoy it. This uses the pop tunes to hold back on the pure horror panic, while bringing us plenty of comedy along the way. It has everything you want from a musical zombie movie.
Here are 10 Entry-Level Horror movies to try this Halloween.
Let me know what you think of these movies and whether you tried them out for the first time this Halloween.