Since I haven't had a kid's craft post for so long, it's time.  I've put together a fun round up of kids crafts that are my favorites.  They're sooo stinking cute that I want to make them ALL with the kiddos.
We'll see if we find time... 
as for you, I hope you enjoy!
Got any old socks lying around?  Make a beanbag bunny.  Find the how to here.  Aren't they sweet!?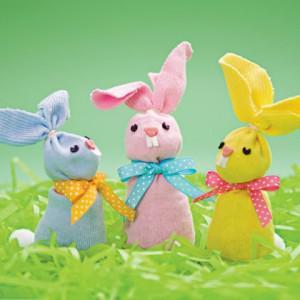 This flower wreath is crazy cute and it would be totally up my daughter's alley!  Find it at Krafty Kat.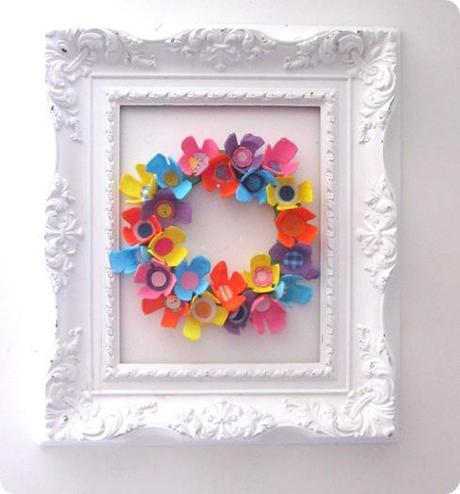 I just love anything to do with baby chicks.  This craft is cute and simple!  Found at Craft Ideas for All.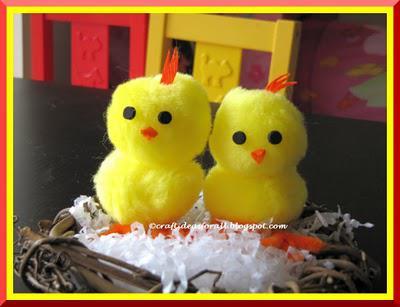 I LOVE these paper bag Easter baskets!  So colorful and fun!!  The kids would enjoy this one for sure.  Check it out at Inspiration For Home.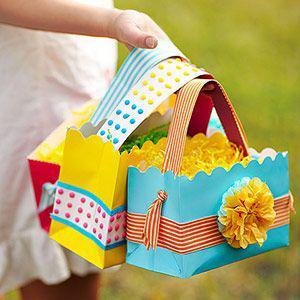 Got any leftover wood shims or pieces?  Since my husband works with wood, this is a given.  Create a cross hanging with your kids to decorate for Easter.  This one's from The Willcutt Girls.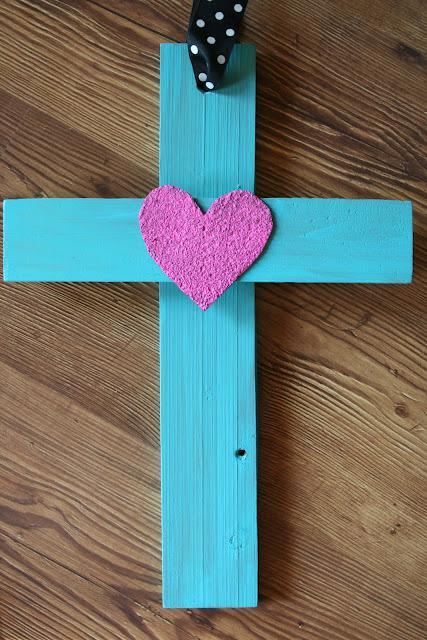 Since my daughter's all for anything princess, I had to share this one!  Snow White's diamond Easter eggs from Disney Family.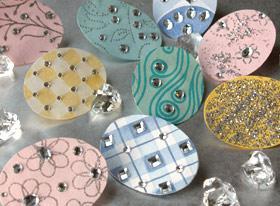 Easter card's are always good to create.  Isn't this chick card cute?  The kids would love this one!  From Games Crafts Coloring.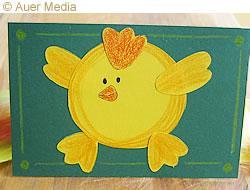 And this Easter egg card is equally fun!  Martha Stewart has the tutorial.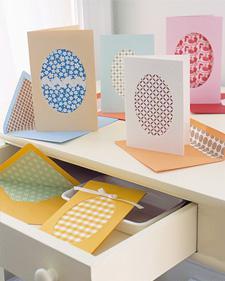 This cardboard tube Easter bunny family is adorable.  Those little bows?  I love it!!  Found this over at Crafts by Amanda.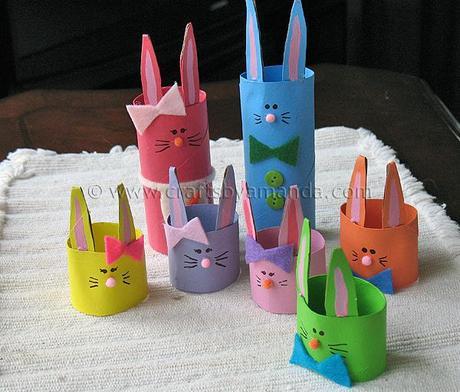 And last but not least, this spring vase craft is so fun.  The colors and the felt won me over!  Find this one at Holiday Crafts and Creations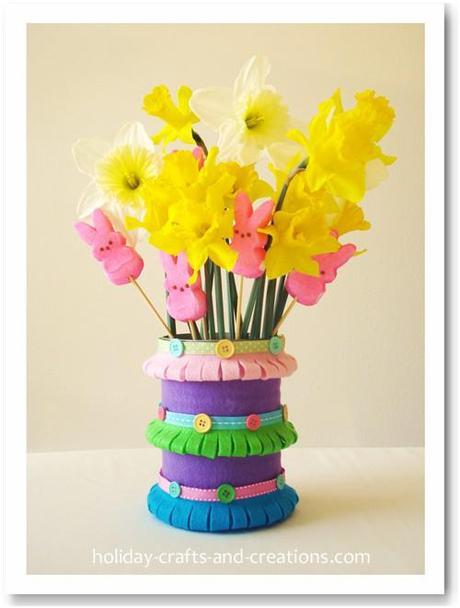 Have a Happy Easter!!

I link up here!