I'm kind of trying out something new.  No, smoothies aren't new.  Me drinking smoothies is not new either.
But I have not been getting in enough fruits and veggies lately.  Anyone else?
So, I've decided to try having a smoothie a day.  Maybe more.  When I want a quick breakfast.. I'll grab a smoothie.  If I get a hankering for a sweet snack.. I'll make a smoothie.  Night time snacking.. go have a smoothie.  
And maybe, just maybe, I might reduce my sugar intake and feel healthier.
This isn't a drastic change, obviously.  But there are A TON of smoothie recipes out there that I really want to try and this is the perfect excuse to do so.
To kick it off, I figured I'd share 10 of my faves!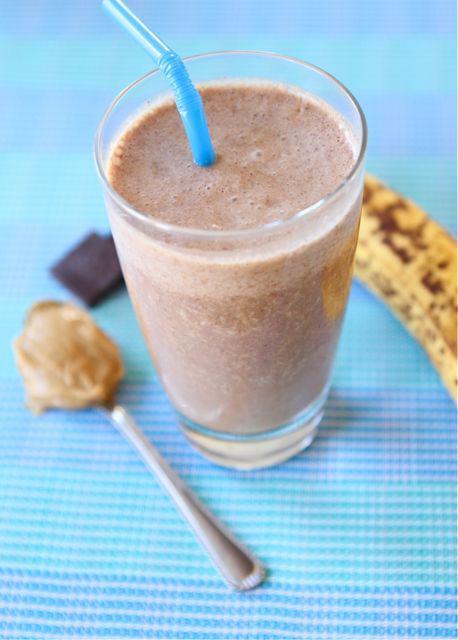 Chocolate, Peanut Butter and Banana Smoothie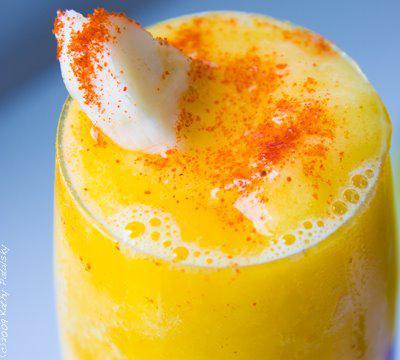 Pineapple Enzyme Banana Smoothie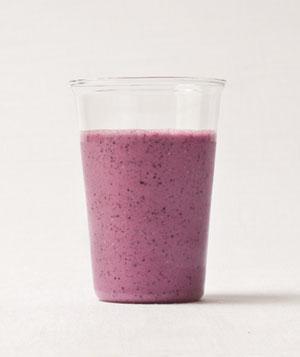 Ginger Berry and Oat Smoothie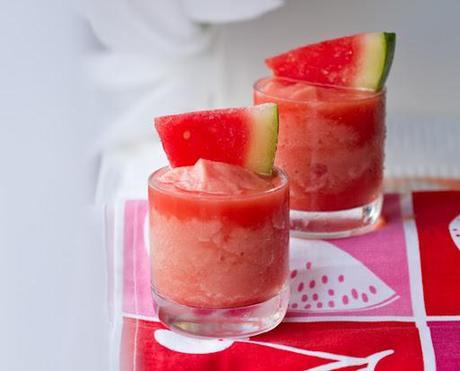 Watermelon Frosty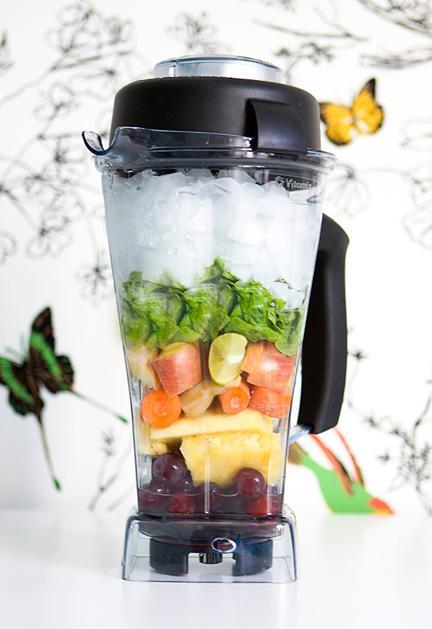 Green Smoothie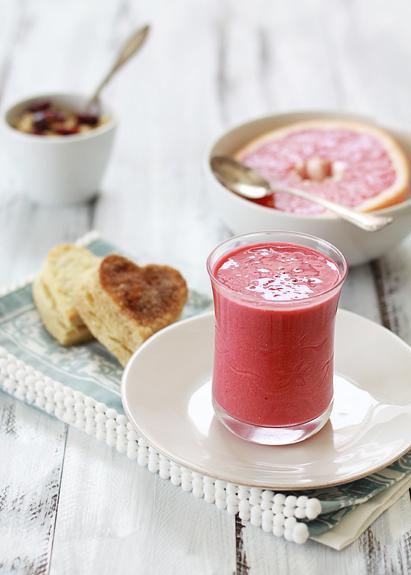 Raspberry Orange Smoothie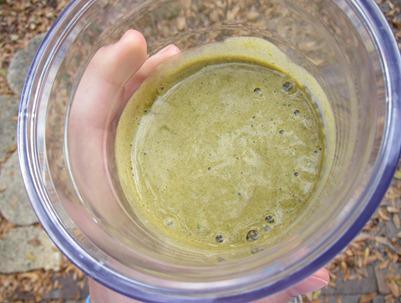 Mocha Green Monster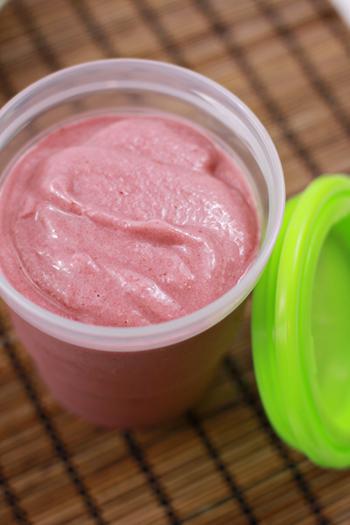 Strawberry Peach Freezer Smoothie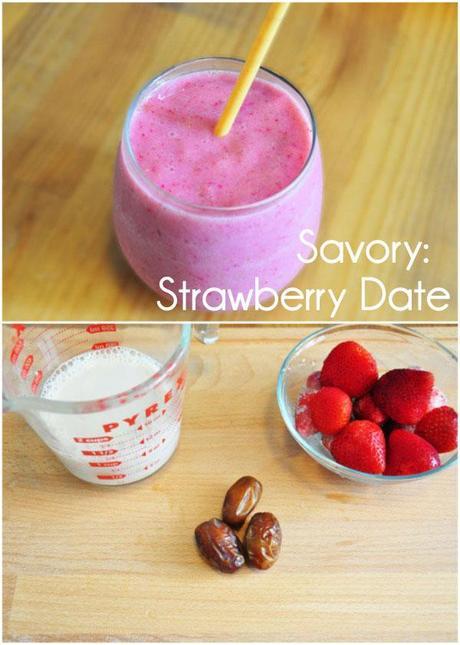 Strawberry Date Smoothie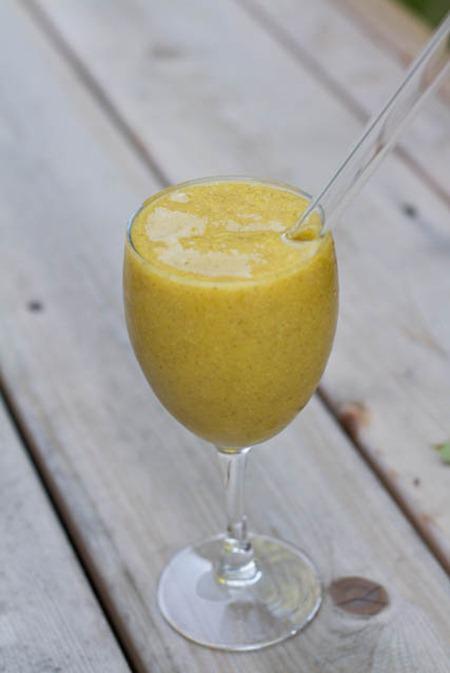 Mango Coconut Cream Smoothie
So... now that I've given you all a smoothie craving, who's off to make one (besides me)?
Thanks for stopping by!!

I link up here!