To help sons, daughters, wives, and anyone else who has to buy a Father's Day gift for a geeky Dad, we have a list of ten geeky gifts that he will love no matter his taste.
Star Wars Death Star Levitating Bluetooth Speaker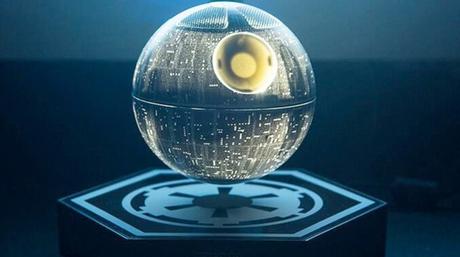 Maybe your Dad likes to jam to his tunes while he's cooking dinner or working in the garage. Now he can do it in style, with the Star Wars Death Star Levitating Bluetooth Speaker, which brings the power of the Dark Side to all of your Dad's favorite tunes.
With a rotating circular design, the speaker emits sound in all directions, so Dad will feel like he's right in the middle of his favorite band's concert.
Mysterium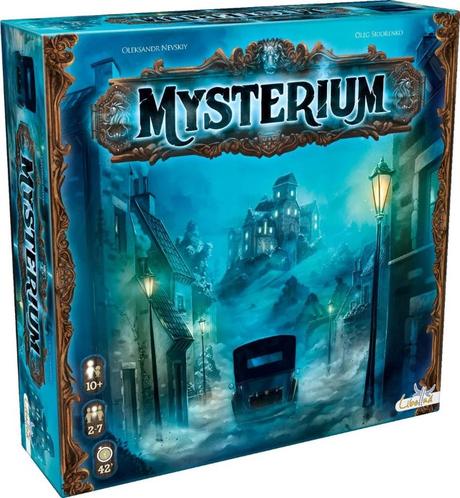 Maybe your Dad loves playing board games and breaks out "Settlers of Catan" or "Risk" whenever possible. How about giving Dad an upgrade with Mysterium, one of the hottest new boards games out there, with themes you'll find reminiscent of "Clue" and "Dixit".
The game is set in a haunted mansion, whose ghost uses the game's deck of cards to guide up to five players through identifying the "who", "what", and weapon of the murder.
iFixit Game Console & Electronics Refurbishing Kit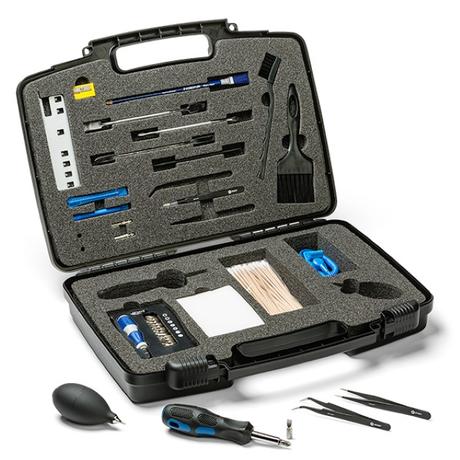 Maybe your Dad like to enjoy a video game every now and then, or maybe you have your own console or two. Well, when things get broken, you won't have to go to GameStop for repairs, you can simply use Dad's new Game Console Repair Kit and it'll be good as new.
With tools to clean out dust and make repairs, this kit is perfect for fixing consoles of all kinds, from Xbox, Playstation, Wii, and more.
Tile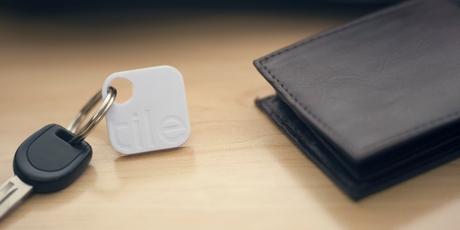 Does your Dad have a knack for losing his keys, wallet, or even his car in a parking lot? Well now he can easily attach a Tile tracker to these important items, and the accompanying app will be able to detect the Bluetooth signal up to 100 feet.
By locating items through a special ringtone and GPS, Dad will be able to find all his essentials quickly and easily.  Tile batteries last up to a full year and are also water-resistant, though a one-year warranty is included.
Game of Thrones Dragon Egg Flash Drive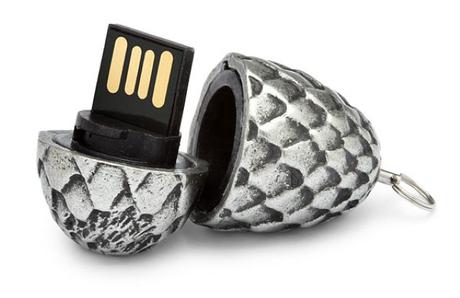 Make your Dad the "Father of Dragons" this Father's Day with this flash drive he can take with him anywhere, whether to Pentos or to work.
With 16GB of data, this handy little flash drive makes it easy to store photos, music, documents, and more. Dads who are "Team Targaryen" are bound to love this gift, even if the egg only holds data, not dragons.
AtmosFlare 3D Pen Set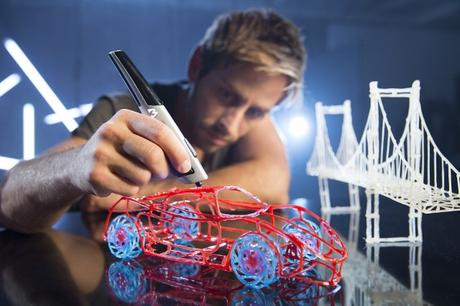 3D printing is all the rage right now, and creative Dads are bound to enjoy the neat creations that come from the tip of a 3D Pen. Dad can mix colors and master layers of 3D ink to build long-lasting, beautiful 3D masterpieces.
If Dad needs inspiration, he can always bring the kids' crayon sketches to life. This is the perfect precursor for Dads trying to get their hands on a 3D printer but aren't quite savvy enough yet.
Star Trek Mini-Fridge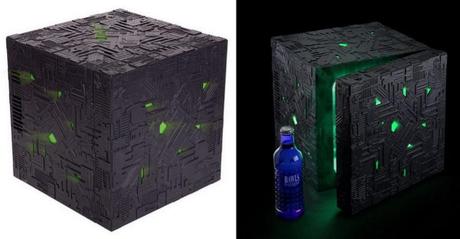 Some Dads are lucky enough to have a private space they can go to and relax, that they can call their own – and that's a man cave. But no man cave is complete without the essential mini-fridge.
Luckily, Dad can enjoy a delicious cold beer or soda and his love of Stark Trek with the Stark Trek Borg Cube Mini-Fridge. Dad will love the green lights that glow on the door and on the inside, making it all the more realistic.
Mophie Juice Pack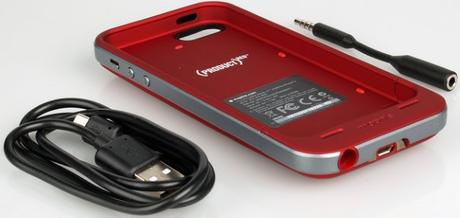 There's nothing more cumbersome than having your smartphone's battery die when you aren't near a charger. With Mophie Juice Packs, your Dad can keep his cell phone charged with a rechargeable smart battery case.
Juice packs increase battery life up eight hours, and are easy to snap on to Dad's phone, whether it's a Samsung, iPhone, or HTC device.
Samsung Galaxy S7 Injustice Edition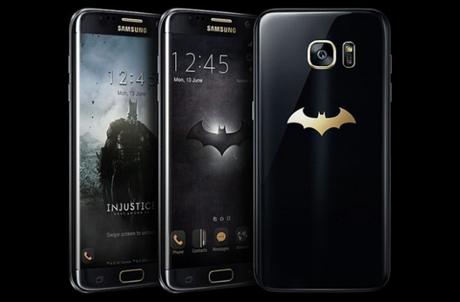 Celebrating the third anniversary of Warner Bros' "Injustice: Gods Among Us," Samsung released the Galaxy S7 Edge Injustice edition. This Batman-themed smartphone includes a Samsung Gear VR headset, gold-plated Batarang, and a phone case modeled after Batman's own armor, plus the best mobile processor on the market powered by Snapdragon.
Dads who love snapping photos will be able to take photos of up to 25 megapixels with zero shutter lag, fast auto-focus, and low-light sensor.
Kenyon City Grill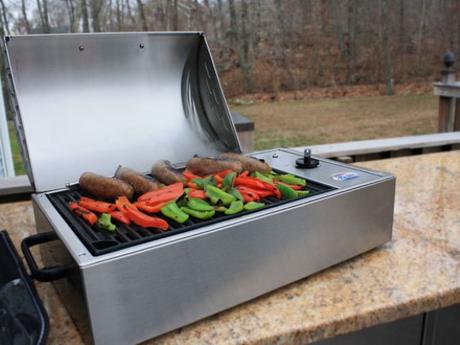 For Dads who like to grill, the Kenyon City Grill is perfect for grilling steaks out on the patio or even inside. The grill is virtually smokeless and without flare ups, making it safe to use no matter the setting. It heats up to 600 degrees in seven minutes making Dad an instant grill master.
The attached handles make it perfect for camping trips or apartment living where it's almost impossible to have an outdoor grill, and can store easily.
Maybe your Dad is a comic book geek and you want him to embrace his inner superhero, so consider a gift like a set of vintage Iron Man cufflinks or his very own Green Lantern ring. Or if your Dad can't stray far from gadgets, think about getting him a portable projector, a new smartwatch or tablet.
There's a great gift out there for every geeky Dad, whether he's a hardcore "Star Wars" fan or a die-hard "Trekkie". No matter your Dad's geeky interest, the people who know him best are his loved ones, so treat your Dad to something he's bound to love this Father's Day.