As you all know, I love to throw a party.
And since I have a whole pinterest board dedicated to wonderful party ideas, I wanted to show you a few of my favorites!
Plus, they might help you throw your next party on the cheap!
Check it out.
Create colored sugar for decorating cookies, rimming glasses or for just plain fun.  Find the tutorial at The Go Green Blog.  I actually created some for my daughter's Barbie party years ago and added flavoring oil, it worked out great!!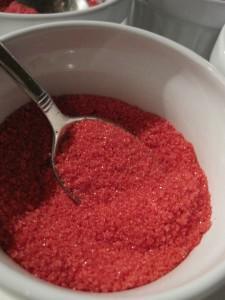 Martha always gives us great ideas, this one is awesome!  I love the idea of using what you have to create a fun pattern on your cookies.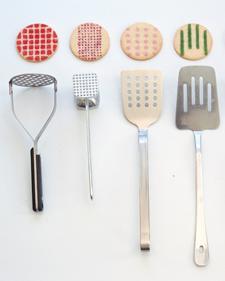 I came across this one just the other day on Yummy Mummy Kitchen.  She used an existing baseball pinata and altered it to create a completely chic and girly rosebud pinata!!  LOVE that.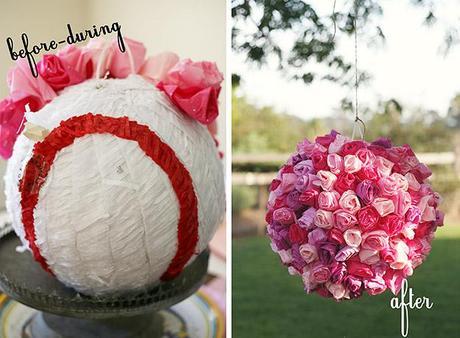 Add some interest to your vanilla cupcakes with a few drops of food coloring!!  I don't have the original link, but here it is on my Pinterest board.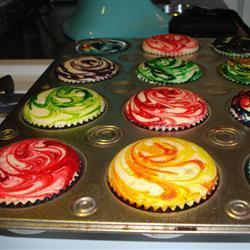 DIY some fabulous favor bags from Style Me Pretty.  So easy and you can even use your own favorite paper patterns!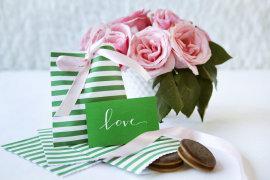 Want to add some pretty ruffled flowers to your cake?  Try making your own likethese, from Wedding Chicks,

 out of fruit roll ups.  So very clever!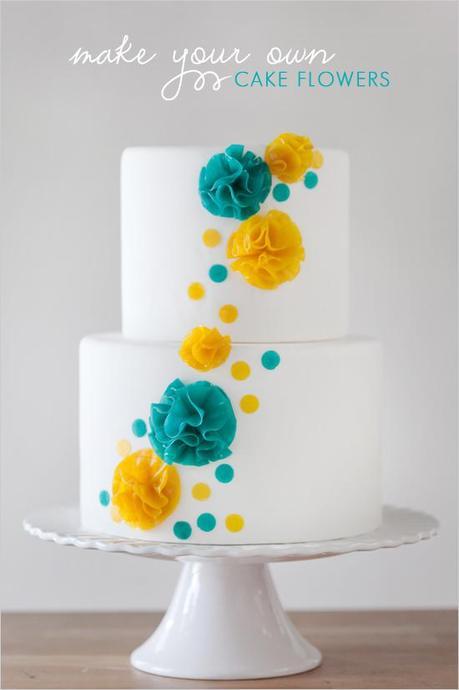 Don't have any of those beautiful cake stands for your party?  Make a ruffled cake stand from craft supplies!  Find the how to at Cake Journal.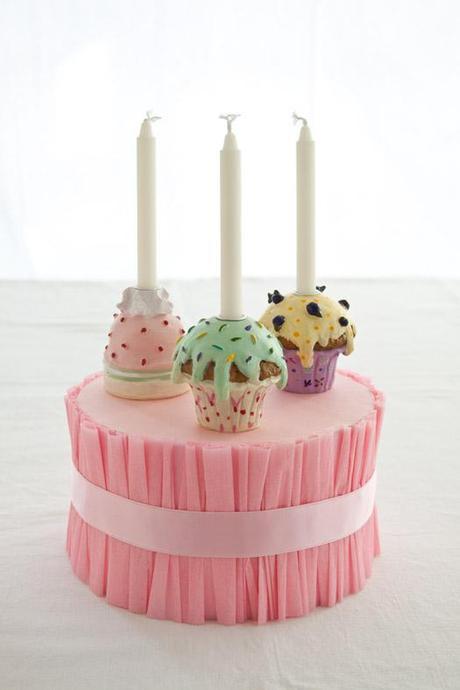 Out of ideas for a backdrop?  Get some foil baking cups to create these scales (great for a mermaid or under the sea party) for a real pop!  Check it out at Chickabug.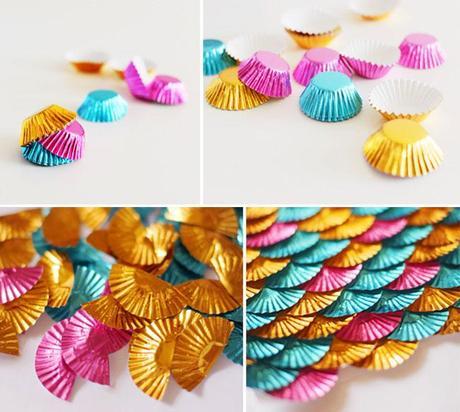 I love serving up ice cream at parties, but who has time to scoop at the party?  Why not freeze it in a pan and cut out shapes to serve them up.  Such a sweet idea!  Here it is on my pinterest board, but originally pinned here.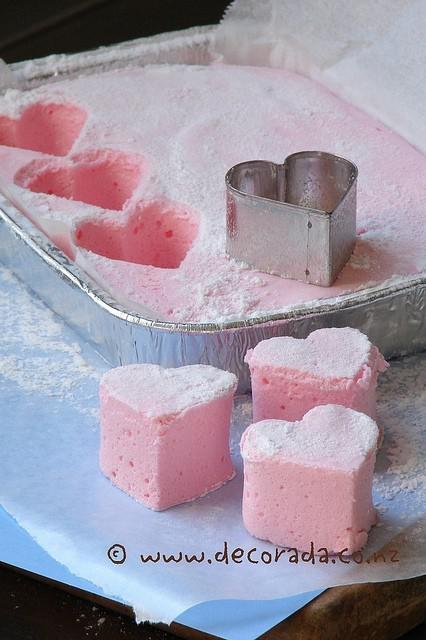 And lastly, this idea is so simple, yet perfect for an outdoor party or bbq when you don't want bugs in your salad or food!  Found at 4 Men 1 Lady.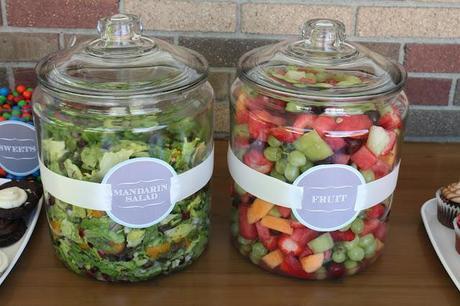 Hope these help you out!  
Have a terrific Tuesday!
And remember to enter my giveaway.  Get a $30 store credit to Just Sugar Coat It for some great party/baking supplies!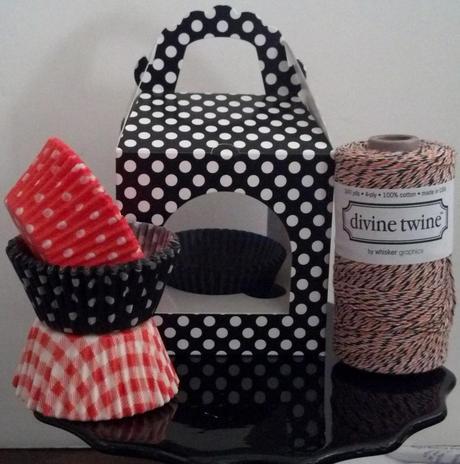 I link up here!