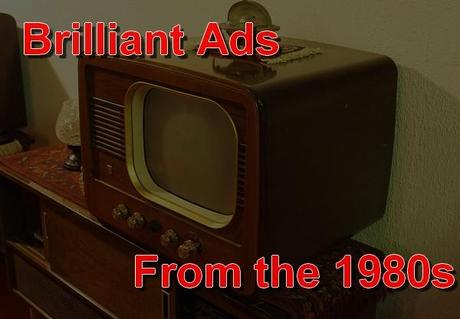 Photo: Alf van Beem – Wiki Commons
1980′s, the decade which gave life to the Apple Mackintosh and Microsoft's Windows, as well as the first ever 3D video game, CDs and many more is without doubt the best decade of all time. No matter if you were a groovy teen in the 80s or born in the 80s, those 10 years were remembered by many people as the best times they've ever had. I came a little late to the 80s, but I still enjoy things from that decade. I mean who could possibly ignore Star Wars and Back to the Future, right?
If you're one of those people who still love the old school stuff, you should check out this set of brilliant ads from the golden decade and refresh some good old memories.
You may also like: Top 10 Coolest Guinness World Records

(All the images, trademarks, logo's shown on this post are the property of their respective owners)
Follow @nrjperera - Roshan Jerad Perera