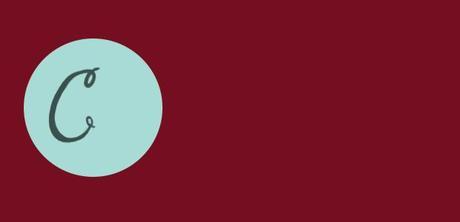 Every year, thousands (literally thousands) of artists descend upon NYC for CMJ. It's a week of late nights, too many train rides and most importantly, huge amounts of discovery. We look forward to that one set that makes our jaw drop every year — and this year was no different. These are the ten artists that really blew us away at CMJ 2014 — check them out below.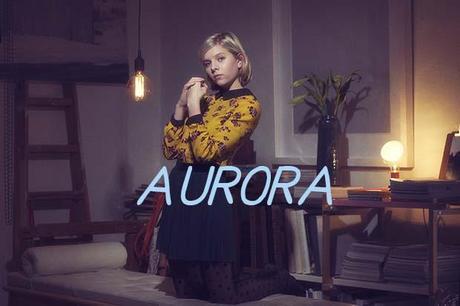 Aurora – Awakening SoundCloud
Music industry and fans alike all fell under the spell of this endearingly shy 18-year old from Norway. Hitting every note of her melodic ballads and massive pop tracks with precision and soul, this tiny songstress silenced the entire room at Stage 2 of Rockwood Music Hall on Friday evening with her charming and powerful voice. Much like Daughter at the beginning of their career, Aurora interspersed shy and innocent banter with expert songwriting and a jazzy cover of David Bowie's "Life On Mars." A compelling combination of delicacy and vigor, she is an exquisite storyteller as much as she is a songstress. There's no doubt we will be seeing much more of this young lady in the near future and I couldn't be happier about it. – Shana Hartzel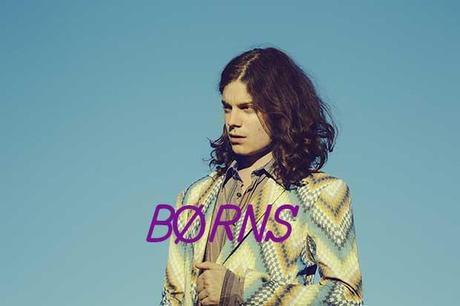 BØRNS – 10,000 Emerald Pools
SoundCloud
From the start of CMJ there was one artist on everyones lips — one artist that everyone you asked kept coming back to over and over. BØRNS played the kind of shows during CMJ that made everyone in the room immediately text all their friends to tell them they just saw the next unmissable act. With the kind of pop songs that are amorphous enough to be interesting while  still having the shape to make them catchy and a stage presence that was described more than once as "like Prince" it's easy to say that BØRNS is going to make it huge, and soon. — Hannah Angst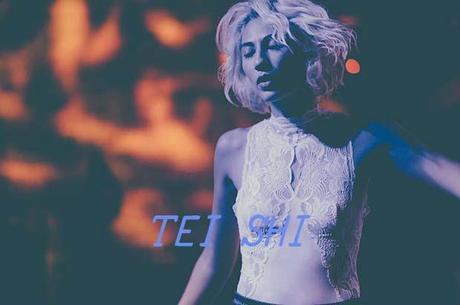 Tei Shi – Basically
SoundCloud
New York based artist Tei Shi graced the Arlene's Grocery stage on Friday for her M for Montreal CMJ, set and it was everything we expected. Valerie Teicher's smoky vocals (reminiscent of Imogen Heap), layered and looped over sweet synth-pop beats, had audiences dancing for her entire 30 minute set.  Her songs are catchy yet haunting, a quality that comes across even more so in her live performance than in her recordings. It was an exceptional set that left the whole crowd hungry for more. – Stephanie Berland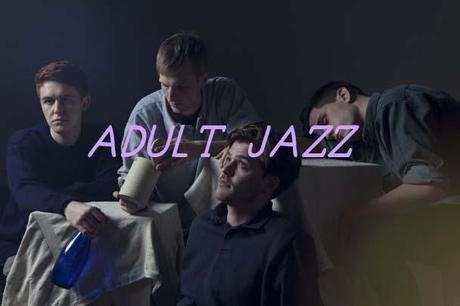 Adult Jazz – Am Gone
SoundCloud
A busy fourth day of CMJ was jumpstarted by an incredible performance by this Leeds 4-piece at Rough Trade in Brooklyn. Adult Jazz have a beautiful way of discarding syntax and creatively manipulating a random assortment of sounds into a blissful rhythmic and addictive soundscape. Much like fellow Leeds residents Alt-J, they make music to get lost in. With splashes of trombone, tribal drums, gentle guitar riffs and heavy dose of Burgess's pointedly wander vocals, the sound of Adult Jazz is memorable and enveloping in an intangible way. It takes a lot of musical talent to make their whirlwind of noises grow into something as softly beautiful as their performance, and they certainly have it. – Shana Hartzel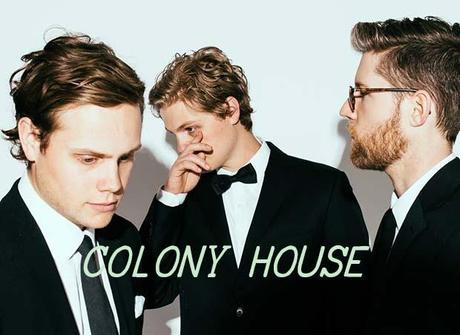 Colony House – Only You SoundCloud
Nashville's Colony House is exactly what's great about Nashville's scene. They came onto the stage at Glasslands on Thursday night with all the energy of a punk band and songs that mix pop with a perfect southern twang. It's music that comes from a specific place without being defined by it — a rare feat indeed. From the moment they went on stage at Glasslands to the moment they left, it was an impact blast of a show. Make sure to catch them next time they play anywhere near you. -- Hannah Angst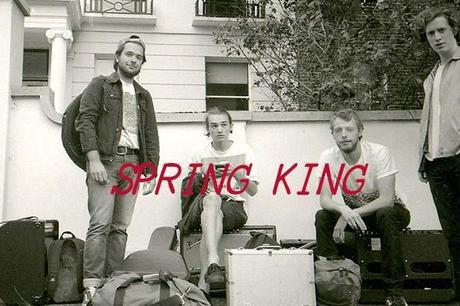 Spring King – Better Man SoundCloud
By far the most full on and fun performance of the festival had to go to the Manchester men of Spring King. Deserving to fit snuggly in their own genre we'd like to refer to as spunk-pop, this band put everything they had and more into this performance. With a sound that meshes the retro surf pop of the Beach Boys with bits of punk, garage rock and piano pop, the set ran through peppy pop of massive proportions to soft, affective ballads. Hooks and choruses that will never leave your head are their particular specialty. It's clear that the band enjoys their live shows just as much as the audience, as they flail around, contorting and whirling in all directions, while still power through fun and fast pop. The whole room couldn't resist shaking hips and bobbing heads along with their raucous performance, especially when they are chanting things like "V-V-V-V-V-V-V-Vampire!" – Shana Hartzel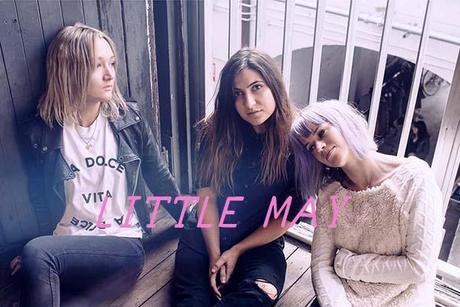 Little May – Dust
SoundCloud
The indie folk scene has gained it's next super act in Sydney's three-piece Little May. On the first night at CMJ, I caught their set at Rockwood Music Hall's Stage 2. Their emotive folk seamlessly pulsates three part harmony with twinkling guitar riffs building to anthemic proportions, all while maintaining the approachable qualities inherent in the genre. Warmth and empathy radiate from their excellent collection of songs, none of which lacks in grandeur to the next. Though the theme's revolved around sadness, each song ended with a sense of hopeful progression and resolution. I remember walking home that night with their sweet melodies still ringing in my ears. — Shana Harzel


Little May – Dust
SoundCloud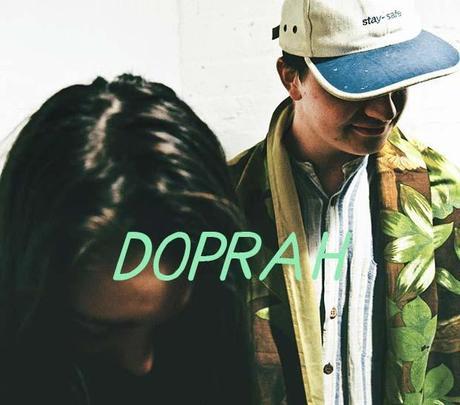 Doprah – San Pedro
SoundCloud
Doprah was by far the most unsuspected find of the festival. They are a band whose live performance enhances and decodes the magic within their hazy psychedelic electronica. As weirdly fascinating to watch as they are to listen to, these young New Zealanders have the unique ability to take you on an unexpected musical journey through each one of their songs as it progresses through waves of synth, distorted vocals, lingering guitar, and taps of auxiliary percussion. Lead singer Indira stared blankly forward, gesticulating with intensity as she crooned overtop a carefully calculated pile of layers that progress slowly, steadily sweeping over you until you realize the song has ended. – Shana Hartzel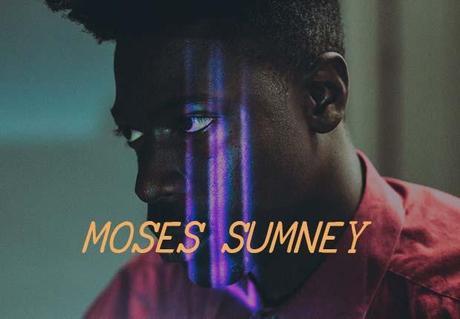 Moses Sumney – Plastic
SoundCloud
I've said this a lot since first listening to Moses Sumney, and I'll say it again. This man could sing every single world in the dictionary and make it sound interesting — his voice is just that good. I found Sumney's music only a few days before CMJ, so I had fresh ears when I heard the soloist's tender, dynamic voice live at Rough Trade. The electro-soul singer's pipes are some of the smoothest ever heard. He does brilliant things with live looping and vocal distortion that causes his angelic voice to become that machine that drives his music with spectacular zeal. When it come to making jaws drop, Moses Sumney has it on lock.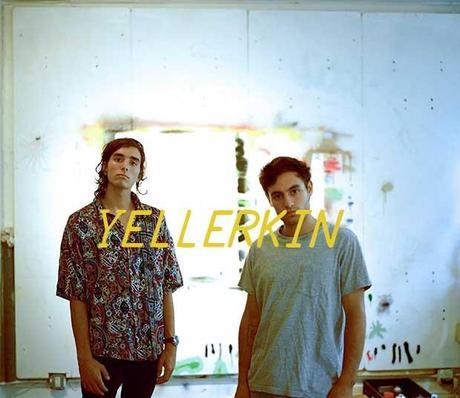 Yellerkin – Tools
SoundCloud
Yellerkin's driving sound is powerful stuff. A melodic blend of folk, rock and electro makes the duo's music oh so dreamy. These guys can make music sound buoyant and melancholy at the same time, and their addictive beats, psychedelic slinkiness and woeful lyrics bleed together in a very alluring way. Yellerkin took the stage at our CMJ showcase last week and melted all of the faces. I'll be yelling about these guys for a good long while.
Photos
Allie







Bear's Den










BØRNS









Caveman




Colony House









Fractures




Go Wolf









Gossling





Guy Blaskeslee




Ice Balloons












In Flight Safety









Little May






Lydia Ainsworth




Marian Hill


Monica Heldal




Odessa








Tei Shi




Splashh

Ultimate Painting