The Internet is a super fun place, filled with tons of great websites and tools. Even though, most people usually get bored easily because they doesn't know any good websites to visit. So now, I'm about to suggest you some cool, wacky and weird websites to get freaked out. I discovered most of these websites accidentally and they are not popular at all, but they are really awesome. This is sort of like the second edition of boredom-killing sites list. Check them out and say goodbye to your boredom.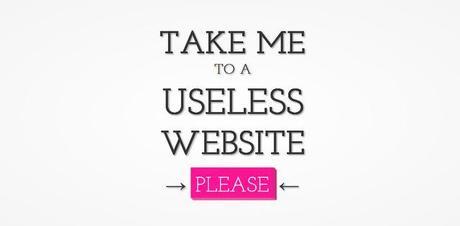 This is a random website selector thingy. After you hit that button, it will randomly select a crappy, useless website for you to hang around.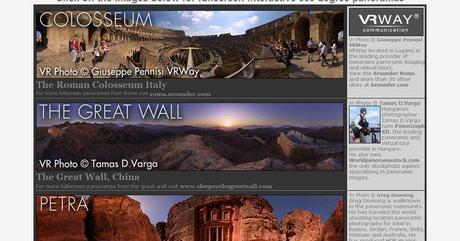 Go visit the seven wonders of the world, while sitting in front of your computer. This site has a set of stunning 360-degree views of the Seven Wonders of the World. If you can't have fun here, you should call your mothership.
Museum Tour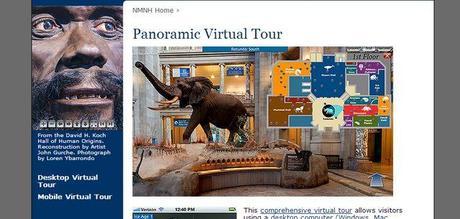 Take a virtual tour of inside the world famous Smithsonian National Museum of National History.
Book Seer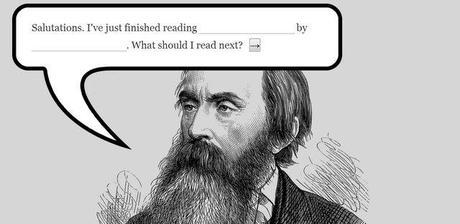 If you're an avid reader and in the look for some great books, this tool will help you find books of your taste. You just have to enter the name of the book and author you love and viola! you'll have a list of cool books on your screen.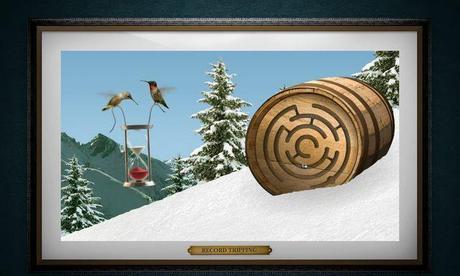 You can have some gaming fun at this site by solving a great set of  puzzles.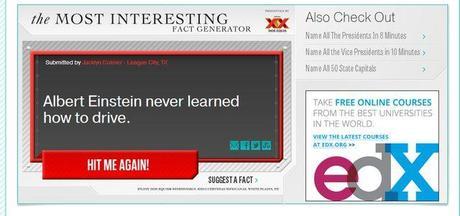 This awesome tool will teach you some amazing facts about great people and our history, that you've probably never even heard about. Go learn some good stuff.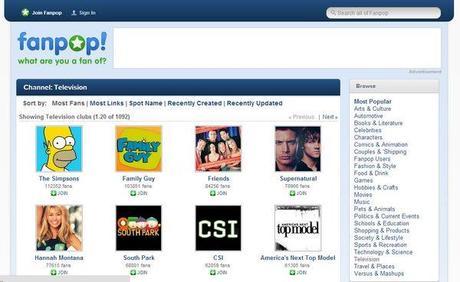 I call this the ultimate fan site. This website gathers fans of TV shows, music bands, movies and all sorts of stuff in one place. It's a great place go chat about your favorite stuff with like minded people.
Hot Girls Wiki
You guys can thank me later for this. Behold! the world's largest  women-based Wikipedia database of hot chicks. There's nothing but hot chicks in here. Go browse them all.
Udacity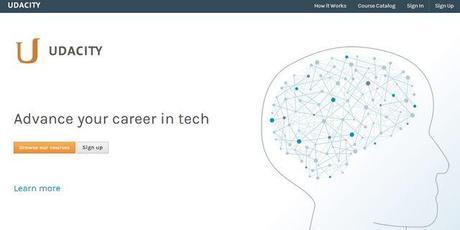 Use your free, useless time for something good and learn something. This site has a collection of video courses that will teach you some subjects you usually don't get to learn in school. It's free and in the end you'll also receive  certificate as well. I'm currently learning Computer Science there.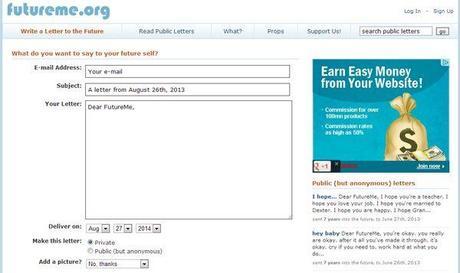 Last but not least, do yourself a favor and send your future self an email. Make a list of what you want to accomplish in the future and see if you could achieve them all in time. This site lets you schedule yourself an email in years ahead.
 
(All the images, trademarks, logo's shown on this post are the property of their respective owners)
Roshan Jerad Perera