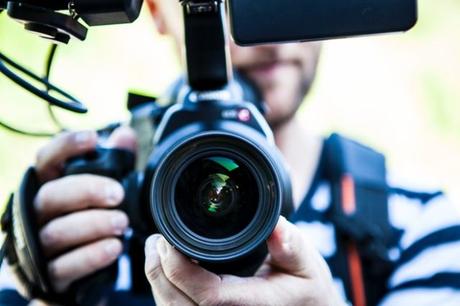 Corporate videos are always known for their precision irrespective of their duration. Not only do they convey the message in a short video, but, they also keep the users engaged by adding the relevant elements. Not only do these videos convey brand story, but, their animated effects make them appealing as well as worth sharing. This is just because of the best video editing software used by the production houses. Since the software is pre-loaded with the multiple features, the post-production team prepares the video in an ideal manner to make it suitable for uploading online.
The automation of editing is now attaining the new-age improvement to make it a simplified process, on a whole! The whole idea of proper editing makes the video user-friendly for the target audience and the compelling plot always attracts new users who can easily understand the theme of the corporate video.
In fact, it should be mentioned that even a small glitch or if users are unable to connect with the video, then, the percentage of sharing it may be considerably low. With the advancement in technology, the video editing software is playing a vital role in communicating the essence of the business without amiss.
List of the best video editing software
Be it with the advanced post-production mechanism, attractive features or other factors which can influence the final outcome of video marketing, this software acts as an immense source of utility for video production companies. Let's take a look at the 10 best video editing software which beginners can count on: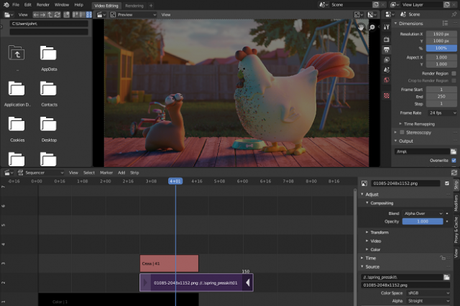 Download NowFeatures of this software
Up to 32 slots for adding video, images, video and audio effects
Luma waveform, chroma vectorscope, Live preview and histogram displays
Adjustment layers, transitions, keyframes, filters and speed control can be monitored efficiently
Syncing, scrubbing, audio mixing and waveform visualization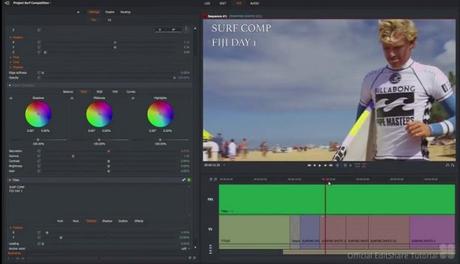 Download NowFeatures of this software
High precision video trimming available in free version.
Multicam support.
Final video can be exported in 720p for YouTube upload.
Various video formats are supported.
Download NowFeatures of this software
Simultaneous projects can be edited
VR editing
Shared projects
VR rotate sphere
VR audio editing
Video titling & graphics
Motion graphics templates