Uncharted 4: A Thief's End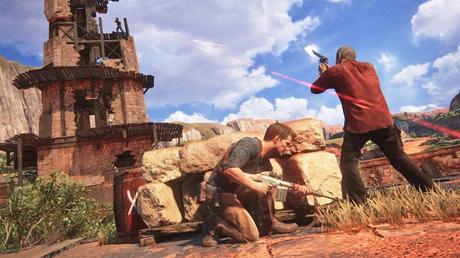 The final chapter of the highly acclaimed Uncharted series is now available on PS4. Reviews for the game has been overwhelmingly positive and it's sold 2.7 million copies in its first week of sales.
Gran Turismo Sport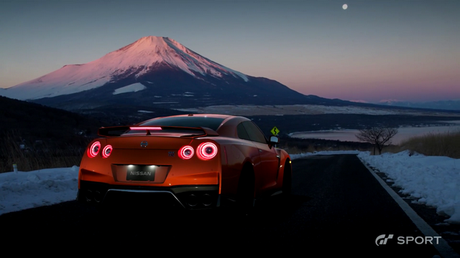 The ultimate driving simulator will be bringing you some of the hottest cars from popular manufacturers this year in Gran Turismo Sport. The game is heading out on November 15.
Gravity Rush 2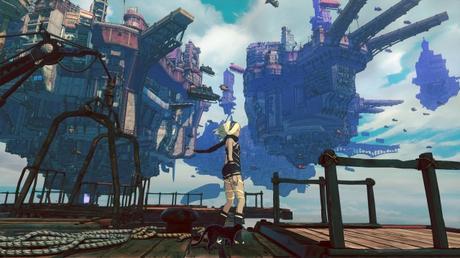 The sequel to the hit PS Vita game will be hitting exclusively on PS4 later this year. The gravity-controlling gameplay mechanics in the game has amazed a lot of players.
The Last Guardian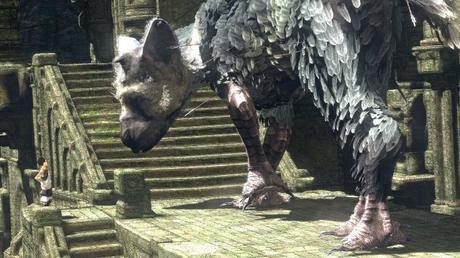 This is a different kind of a puzzle-action game that lets players work with a hybrid creature to make their way through the game. The is slated to be released in 2016.
No Man's Sky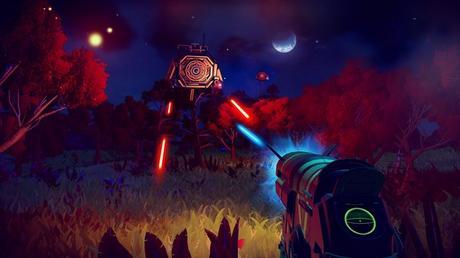 The highly anticipated adventure game is all set to be released on August 9. Everyone's pretty excited for this sci-fi survival adventure.
Street Fighter V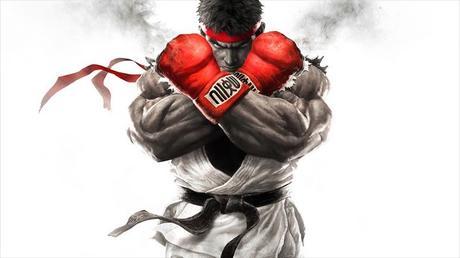 The fifth title in Capcom's fighting game series will land on PS4, alongside PC and Linux, later this year.
Hellblade: Senua's Sacrifice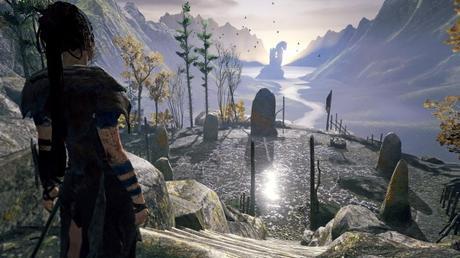 Heading out to PS4 and PC, Hellblade: Senua's Sacrifice is an indie hack and slash game that aims to offer a unique gaming experience to gamers. Release date is yet to be announced.
Alienation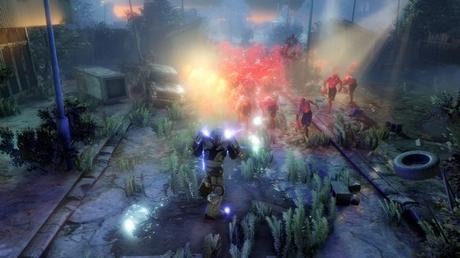 Packed with great alien weapons and effects, this new shooter comes from the makers of Resogun. The game is now available on PS4.
Shadow of the Beast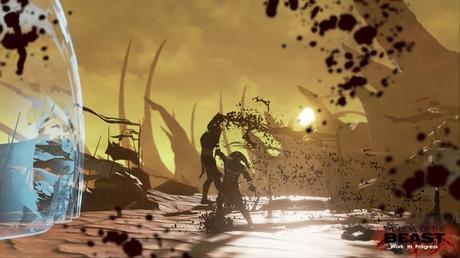 The rebooted 1989 game is now available on PS4 as a side-scrolling platformer. If you were fan of the original series, this is new game a must play.
Paragon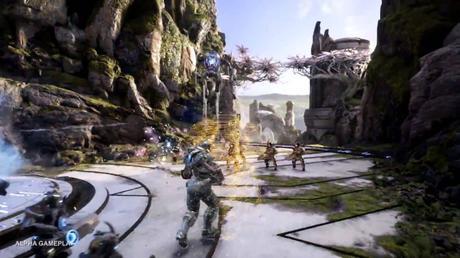 Paragon is a free-to-play multiplayer online battle arena game, heading out to PC and PS4 in Q3 2016.
Did I miss any of your favorite games? Let me know in the comments.
(All images, trademarks shown on this post are the property of their respective owners)
Follow @nrjperera – Roshan Jerad Perera