We all need a little bit of escapism every once in a while and open-world games have been the cure for my stress for years.
It might take a while for us to really experience a truly realistic virtual life game like the one in Ready Player One. But, until that day comes, you can try out some of these games to immerse yourself in a virtual world and escape your problems, at least for a while.
#10 Assassin's Creed IV: Black Flag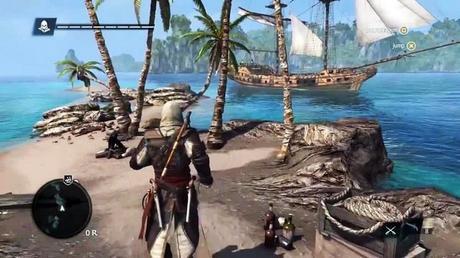 Assassin's Creed offers enough areas for you to explore and lots of fun side-missions for roaming around and have fun running on top of buildings. Black Flag is my favorite because, well, pirates!
#9 Far Cry 3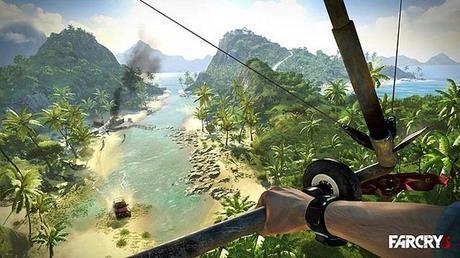 Hang gliding, Jetskis, boats, guns, duck hunt, are only a few of the fun stuff from Far Cry 3. Although, I also enjoyed completing side missions and unlocking new weapons throughout the game. The game also has one of the best storylines I've seen in an FPS game. Not to mention the rich characters and hot and steamy cut scenes.
#8 Watch Dogs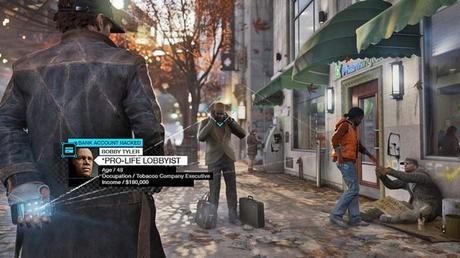 Hacking random people's phones and computers, listening in on their calls will help you forget about your problems for a while. Of course, stealing money and shooting up bad guys is always fun.
#7 Dying Light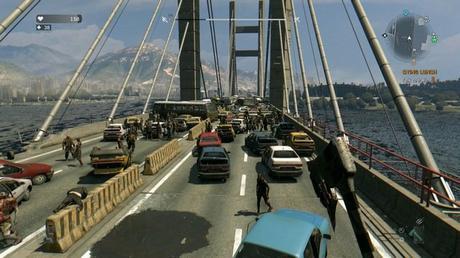 Whenever I'm feeling angry, I launch this game and go on a rampage killing off zombies. Trust me when I say, Dring Light works better than a psychologist. It's not the best game for relaxing, but it will definitely make you feel better. Just make sure you don't stay out until the night.
#6 Grand Theft Auto: V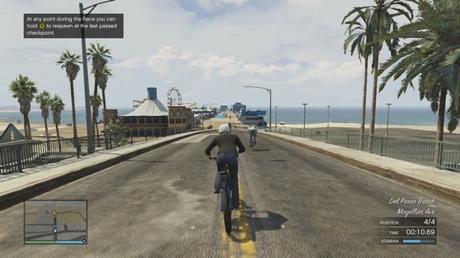 GTA V packs enough space and fun activities for you to spend hours stealing cars, messing around, and visiting strip clubs. I know some of you may wonder why this game isn't at a higher rank. I'll explain that later.
#5 No Man's Sky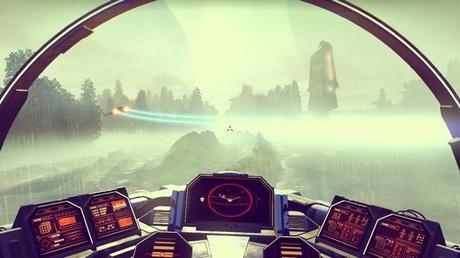 Spending a few hours in peace exploring worlds is the main concept behind this game. And it's not just me, there are lots of people out there who use this game to escape reality. Some say it takes 5 billion years to visit each planet on No Man's Sky.
#4 The Witcher 3: Wild Hunt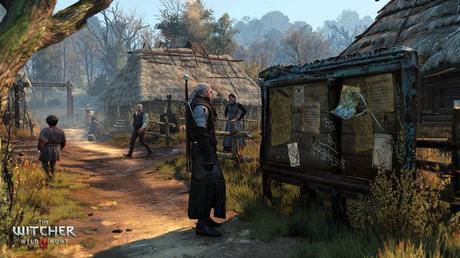 The gorgeous graphics and the massive open world are only two of the attractive features of Wild Hunt. You can spend hours just walking around in this game.
#3 Fallout 4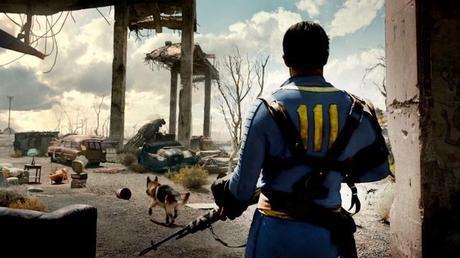 No introduction needed for this game. The post-apocalyptic world of Fallout 4 is not the best place for living a virtual life, but it's sure as hell fun.
#2 Minecraft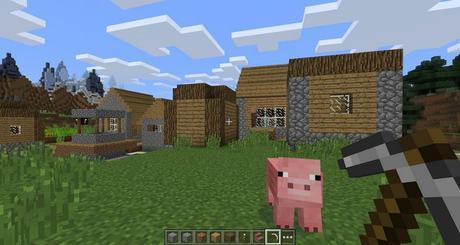 Sometimes, when I want to be completely alone, I go to my tiny house in Minecraft, which I've built in survival mode. The creative aspect of this game has had a strong effect in making me feel calm and in another world.
#1 The Elder Scrolls V: Skyrim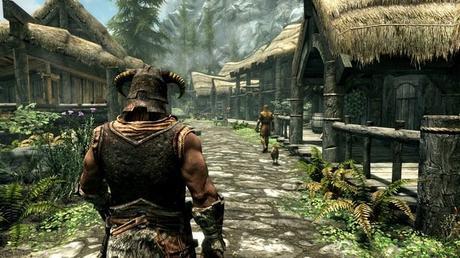 It's been 5 years since this game was first released, and I'm still playing it. Everything about this game is so amazingly perfect that it's been my virtual home. While learning new skills and leveling up your character, you can do so many fun stuff in this game to kill time. For the lonely folks, the game even allows you to get married and adopt up to two kids.
Know any other cool open-world games? Let me know in the comments.
Featured image via: 8Gaming
(All images, trademarks shown on this post are the property of their respective owners)
Follow @nrjperera – Roshan Jerad Perera
Related
Tags: 
gaming
health
life
stress
virtual life