Who said you have to buy games to have fun? As long as you have a Steam account and a potato computer, you can play some cool games without spending any money.
I know what you're thinking, most free to play games are more like Pay to Play. But I guarantee you don't have to pay anything to play these games. All you need is skill and patience to win these games.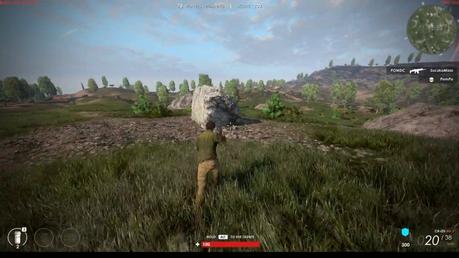 PUBG is all the hype these days. Everyone's unloading their moneybags into this bag. But, most people who are new to multiplayer games should know that it's a very competitive game. The chances of you winning a game is like 0.99/100. So, it's always best to test this Battle Royale type game style before spending any money on PUBG. Last Man Standing a Battle Royale style game you can play for free.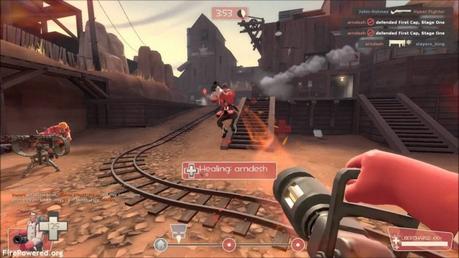 Probably the second most popular free game on Steam right after DoTA 2. Team Fortress is a fun game, but it's a bit too old now and there are better alternatives out there that are way more fun. But, feel free to give it a try.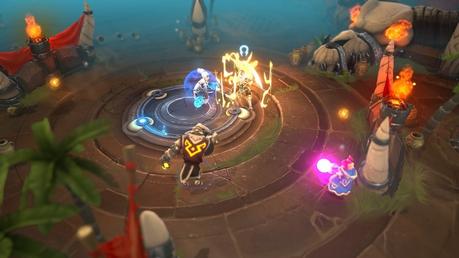 Battlerite is a PvP MOBA game that's filled with action and cool gameplay. If you're into arena brawler style games, this one is worth checking out.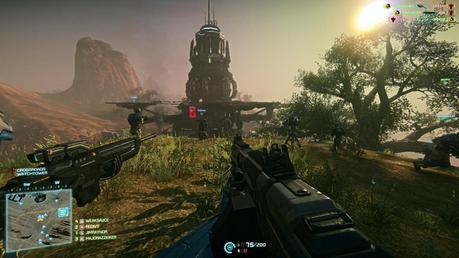 Miss playing Halo? Then this game is for you. Planetside is a fun multiplayer game that shares the same gameplay style of Halo series.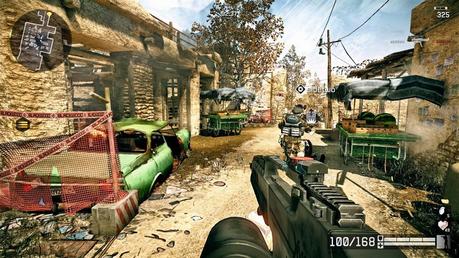 Warface comes to you from the same folks who brought you Far Cry and Crysis. This FPS uses the same game engine. The creators are also working on a new Battle Royale style game mode for this game.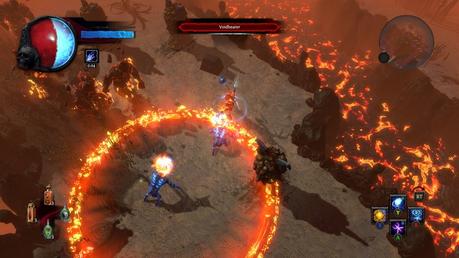 If you're bored of DoTA, this might help you kill some time. Path Of Exile is a free to play action RPG game that's a bit similar to DoTA 2, except with more action.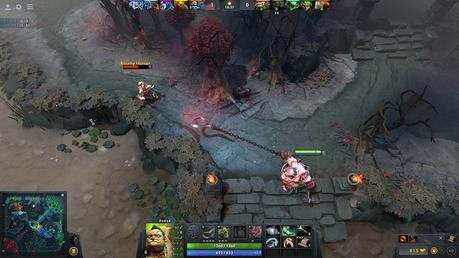 DoTA 2 needs no introduction. It's the most popular free game on Steam. There's a massive and a brutal community already running this game. So, good luck surviving it.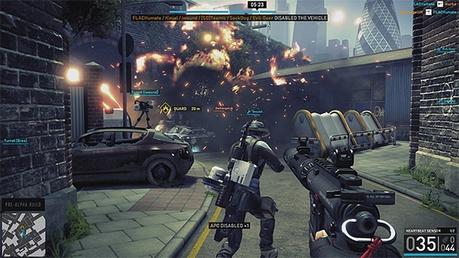 Dirty Bomb comes to you from Splash Damage, the same folks behind Brink, Gears of War and more. This game is a fast-paced FPS. It's all about action and no stealth required.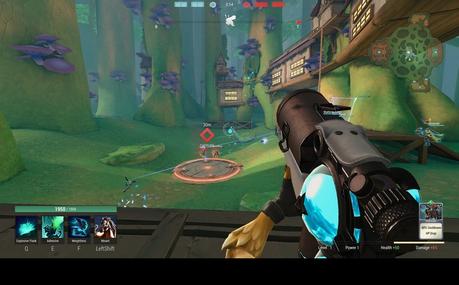 Some gamers refer to this game as an Overwatch clone. But Paladins is actually a pretty cool game that comes filled with lots of different heroes with cool abilities.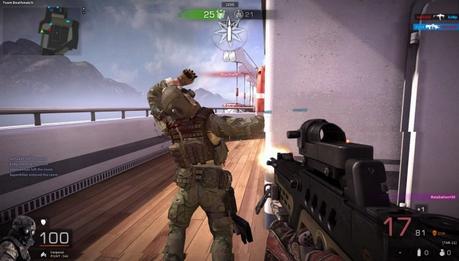 Black Squad is a hidden gem on Steam that people haven't heard about. Think of this as a newer version of CS:GO, except with better graphics, game modes, gameplay, and weapons.