Hey guys are you need a awesome clone/multi accounts apps  Android/iPhone 2020 ? Here i add awesome cloning apps to create multiple accounts on iPhone/Android 2020 for you it's helps you to clone or make multiple accounts of any app available on the Google play store/iOS store and on your smartphone. Now use your app double times separate your personal and business life in more advanced way. No more double login or sign out. Just login both accounts at same time and enjoy multitasking at advanced level. Best cloning apps is waiting for you. You also get privacy locker system in these apps which helps you to protect your data from others. Leave tension free life. So guys no more talking Here is the list.
also check – best clone camera apps / best clone double role video apps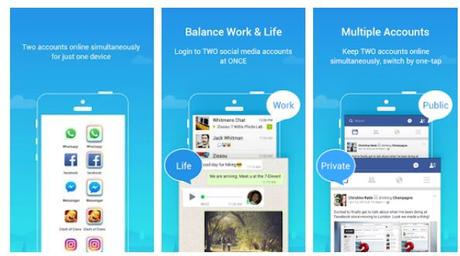 1.Parallel space  Android / iPhone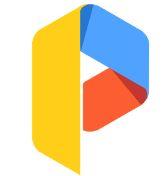 need multiple tasking at same time in your smartphone this app definitely helps you to create clone of any app in seconds. Just choose the app and hit on clone button your app is ready to use. Best and superfast cloning app available on the Google play store/iOS store. With more than 50 millions downloads hits. Awesome different different themes you definitely love it because millions of people loved it. Best cloning app fo mkultiple account iPhone/Android 2019. Let's have a try. Let's set clone now.
2. dual apps  android /  iphone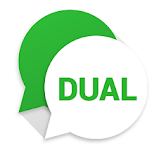 Another great clone app for Android/iphone user's. This app also a good competitor on cloning apps on smartphone. Clone now and enjoy two same apps at different environment at same time. Super fast cloning speed. You can also upgrade your account to it's premium version where you get some advanced functionality of app cloning. Lots of new features and much more. But in starting no need of premium features just download it's free version and enjoy. Let's download and start cloning now.
3. parallel U  Android / Iphone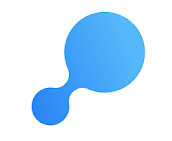 This app dedicated and developed for social media lover's. Clone your whatsapp, Facebook, twitter,Instagram and much more accounts in seconds. Increse your productivity on social media. Separate each account for work and for personal use. No mixture or no more boring sign ups or log in. Keep logged in on your clone account and use both accounts at a time. It's time to separate all the things. Let's have a try go and download now.
4.Super clone
Another Super fast cloning app with simple and easy to use user interface. All the essential features which you want in a cloning app is here. You definitely love this app. Here you also see a privacy locker which helps you to protect your personal data of cloned apps. Just lock them and leave your phone at any where without any tension. No buddy can Access your accounts without your permission. Let's download and create multiple accounts now.
5.Multiple accounts   android  /iphone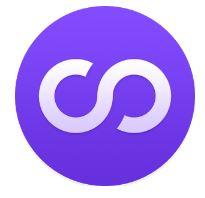 Are you want to do double fun at a time. Than This app for you cross your fingers and see it's features it's  just awesome. Privacy and security for your personal data. Leave your phone anywhere without any stress. No more hang awesome optimized ui interface easy to use and fastest cloning service with it. Awesome multiple accounts experience. No compromises on productivity. Let's start doubling.
6.Clone it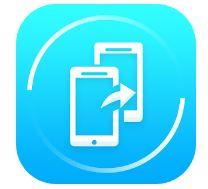 This is a different type of cloning app for your smartphone. If you are going to buy a new smartphone or want to transfer all data from one smartphone to another without any headache than this one is for you. Just download the app from Google play store and connect your mobile with it. Know transfer your all data with it. It clone your all data into a new phone. Best ohine data cloNing app for Android. Let's download and start cloning your smartphone now.
7. 2accounts  android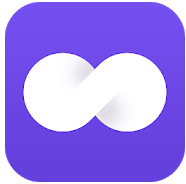 Another great cloning/multiple account app android 2019. Best secure and fastest app available on the google play store Clone it and start using 2 multiple accounts at same time Set password and secure all the cloned data from your smartphone. No more mixups on public or private data Use it separate it. let's start using multiple accounts now.
8.Cloneapp messenger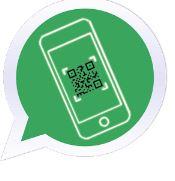 As name suggets it's clone all whatspapp and messenger accounts in seconds. Use two messenger and whatsapp on your smartphone without any headache. Simple and easy to use. Manage your work and personal life with it. Moat simplified social apps cloner app available on the Google play store. Just choose the app and hit on clone button and you all set. Let's try and clone it.
9.Do multiple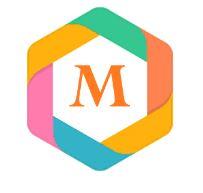 Another blockbuster cloning app Android all the features which i mention on above app it's contain totally. Let's download it and start using cloning apps. Play clash of clan,royal rumble at same time with dual entertainment. Awesome app cloning system. Fast cloning and safe privacy. Let's download and enjoy dual accounts.
10.Copy my data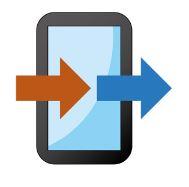 Are you planning to buy a new smartphone but afraid to losing data don't worry you can not lose anything. Trust me This app helps you to transfer and clone your all data music,video,images,contacts everything to your new device. Just connect each other and hit on clone button. Your data from old device to new moved successfully And Don't forget to give me party of new smartphone.
conclusion
So guy's these are the top rated best cloning multiple account apps iPhone/Android 2020 for you. I hope it's helps you to clone your favorite apps in seconds. Let's start cloning and enjoy double accounts experience on your smartphone. Use double whatsapp account and double messenger on your smartphone now. Best awesome ccloning apps for you is here. Let's pick it and download it. Maintain distance between personal and business life. So guy's over and out.
Thank you