The Actors(listed alphabetically)
Bogart, Humphrey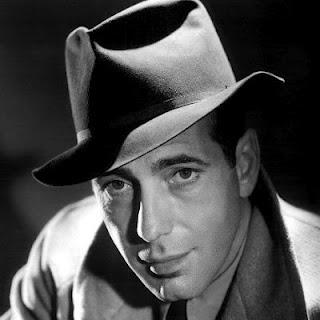 Brando, Marlon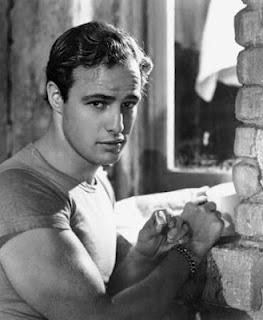 Day Lewis, Daniel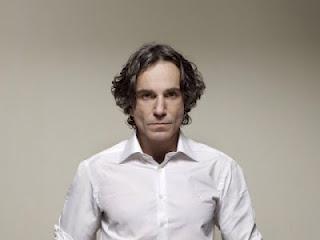 De Niro, Robert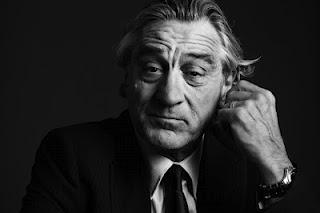 Depp, Johnny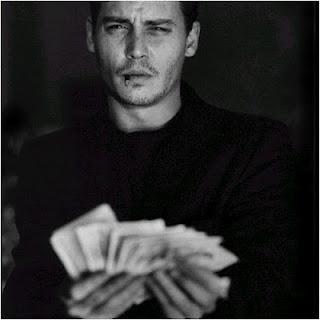 DiCaprio, Leonardo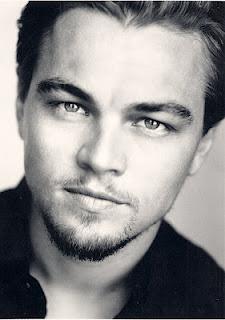 Newman, Paul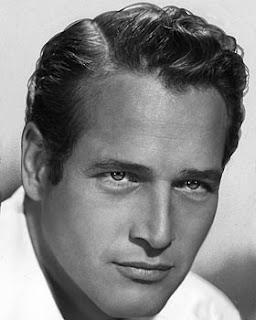 Nicholson, Jack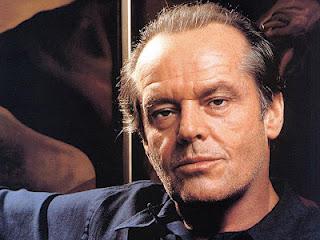 Oldman, Gary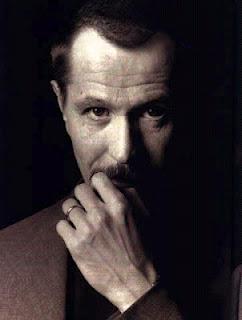 Stewart, James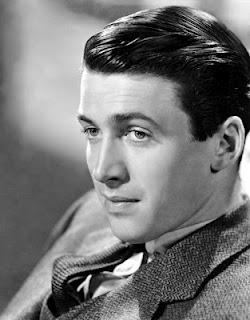 Maybe the idea of this "race" has become to show some different options of the ten best actors of all time, because to be honest I think this list is very much perfect already. At least I would be able to live with my suggestion, because I find it so hard to remove someone from this list, also because I don't really know much of some of these actors' work, though I know they must be great.
I bid goodbye to...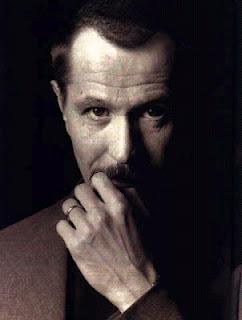 Sirius Black is one of my favorite characters from the
Harry Potter
series, and I loved
Gary Oldman
 in the films, but I don't think he's one of the greatest actors I have ever seen. Admittedly, I haven't seen his supposed-to-be greatest work, Léon, but he just didn't leave
that
 big an impression on me in other films. I never thought "Hey, this is one of the greatest actors
ever!
".
My addition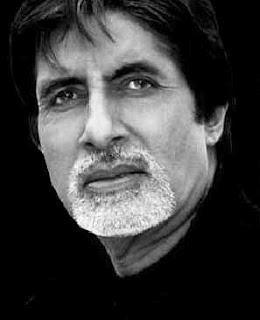 70 years old now, Hindi-film legend
Amitabh Bachchan
is finally making his way to Hollywood. Or at least it looks like it - who knows just how big his role in the upcoming (incredibly looking)
The Great Gatsby
is going to be. However, Bachchan has told the media that he's been asked to play in non-Indian productions frequently, but never felt like it, so the offer must have been tempting, slash,  challenging enough.
Amitabh Bachchan has worked with
everyone
 who ever made or is making a name, or is going to be making a name for him/herself in the Hindi film industry during his lifetime, and in contrary to many other "superstars", Amitabh-ji made his way into the movies without the help of family relationships.After struggling for roles after his first feature film
Saat Hindustani
, Amitabh had his breakthrough in
Zanjeer
in 1973 and became an icon for a whole generation of dissatisfied young people. During that period, Amitabh mostly played characters that were unified under the term "Angry Young Man", including the grand cult film
Sholay
, which is probably the most quoted and loved Hindi film of all time. However, Amitabh proved his talent in different roles too - both comedies and tragedies - and many of his films from the 1970s are cult films today. Later on, Amitabh tried out doing some politics and his acting career was concerned finished, but after many flops in the late 1980s and 1990s, he returned for his big comeback by the millennium change. Still known for his unusual height, baritone voice and great acting talent, Amitabh Bachchan is today considered one of the greatest Indian actors of all time, and is still successfully pursuing his acting career, portraying a wide range of characters. 
Amitabh Bachchan was in the first Indian film I saw (
Kabhi Khushi Kabhie Gham
), and my respect for his work has grown ever since. I wish him all the best for his Hollywood debut, and hope that he will be welcomed with open arms and choose his films wisely. I hope that I've inspired a few people to check out some of Amitabh-ji's films (start with
Sholay
!), and that the other bloggers will keep him in this race, or at least see one or two of his acclaimed films before they consider to kick him out. 
I'm passing this task on to
thevoid99
 from
Surrender to the Void
 - have fun!