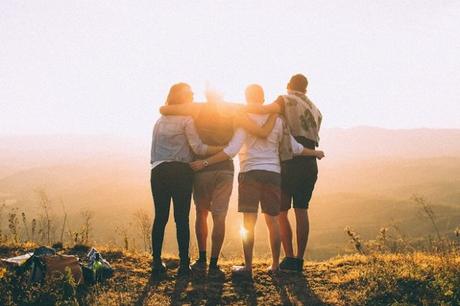 It is important for the bachelor time to be all about the one who is about to get married. You need to figure out if there is anything that the groom always imagined that he would do while he was still single. Find out if the groom has a place he would like to visit with his guy friends.
If you get to the point where you have a little time to kill, make sure that you have a place where you can go to just hang out. Have a park, restaurant, or bar in mind where you will be able to go in downtime between the activities that you have planned.
When you are putting together a bachelor party, you need to think of ways that you can make the groom feel special. This party is about your whole friend group, but it should be focused on the groom more than anyone. Shower that man with gifts that will get him excited about your friendship and about the marriage that is before him.
There are ways to put together a bachelor party that will be remembered for a long time. If you care about the one who the party is for, you will want to put in the needed effort to make things fun for that person.

Lisa Eclesworth is a notable and influential lifestyle writer. She is a mom of two and a successful homemaker. She loves to cook and create beautiful projects with her family. She writes informative and fun articles that her readers love and enjoy.