Y'all. Today marks ONE year that I've been blogging. A whole year. I can't believe that I sat down and wrote this post a year ago. I know that I used to be a lot better in consistently posting, but I still love my little blog so very much :)
I want to say thank you to all of you that have been with me from the start, to all of you who have been with me for a little while, and to all of you who are brand newbies to my little blog! I am blown away by the encouragement that Lovely Little Things has brought me. I'm so thankful to have met my blog BFF, my blog big sista, and all of my blog friends. You guys are incredible.
Here are some memorable posts:
1. The one where I wrote a letter to my younger self.
2. The one where I attempted to pose for legit photos for the first time.
3. The one where I recorded my first vlog.
4. The one where I proved my love for y'all by posting pictures of my workout routine.
5. The one where I didn't complain for an entire day.
6. The one where I decided to start living my life to the fullest.
Here are the blog designs that I've gone through: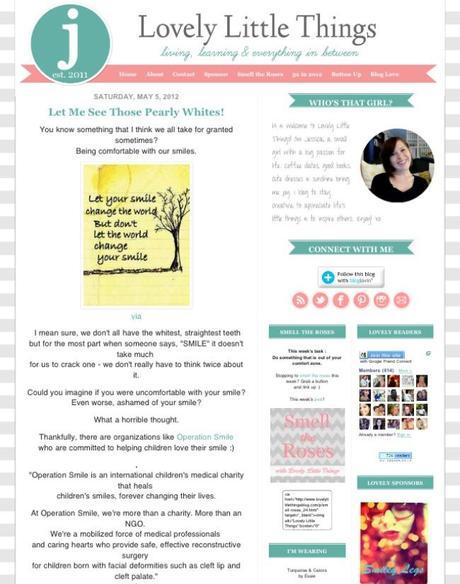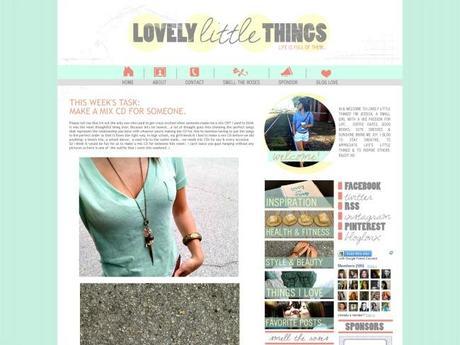 I can't believe that it's been a year! I can truthfully say that I have learned so much and grew more than I thought possible throughout this year. I'm so grateful to have my blog to look back at these documented changes.
So now after
1,275 GFC friends
790 Twitter followers
631 Facebook fans
281 posts
439,559 pageviews
and
countless encouraging emails/comments
I'm ready to keep rollin and see what this next year has in store :)
You guy are awesome. Every last one of you! Thank you!


lovelylittlethingsblog.com