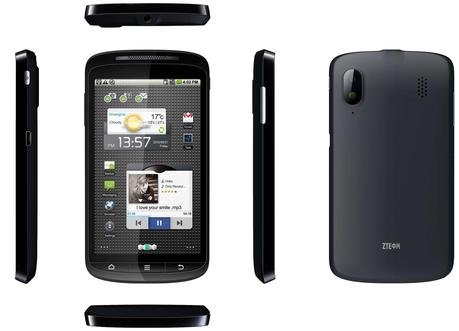 Another Android smartphone that has a very significant drop in price is the ZTE Skate. It is now available for as low as RM399 (US$ 128) at lelong and could be cheaper if you shop more extensively. The ZTE Skate is an Android 2.3 (Gingerbread) smartphone powered by 800Mhz processor and has a large 4.3-inch TFT capacitive (multitouch) touchscreen offering 16M colours at 480 x 800 pixels resolution. It has a system memory of 512MB and an external memory slot which can be expanded through a microSD card up to 32GB. The phone was introduced my ZTE in Fenruary 2011 and at that time the price could be at the range of RM500 to RM600, however this just an estimate as I don't have a record of the actual price on the date of the launch.
I have made some searches on the internet regarding the phone and I found out that most users of the device complained about the memory, that ZTE could have added another 512MB to make it a full 1GB. However, for the price of RM399, what other phone can you get? The Sony Xperia Go which I am currently using also has 512MB of RAM but I don't complain. There are times that the phone would go slow but after transferring most apps from the phone memory to the microSD card, things are fine again and I think the same goes to the ZTE Skate too.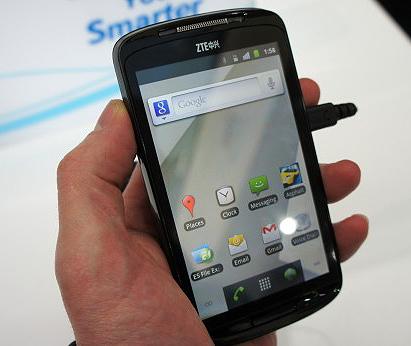 The battery life is average, but some users do praise the battery life despite being used 24/7 and considering the large 4.3-screen. The music player is good but some complained about the FM radio which is a bit less than average in quality. Texting is made easy through the large screen and the colours and resolution are great.
For more information on specifications, please visit GSMarena website here or watch the video review below courtesy of stuffmagazine.